Jan 04 - NatWest Appoints New Gibraltar Regional Director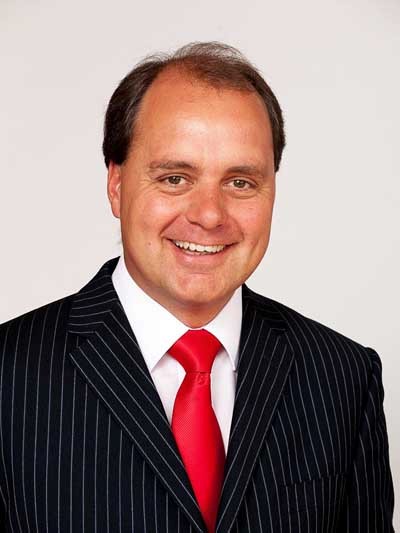 NatWest Gibraltar has appointed former Senior Relationship Director of RBS International, David Bruce, as the bank's new Regional Director. Prior to his previous post, David spent a number of years working in the corporate sector of RBS, in Yorkshire. He has over twenty years experience in in the corporate banking sector.
Commenting on his new position, David noted, 'I am delighted to have been appointed as Regional Director, notably in the 25th year of the Bank's presence in Gibraltar. I am looking forward to developing our business in Gibraltar and working with the Bank's long established, experienced teams in delivering high quality client service to both local resident customers and the corporate sector'.