Feb 04 - Photo Competition Winner – Day 16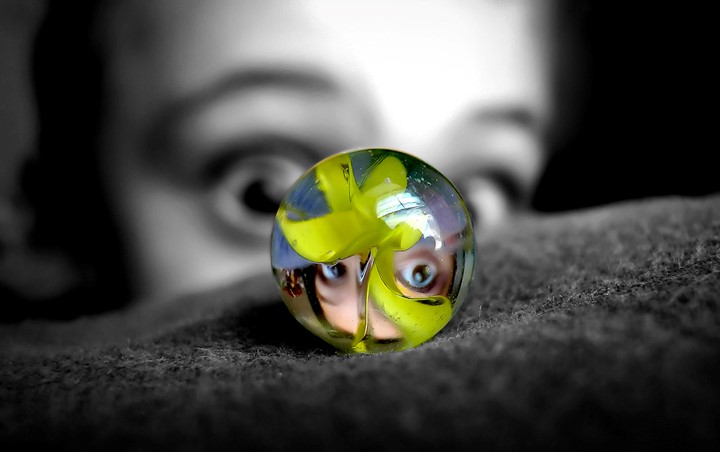 Today's winner of the YGTV Daily Photograph Competition is Dylan Gomez with the most interesting shot of a marble. The snap captures the almost quizzical look on the person's face as well as the intricate detailing inside the glass marble.
For your chance to win a unique 4GB USB card, continue to send in your photographs. The competition will end at the end of the week. Participants can enter up to five entries.