Feb 12 - RGP Seizes CTS Equipment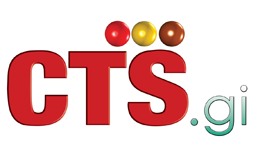 The GRA have today announced that steps were taken today, to shut down CTS, who now no longer provide authorised electronic communications services. A search warrant was executed by the RGP, in support of the GRA, and all CTS radiocommunications equipment was seized.
The GRA notes that any remaining CTS customers can, if they wish, approach other existing providers of these services who have been asked by the Authority, to facilitate the provision of such services to existing CTS customers, where possible.