Feb 25 - AKIN Sierra Leone Project Raises Further Funds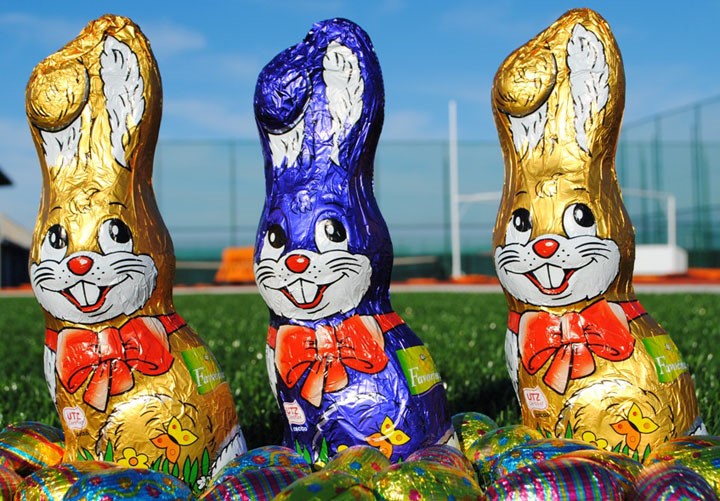 As a follow up to the AKIN Sierra Leone Project's successful chocolate Santa campaign, the team are now selling chocolate Easter bunnies in a further effort to raise funds for the project. The money raised from the chocolate Santa campaign will allow the charity to build a new school in Sierra Leone.
Two types of chocolates are on sale and will be priced at £2 each. The funds raised will go towards providing water wells, a classroom extension, latrines with wash facilities, a power generator and light fittings for the Kabala Amputee Camp Primary School; better water supply and light fittings for the Church of Christ Primary School; a new school building in Regent Village; a new school building in Makeni; and a refurbishment for to a number of primary schools in Yele.
Individuals interested in buying Easter chocolates can contact Jimmy Bruzon through the group's Facebook page: Akin SierraLeone Jimmy Bruzon.