Feb 28 - St. Bernard's Nurse Features Article in British Medical Journal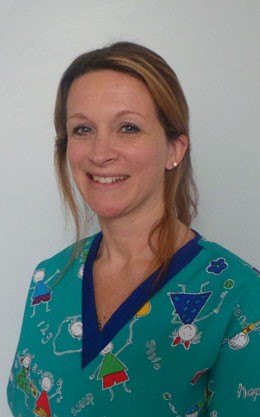 Sister Jodie Crook of St. Bernard's Rainbow Ward has contributed to the British Medical Journal with her article analysing the effectiveness of the 'Capillary Refill Time test' as a means of assessing ill children. The article features in the Journal's 'Archives of Disease in Childhood' section.
Much of Sister Jodie's research was carried out when she was working at the Ealing Hospital in London, although she actually began working on the article 18 months ago when she arrived at St. Bernard's Hospital.
Commenting on her achievement, Jodie noted that she was incredibly proud to have been given so much support and encouragement since she arrived at St. Bernard's. She also stated how proud she was of the her article.