May 20 - Thanks from Morocco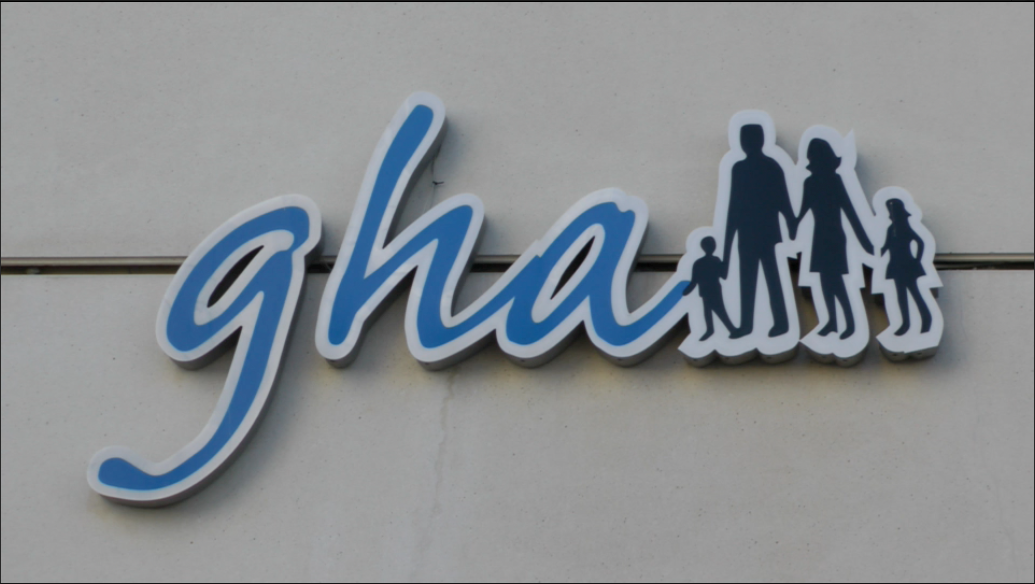 The Gibraltar Health Authority, and specifically Minister for Health Dr John Cortes, have been thanked by the Mayor of Oued Laou, Morocco, Mohamed Elmilahi, for the recent donation of an ambulance and medical equipment by the Government.
In his letter, M. Elmilahi refers to this being a moment of need for his community, and acknowledges the great generosity of the Government and people of Gibraltar. He further states that the ambulance and equipment will be of great use to his community and will ultimately save lives. The Mayor sends assurances that everyone in Oued Laou wishes to express their gratitude for the valuable donation.
Finally, M. Elmilahi extends an invitation to the Minister, GHA officials and the local Moroccan representatives to visit his municipality, in order to establish direct contact with the aim of strengthening links.
In commenting that he was very pleased to accept the invitation, Dr Cortes stated, "We are seeing how the Government's policy to strengthen links with our neighbours south of Gibraltar is bearing fruit in many different ways. This contact at a human level is particularly welcome, and it is only the beginning."