June 18 - Cortes Launches Revised Environmental Action And Management Plan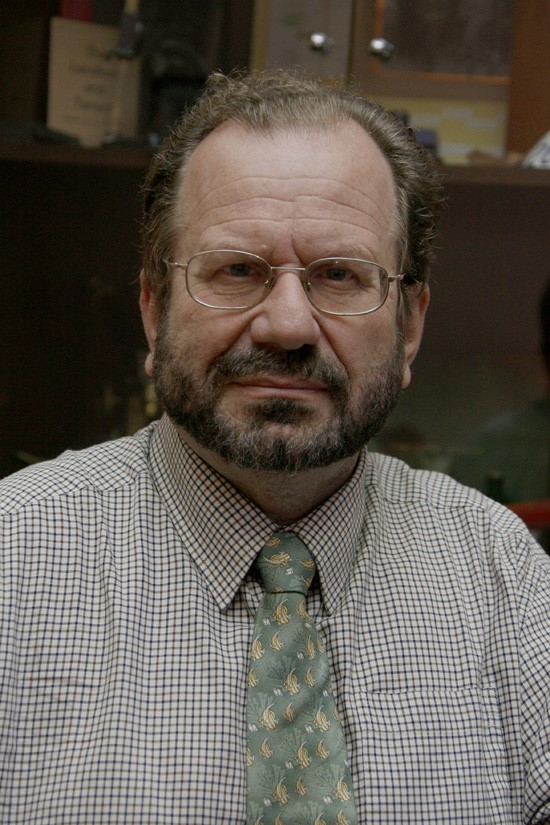 The Government has today announced that it has published a revised version of the Gibraltar Environmental Action And Management Plan (EAMP). The document will serve as a blueprint for the Government's environmental policy and reflects the commitments and policy goals of the Government for the coming years.
The plan has gone out to consultation with all Government departments and environmental NGOs to ensure that it encompasses the views of all those who will be working to ensure its delivery.
Among the main changes in this new version are specific chapters dedicated to development and planning issues, green buildings and traffic and transport.
The revised plan also contains more tangible goals and timeframes within which these are to be delivered, looking forward as far as 2015.
The revised EAMP is available on the Government website www.gibraltar.gov.gi