Mar 25 - GHA to Offer Nurse Training Once More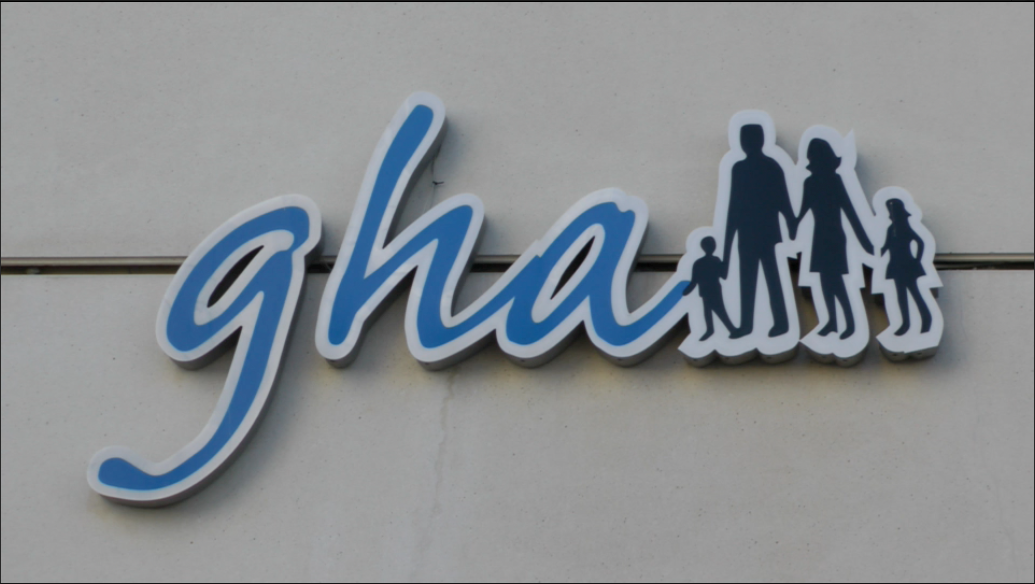 After many years, the Gibraltar Health Authority will once again be offering training opportunities for all its nurses, which will allow Nursing Assistants to be able to attain the grade of Enrolled Nurse and Registered Nurse locally.
Training to Enrolled Nurse was done away with some years ago. With nurse registration in UK becoming degree-only, it left those, usually young, nurses who did not have A-levels unable to progress in their careers or in their nurse training.
Read more ...