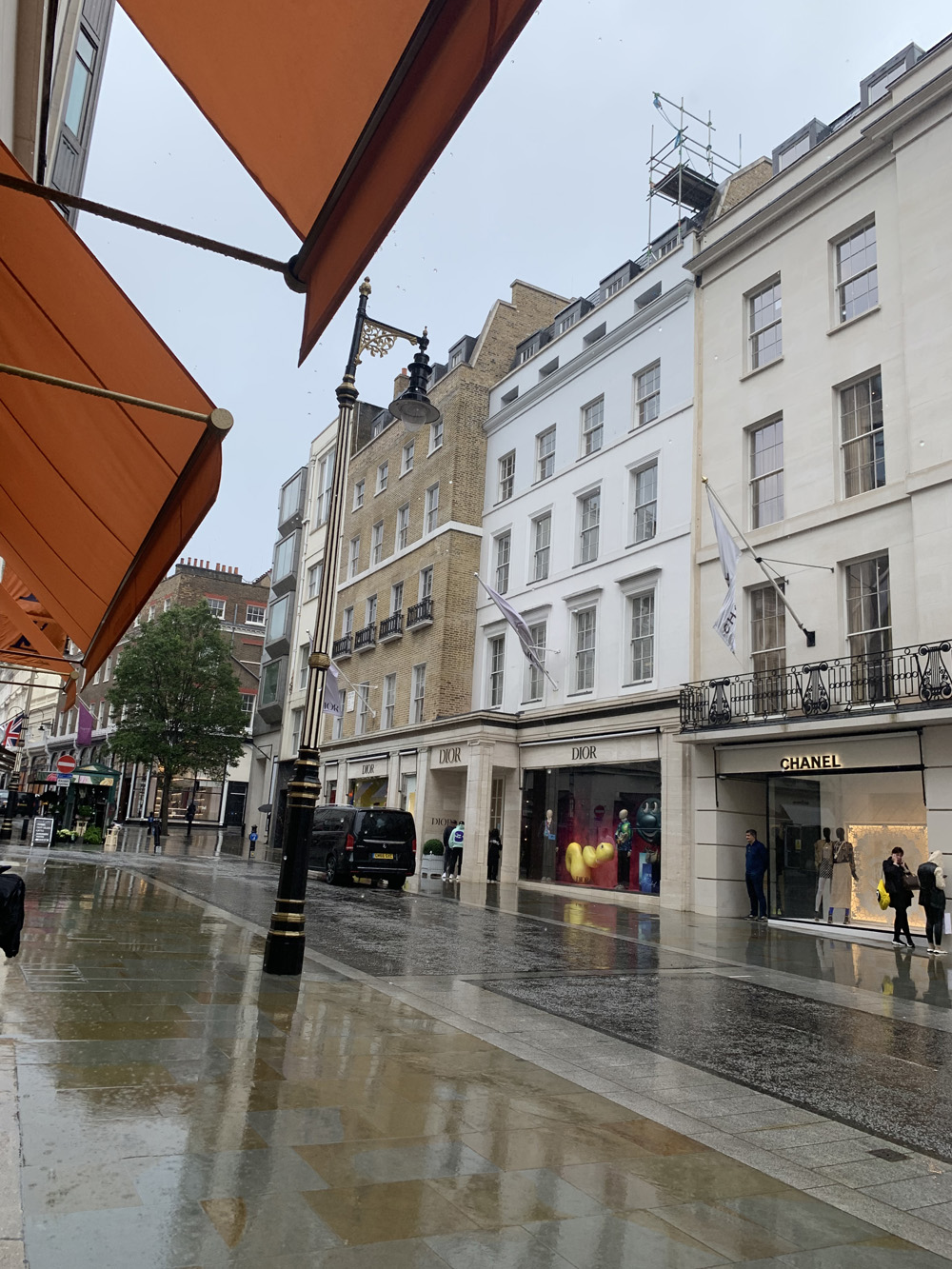 Travelling In 2021
By Rebecca Hinchliffe
For my first holiday in 18 months, I was unvaccinated. This caused a whole added level of stress to the holiday, because as well as all the confusing paperwork, forms and tests to organise - if I tested positive for Covid 19 in the airport on the way back we would have to isolate in the UK for 10 days. This was an infuriating proposition as vaccinated people only had to be tested in Gibraltar once home and so could isolate there. They also avoided the added cost of staying in a hotel for the isolation period.
However, let's start from the beginning of the holiday, to travel to the UK you need to fill out passenger locator forms for the UK Government. You then need a negative lateral flow test from Gibraltar airport before you are allowed to fly. Once all these things are in order you check in and drop off your suitcases and are ready to go. Our plane leaving Gibraltar was quiet, only a third of the plane was full and so we had a quiet ride. When arriving in Gatwick the terminal was eerie with only two other arrivals, the lack of hustle and bustle Gatwick usually provides was nowhere to be seen. In truth, both customs officers and border and coastguard officials outnumbered passengers who had arrived on the plane.
London itself was also different – spacious, more leisurely with train stations without commuters and tourists. Many areas of shopping were worryingly quiet with no visitors from abroad, many of the people who were shopping were local or young people who were taking advantage of the city being relinquished back to them. The theatres are now back to performances being at full capacity, but face coverings are still required to be worn. 
Gibraltar being a green list country meant that we only had to take a Covid 19 test on day two of our visit. Our tests arrived at the hotel the day before and we took the test, a PCR test. Following all the instructions, and there are many – we did the test, added it to the tube of preserving fluid provided, bagged it up, boxed it up and added the address label.  The level of change caused by Covid was highlighted starkly for me by the fact that the tests had to be posted via special Covid post boxes – newly added at the side of existing red post boxes all around the country. Once posted to the lab you can expect your result via email and text message within the next 24 hours.
Bicester village, located in Oxfordshire, is an outlet village usually filled with Overseas tourists was still busy as many British visitors had chosen it as their staycation. It was lovely to see the place still thriving and was one of the only places that felt almost back to normal.
Moving north, Meadow Hall in Sheffield was a lot less busy than normal. In contrast The Trafford centre in Manchester was filled with people. Trafford enforced an incredibly strict one-way system which again brought home just how times have changed. No more free choice of which shops you go to, in what order and in which direction you meander.
When it was time to come back to Gibraltar it meant a lateral flow test for me at the airport. Fully vaccinated people like my parents test once back in Gibraltar – within twenty-four hours of arrival and again on day five – as a result if they test positive once in Gibraltar, they isolate there. If I tested positive, it would mean we would have to isolate in England for 10 days in a hotel rather than at home. This was arguably the most stressful time of the trip as it could have a large impact on us all. When my test came back negative it was an incredible relief.
Overall, the trip was more stressful than usual, with the new necessary paperwork and guidelines constantly changing, relaxing was hard. As we had not been away in so long it also seemed to mentally take a toll. However, the trip was also great as we got to leave our home for an extended period and could have a slice of normality back in our lives. I think that although taking a holiday in today's travel climate might seem a bit overwhelming and too much of a risk, we all need to be getting back out there, for ourselves and all the places, businesses and people that rely so much on tourism.
Since writing this piece I have received both my jabs.
Rebecca is a student at Prior Park School who did her summer work experience at YGTV.