Jan 04 - Gib Sams Receives Donation Of £30,000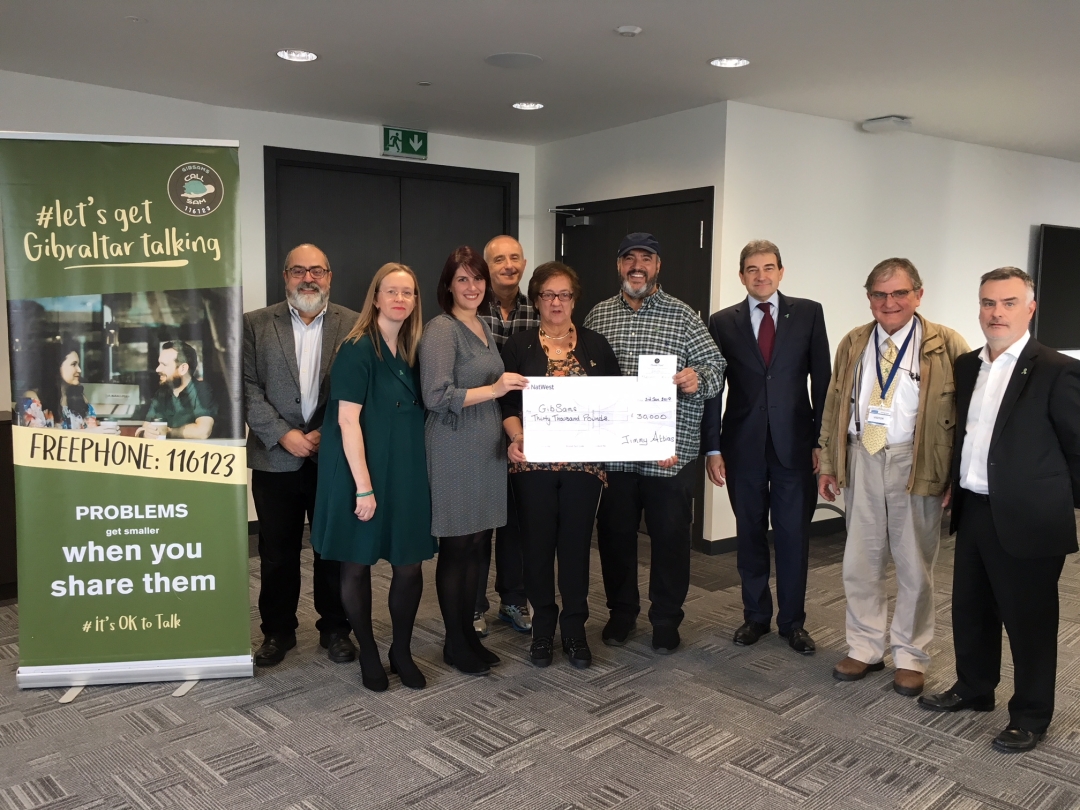 Gib Sams yesterday received £30,000 from businessman Jimmy Attias. Mr Attias' contribution is the charity's largest individual donation to date.
Gib Sams chairperson Marielou Guerrero said she felt "elated" and "shocked" and the donation was the "best present" to receive at this time of the year.
"I'm extremely grateful to Jimmy and his daughter Daniella," she said.
Ms Guerrero said the funds would help the charity expand and speed up its training programme to give volunteers the necessary skills to help people who contact Gib Sams.
The money will also be used to set up an online chat service which people can use to contact a trained listener anonymously.
Ms Guerrero said the chat service will make it easier for young people to contact the charity if they are experiencing mental health problems.
She said: "Young people prefer to text rather than use the phone - it's been difficult to get the right technology for people to contact us anonymously. These funds will help us get the technology we need."
Mr Attias, who owns a chocolate factory in the UK but is now in "semi-retirement", said he chose to donate to the charity because Gib Sams had an important role in raising awareness of mental health issues and pre-empting their emergence among young people.
"Gib Sams is there for those people who have nowhere to turn," he said.
Mr Attias added that social media could be both "a great tool" for people who are lonely and a "poison".
"People, especially the young, drown with the daily needs of social media," he added.
Mr Attias said he was initially apprehensive about making his donation public but realised that by doing so he might encourage successful businessmen and entrepreneurs to come forward and make their own contributions.
"Many people worry about their investments and the stock market but what they don't realise is that their best investment is Gib Sams because, although it's not a monetary return, we could be saving a life," he said.
His daughter Daniella said: "I'm so proud - it doesn't surprise me because he's been helping young people for as long as I can remember. He's been a massive support system to the youth."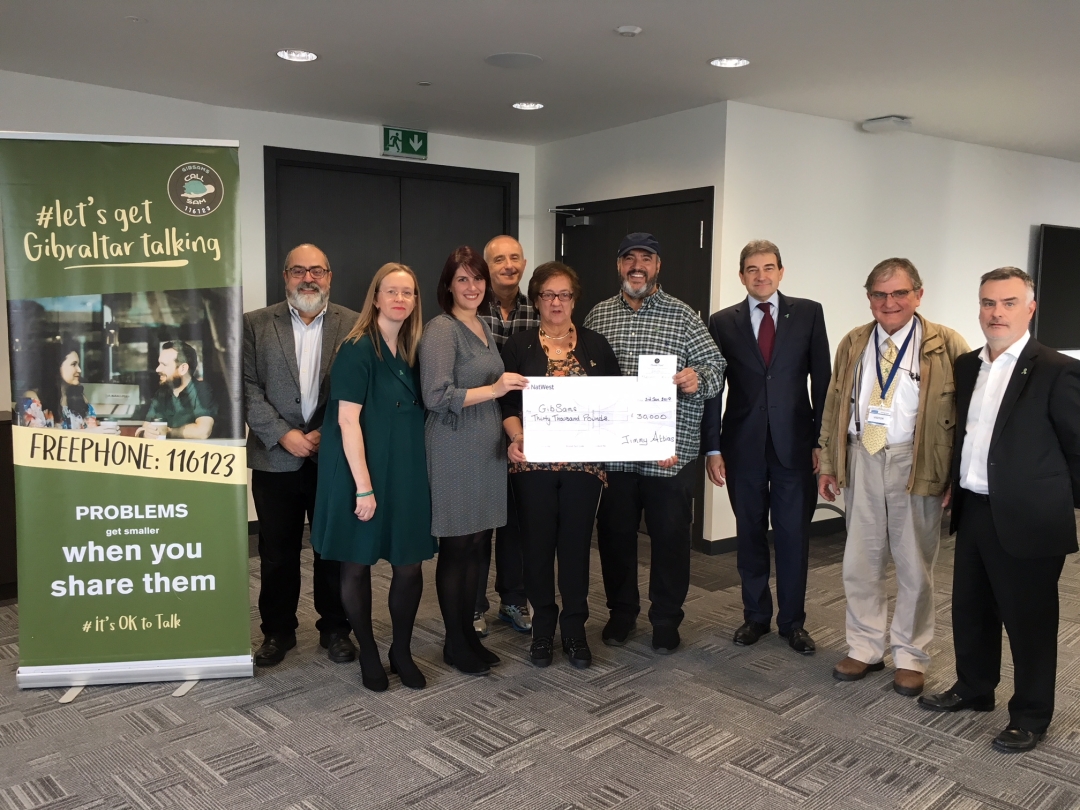 {fcomment}