Jan 07 - Fifth Annual Med Steps 5 Challenge To Take Place This May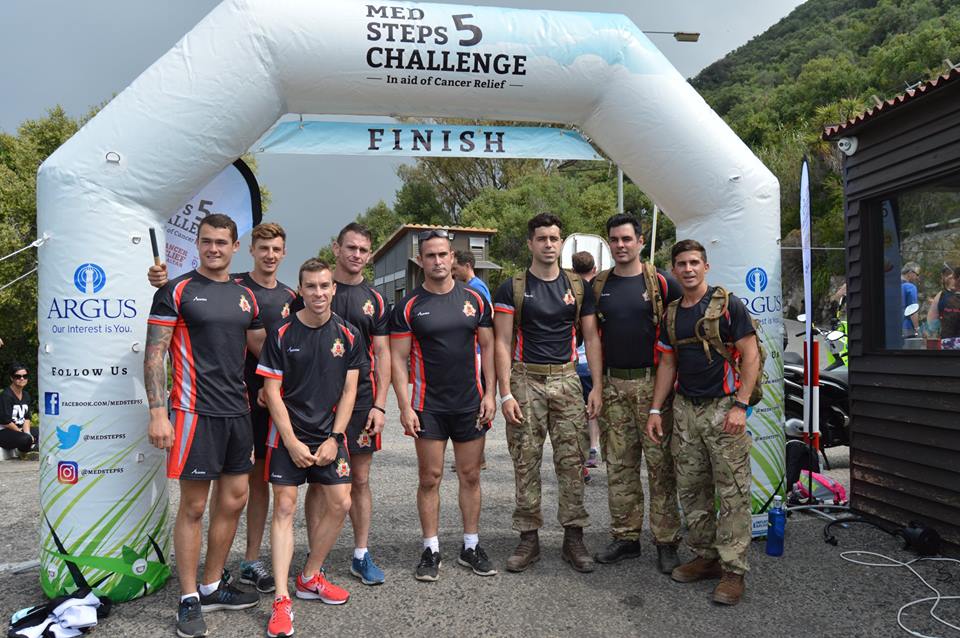 This year's Med Steps 5 Challenge will take place on Saturday 18th May. 
This year the organisers want to raise over £27000 for the Cancer Relief Centre. They have started a campaign with the slogan "MAKE US YOUR NEW YEAR RESOLUTION". 
The Med Steps 5 group wants local businesses, clubs, families and individuals to get involved.
This year they are encouraging people to open up a justgiving page as last year over £13000 was raised via these pages. 
Organisers have decided that any person or team who raises over £100 per person by using a justgiving page for the Gibraltar Cancer Relief Centre  as part of the Med Steps 5 Challenge will not need to pay the £10 registration fee.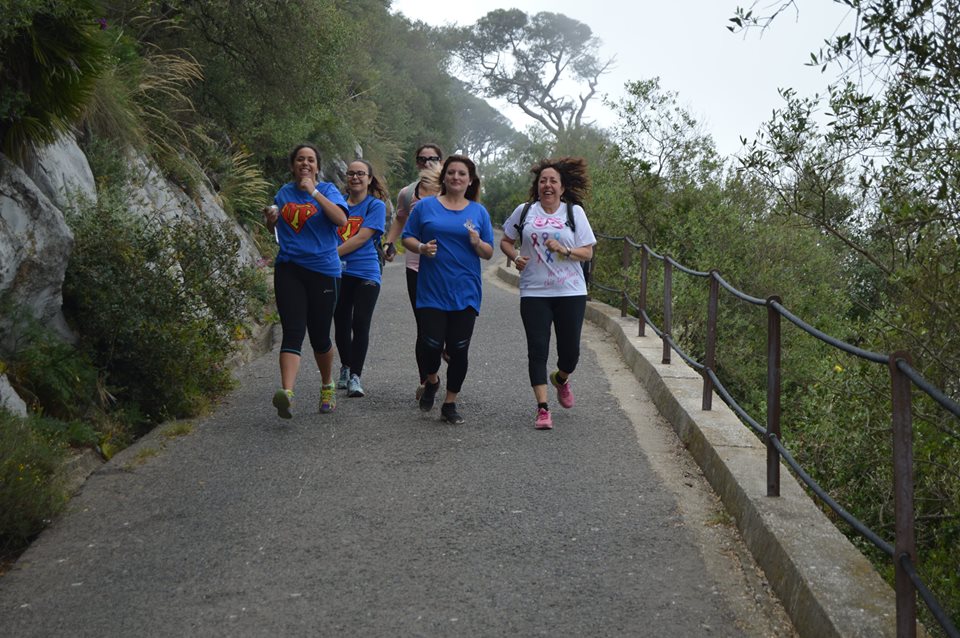 Like previous editions, there will be Team (Relay between 5 runners) and Individual competition categories as well as the Non Competitive category. 
A spokesperson said: "Cancer affects us all and this event is done to support the hard and important work the staff at the Cancer Relief Centre does for our community.  It is amazing to see every year people getting together and have a great day out and enjoying the positive vibes around them. You do not need to do the steps 5 times, you may only want to do it once, it is up to the individual on their personal challenge they want to set.  
For more information you can contact the Med Steps 5 team on
This email address is being protected from spambots. You need JavaScript enabled to view it.
 or via whatsapp on 54029073.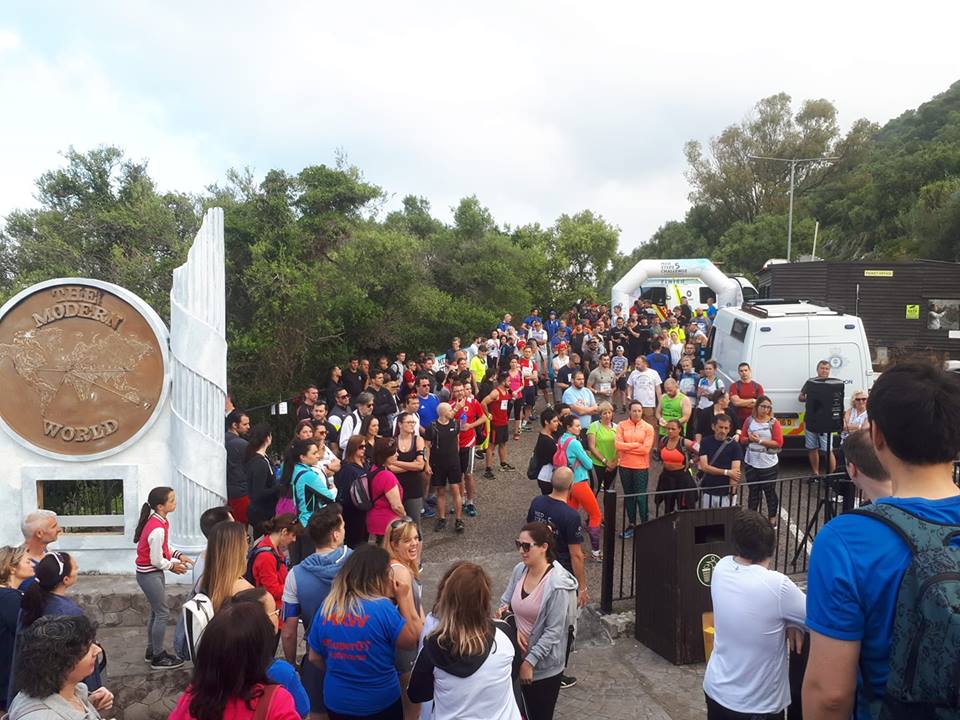 {fcomment}