May 08 - Childline Appeals For New Volunteers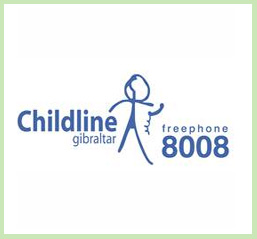 Childline Gibraltar says that its recent Blue Week has been successful in raising the profile of this important local charity. This comes at a time when the range of Childline's services is continuing to expand.
As a result of these two factors, the charity is now calling for additional volunteers to man the Helpline phones from 5pm to 9pm. The Helpline is available 365 days of the year.
Successful applicants will be provided with the necessary training and will then be mentored by experienced and specialist staff.
Anyone interested in helping to support Gibraltar's young people in this way is encouraged to contact This email address is being protected from spambots. You need JavaScript enabled to view it. for further information or to discuss in more detail the work that Childline undertakes in the community.
{fcomment}