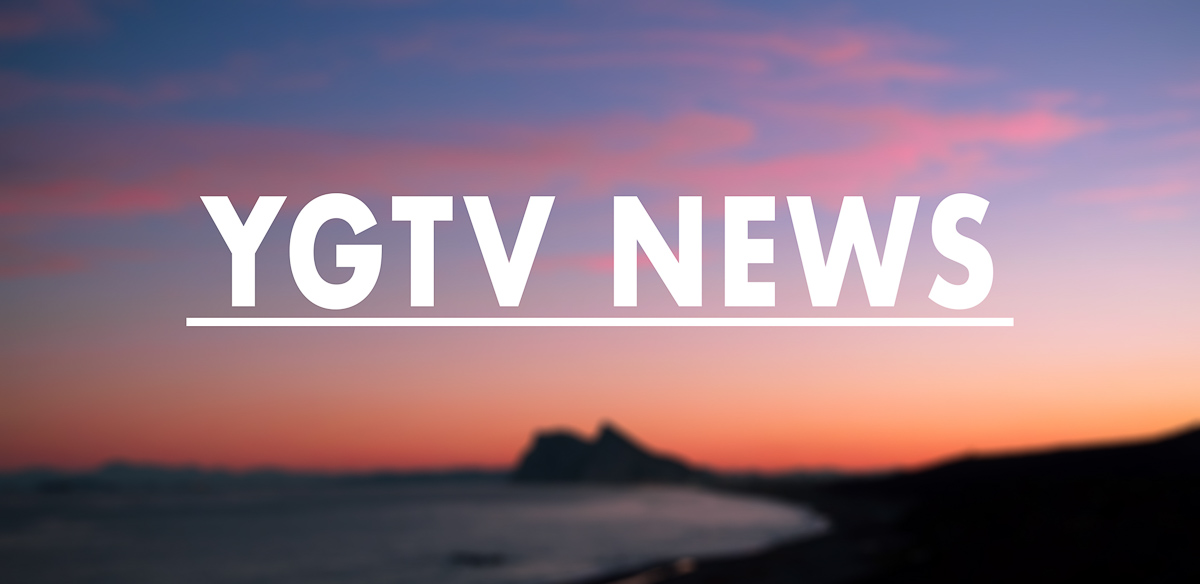 Rotary Club Of Gibraltar Auction
The Rotary Club of Gibraltar is holding a live auction as well as a silent auction and raffle draw on Tuesday 21st November 2023 at the IPA Club, North Pavilion Road staring at 7.30pm.
A statement from the Rotary Club follows below:
All the tickets have now been sold for this event. Assisting with the auction and showing some of the auction lots will be Miss Supranational Europe 2023, Gibraltar's Michelle Lopez Desoisa. Also assisting will be Martin Nuza a film producer who was awarded "Best Producer" by the Oniros Film Festival in Italy in 2020. The auctioneer will be Etain Boyd Gonzalez.
There are fabulous auction lots available including :
7 night stay in a 2 bedroomed apartment in Vilamoura, Portugal, 
Chopard luxury gift pen donated by Essardas, 
Cooking class at Vicky's Natural Kitchen, 
30 minute flight in a Tiger Moth open cockpit nostalgic aircraft, 
Two Eisenhower Rooms Tours, not available to the general public, each for 10 people, Le Petit Chef at La Sala, the smallest chef in the world for 2 people
Spirit of the Rock Distillery tour for 12 people
As well as boutique handbags, Wine Hamper, Green Fees.
The amazing raffle prizes include an afternoon sailing trip for 6 out of Gibraltar, a health and fitness hamper as well as gourmet food and wine hampers and an Apple airpod donated by Netgear.