Oct 01 - RGP Cycle for Charity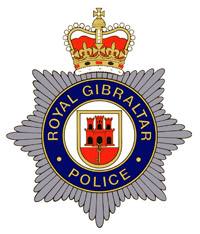 On Saturday 5 October 2013 the Royal Gibraltar Police Charity Committee will hold a 12-hour static cycling marathon in conjunction with the up coming RGP Mini Olympiad. The event will start at 8am and run through to 8pm, outside Morrisons Supermarket.
The event is being supported by many RGP Officers including the Commissioner and Senior Officers who will be doing their allotted time on the bicycle. The collected funds will be going towards the GBC Open Day.