Oct 25 - Raising Down's Syndrome Awareness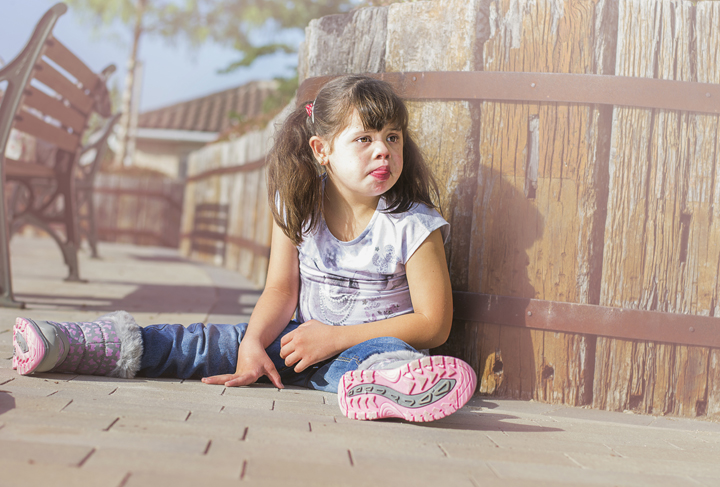 In an effort to celebrate the ability and talents of to Down's Syndrome through Down's Syndrome Awareness month,
With October covering Down's Syndrome awareness month, retailer F&F, along with local photographer Bianca Baglietto, celebrated the abilities and talents of six year old Mara Mahtani through a photoshoot, during which Mara was able to wear a selection of new outfits given to her by F&F.
The retailer published 3 photos to display around their children's clothes shop. Commenting on the photo shoot Bianca noted, 'the results speak for themselves and her lovely personality shines through the images.  As the shoot came to the end her brothers Miles and Morgan both came up to give her a hug.  Big brother Miles, smiled at her and their closeness was apparent.  As the only girl in her family and her sweet personality, she obviously brings great joy to her family and friends.'
Bianca insisted that she hoped the images will increase local awareness of Down's Syndrome and bring Mara happiness through her photos.