Oct 22 - Henry Cavill To Present Prizes For 'Best Dressed Marine'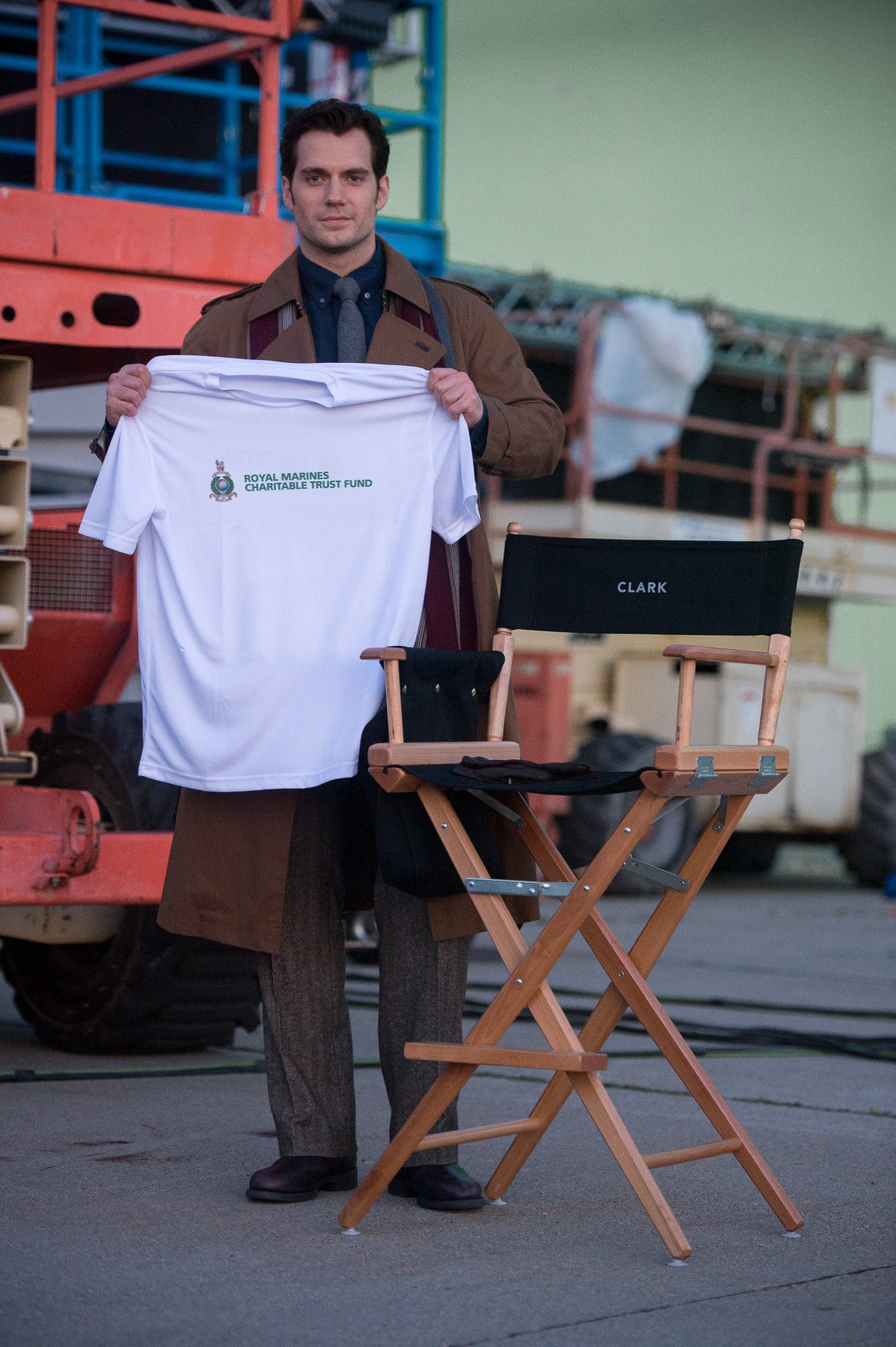 It's been two years in planning for Alan Hardy, the organiser of the Royal Marines 350th charity celebrations, who can finally see plans come to fruition this weekend.
A number of events have been planned for the weekend including a 2.4 km Postal Fun Walk on Saturday for anyone who wants to join in and a children's competition for the 'Best Dressed Marine', the prizes for which will be awarded by actor Henry Cavill prior to the walk. Sign up on the day will be 09:30 at Casemates and it will cost £5 for children or £10 for adults. All participants of the Postal Walk will receive a medal for their efforts. Children can turn up on the day dressed as a Royal Marine for the £5 entry fee but do not have to take part in the walk.
Hundreds of runners from all over the world are coming to Gibraltar this Saturday to take on the challenge of the infamous Rock Run whilst raising money for charity. Late entry runners can sign up on the day at 0930 in Casemates, the cost is £35 which includes a Race T-shit, bespoke medal and lunch after the event.
The Royal Marines Band will entertain the crowds before the run and walk and a warm up session will take place before walkers and runners depart Casemates Square at 10:50 with the Re-Enactment Society heading to John Mackintosh Square for and 11:00 start.
A Freedom Parade will take place on Sunday following a Service at the RM Monument in Ocean Village at 1200. The final event will be the Royal Marines Band Concert with support from the Royal Gibraltar Regiment Band. The concert will take place in St Michaels Cave and start at 20:00. Tickets are on sale now in John Mackintosh Hall, the last day for tickets will be Friday 24th.