Dec 19 - Dolphins Youth Club Christmas Hamper Prize Winner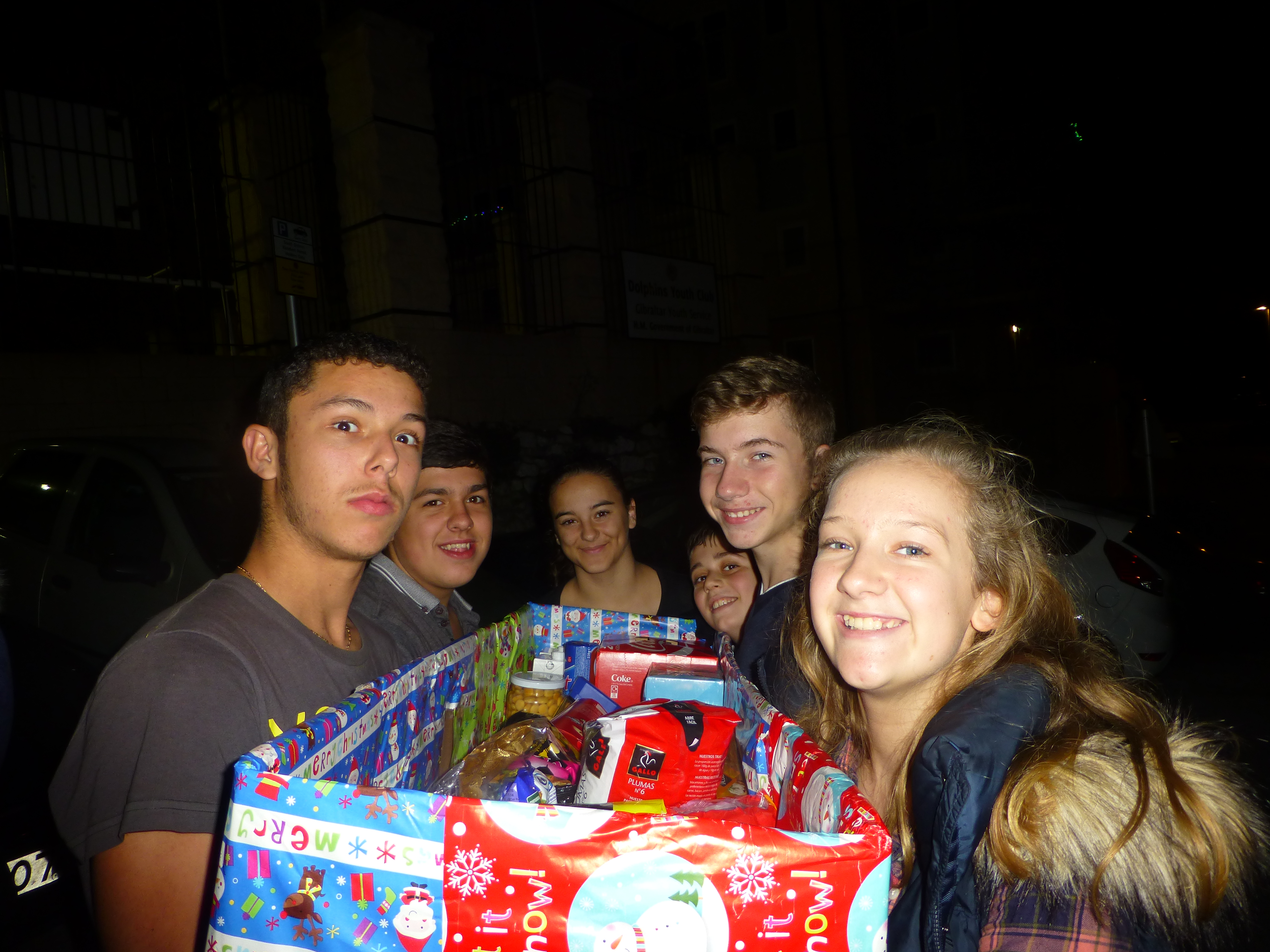 Youngsters from the Dolphins Youth Club recently organised a Christmas hamper to help fund club activities. The prize went to A Harris with ticket number 146.
The Gibraltar Youth Service thanked the community of Gibraltar for participating and buying tickets. It has been a great learning opportunity for the young people involved.
For further information about the Gibraltar Youth Service contact Mark Zammit, Principal Youth Officer on This email address is being protected from spambots. You need JavaScript enabled to view it. or call 20078637.