Jan 16 - Charity Upper Rock Wheelchair Challenge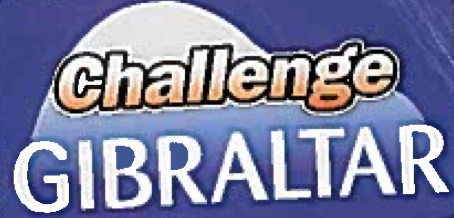 A charity wheelchair roll is set to take place in April, with wheelchair user Paul Smith pledging to propel himself and his wheelchair up 2.8 miles of road to the top of the Rock, in four hours or less.
The challenge will raise funds the Gibraltar branch of Save the Children and Great Ormond Street Children's Hospital. The aim is to raise £100,000 with the support of the Gibraltar Government, RGP, Gibraltar Chronicle, MOD, athlete Linvoy Primus and the famous Harry Potter Weasley Twins Oliver and James Phelps.
Paul is a staunch supporter of Gibraltar, often writing messages of support for the Rock on social media.
Donations can be made at www.virginmoneygiving.com/challengegibraltar