Apr 24 - Romanian Man Charged For Cocaine Possession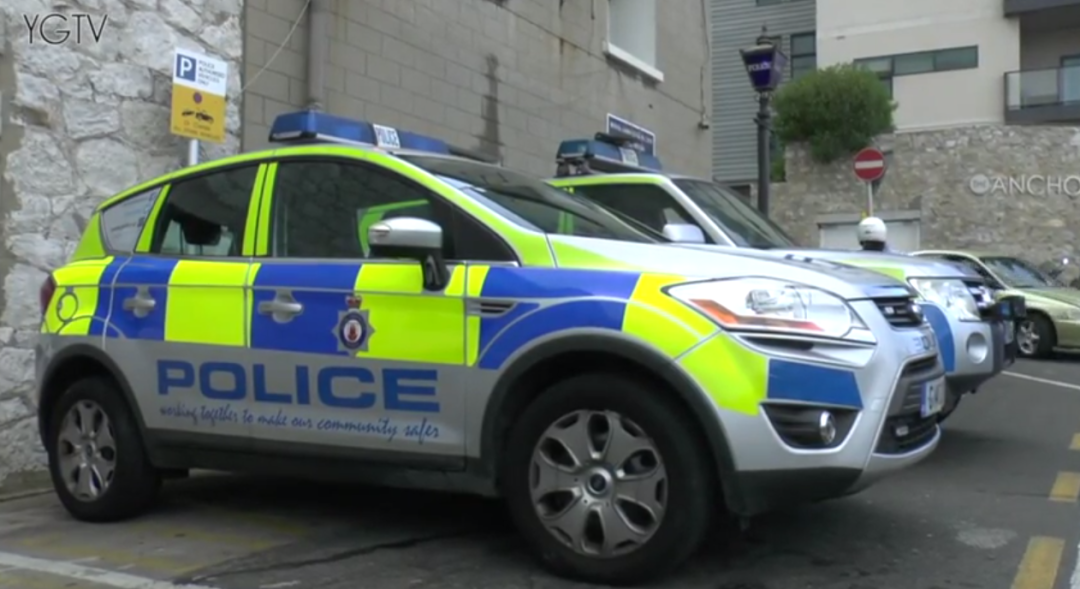 Ionel Geamanu, a 47-year-old Romanian national, was arrested at about 17:45 yesterday afternoon in a Drug Squad operation.
Geamanu, who had been the subject of an investigation by Drug Squad officers, was stopped at Winston Churchill Avenue after entering Gibraltar on a bicycle.
On being searched he was found in possession of 24 individual wrappers of suspected drugs, each weighing approximately 1 gram. He was arrested and conveyed to New Mole House where the drugs were field tested and gave a positive reaction to Cocaine.
Geamanu has been charged with:

- Possession of a Controlled Class A Drug

- Possession with Intent to Supply a Controlled Class A Drug
- Importing a Controlled Class A Drug
He was refused Police bail and has was detained in police Custody pending his appearance in court this morning.
The drugs have an estimated street value of approximately £1,500.
{fcomment}