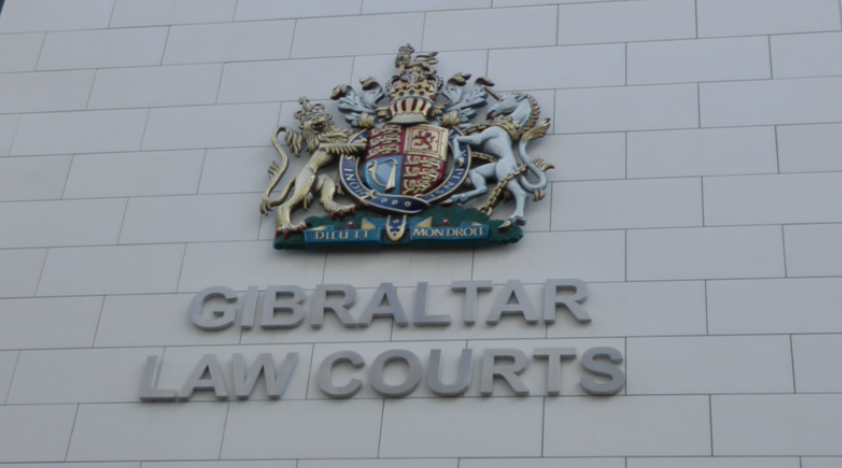 Woman Charged After Fork Stabbing Incident
A 23-year-old woman was arrested yesterday by uniformed officers of the RGP's Operation Division following a complaint of wounding.
At around lunchtime yesterday, officers patrolling in the area of Waterport Roadway were flagged down by a male in his 40s, who alleged that a woman had stabbed him in the face with a fork.
Fatima Ech Chalh was arrested shortly after and conveyed to New Mole House were she was interviewed under caution during the course of the afternoon. She was later charged with the offence of Wounding and was detained in police custody overnight pending her appearance before the Magistrates' Court this morning.
The man's injuries are not serious and he did not require admission to hospital.