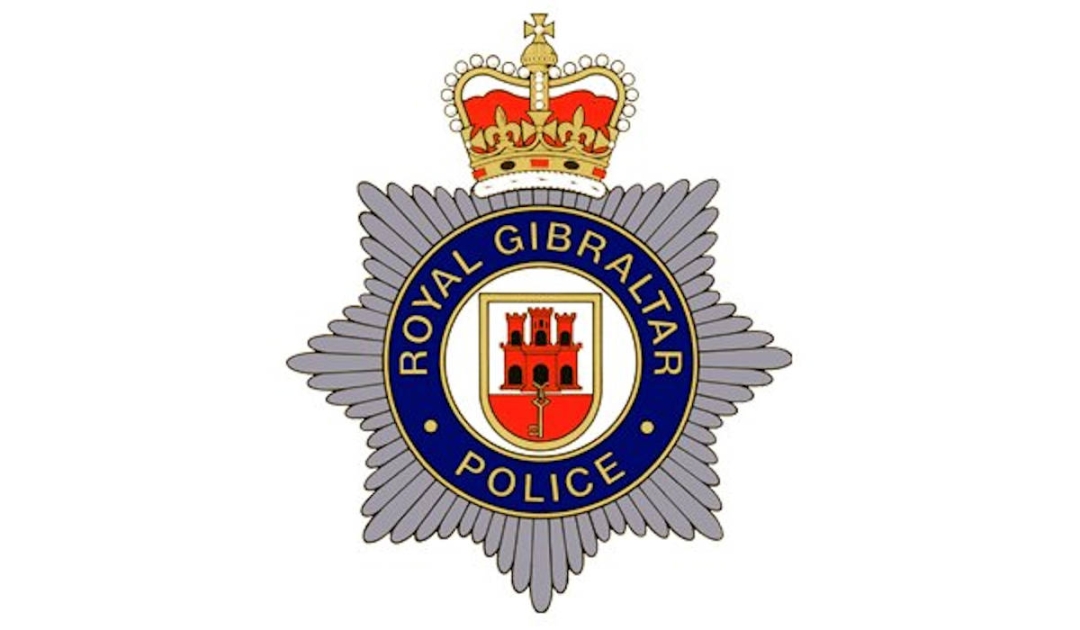 Arrest In The Michael Montegriffo Case
In connection with the death of Michael Montegriffo, a 33 year old local man was this  morning arrested on suspicion of murder.  
A statement from the RGP follows below:
Mr Montegriffo (58) was found lying on the ground by Gavino's Dwellings on Prince  Edward's Road, during the morning of Saturday 7th July 2018. He passed away a  few hours later at St Bernard's Hospital. 
The public are still asked to come forward with any information that may be relevant  to the enquiry.  
The Duty Officer can be reached on 20072500 or via www.police.gi/report/seen heard