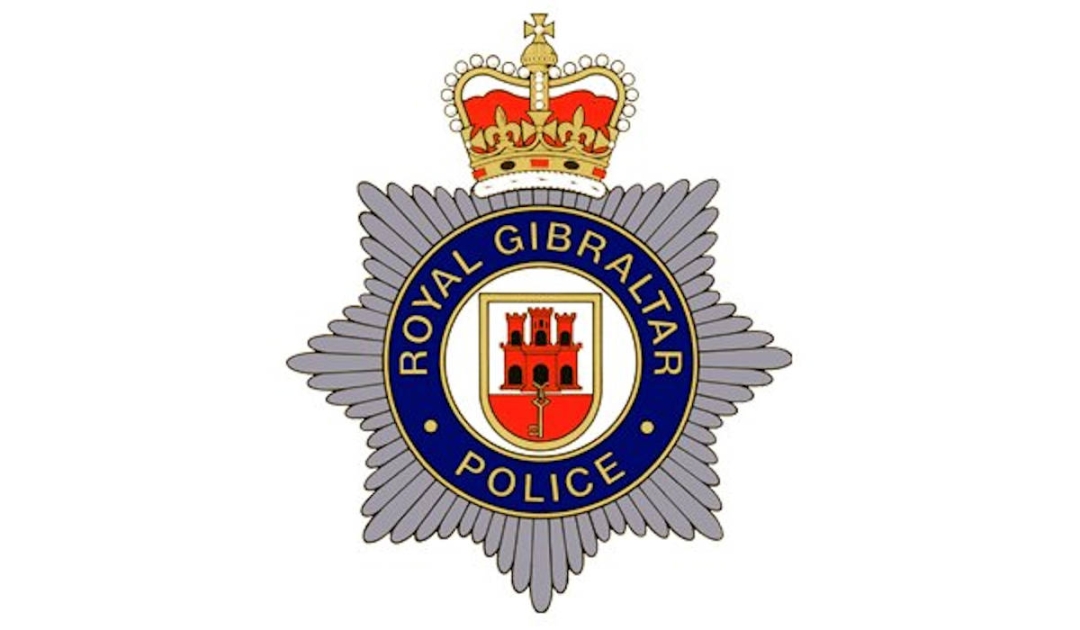 Nine Month Ban for Drink Driver
In the Magistrates' Court today, Albert FERNANDEZ, 68, of Harbour Views, was disqualified from driving for 9 months and fined £400 after pleading Guilty to a charge of Driving with Alcohol Concentration over the Limit.
In the early hours of Sunday 15 January, officers observed a Mercedes Benz car being driven erratically in the area of Waterport Road. On checking the registration number, officers learned that the car was owned by FERNANDEZ who they wished to speak to on a different matter.

When the car was stopped in Harbour Views car park, the driver smelled of alcohol and his speech was slurred. He admitted that he had been drinking earlier in the evening and, in a roadside breath test, he blew 52ug. The limit is 35ug.

FERNANDEZ was then arrested and taken to New Mole House where he blew 43ug on the evidential breathalyser machine.

If anyone has concerns about a person driving whilst under the influence of alcohol or drugs, they should call the RGP in confidence on 200 72500 - or 199 in emergencies.