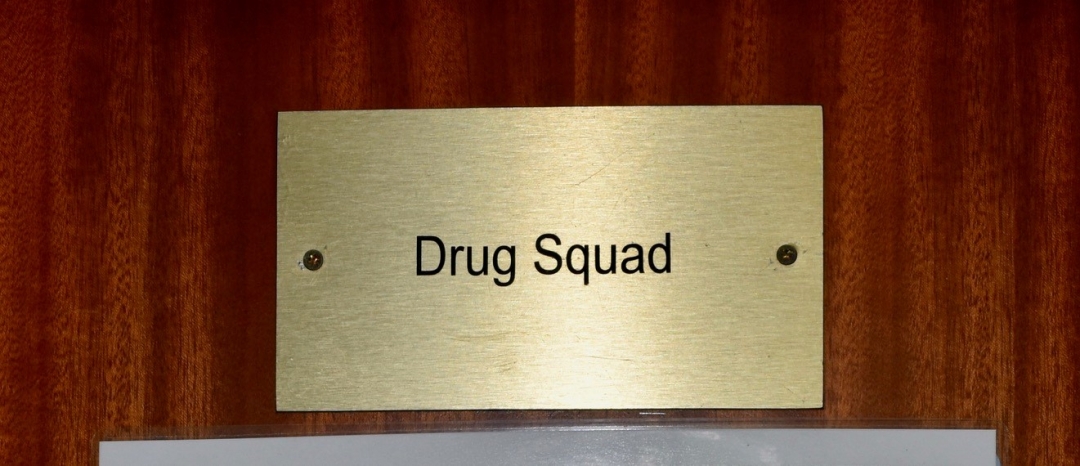 Local Man Pleads Guilty To Drug Offence
A local man has been sentenced to 40 weeks' imprisonment after he pleaded guilty  to a charge of being in Possession of a Class A Drug. 
A statement from the RGP follows below:
The Supreme Court heard that, on the evening of 13 August 2021, detectives from  the RGP's Drugs Squad, accompanied by an officer from HM Customs, were  conducting a proactive anti-drugs operation in the area of Ocean Village. 
At about 1130pm, they detained Ernest Ullger, 55, of South Barrack Road with a  search of his pouch revealing multiple wrappers of a white powder which officers  believed to be cocaine. This was later tested and confirmed to be cocaine, with a  total weight of 14.3 grams and a street value of over £1,000. 
In court this morning, the judge reduced a 45 week sentence by 10% due to the early  guilty plea. This reduced Ullger's sentence to 40 weeks.