Mar 22 - Former Fugitive to Serve 13 years for Gibraltar Murder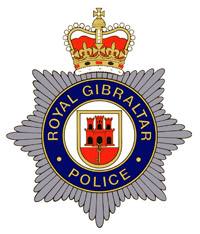 Following a request from the Gibraltar authorities the Spanish Audiencia Nacional in Madrid have clarified the sentence imposed on Joaquin Mari Recio for the Murder of Manuel Nelson in Gibraltar in 1987.
Sr. Recio is currently serving sentence in Spain for another matter with a release date set for 3rd March 2016. He will start serving sentence for the murder of Manuel Nelson on the 4th March 2016 ending on the 12th August 2029.
The time served whilst on remand and following his conviction in Gibraltar have been deducted from the fifteen year sentence.
The Spanish Court acted following the issuing of a European Arrest Warrant by the Magistrates Court in Gibraltar converting the extradition request to a fifteen year sentence of imprisonment.