Nov 28 - Past: A Memoir – A New Book By Gibraltarian Writer M. G. Sanchez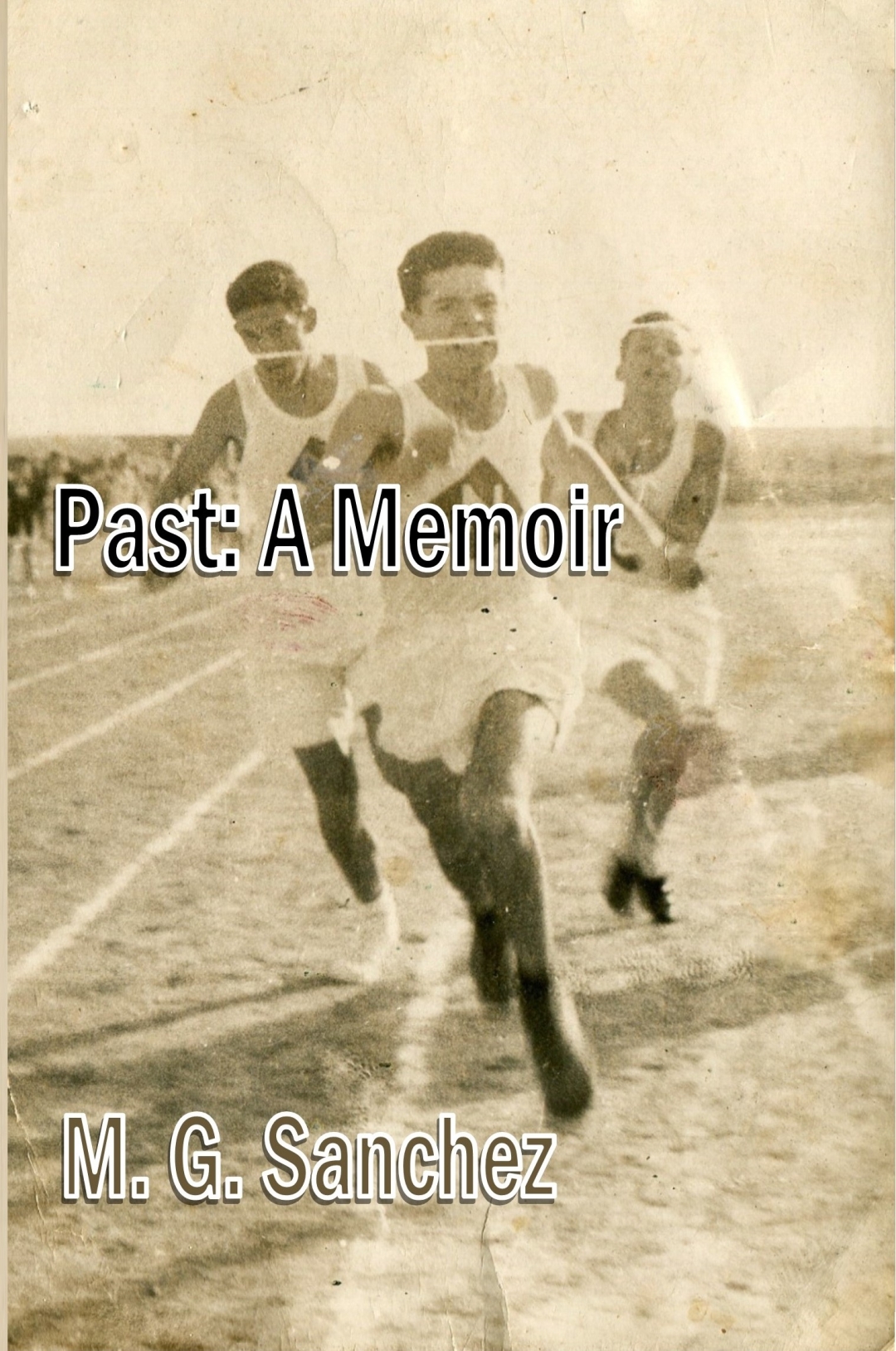 Past: A Memoir is the title of a new book by Gibraltarian author M. G. Sanchez. The book is biographical in nature and focuses both on his family history and the events back in July, 2013, when his father collapsed and died while cycling on the Spanish side of the border.
The book's author explains: "In the summer of 2013, my father suffered a heart attack and died while cycling in Spain. The timing of his death was particularly unfortunate, as it coincided with one of the worst 'border crises' in living memory. For the last few years I had been wanting to write something about him and about the situation that summer at the border. I also wanted to explore the concept of 'Gibraltarianess' through my own family history, to try and repudiate the highly unfair idea that we have no identity of our own. This book is the result."
Past: A Memoir is the latest step in M. G. Sanchez's ongoing campaign to raise international academic interest in the topic of Gibraltarian identity. In May this year he spoke to Spanish academics and postgraduates at the University of Salamanca, while in September he was invited to a conference at the University of Basel. Earlier this month, too, his writing was discussed at a keynote lecture delivered by Professor Ina Habermann at the Vrije Universiteit Brussel.
Now M. G. Sanchez is travelling to the University of Turin, where on December 8 he will be giving a seminar entitled "Gibraltarian Identity: An evolving discourse."
Past: A Memoir is priced at £10.00 and can be bought on Amazon on this link.
International praise for M. G. Sanchez's new book:
"With Sebaldian elegance and candor, M. G. Sanchez's prose meanders through inner and outer geographies. Past: A Memoir converses with photographs and personal memories as it crosses linguistic, cultural, national and genre lines. Sketch by sketch, Sanchez puts together a kaleidoscopic vision of his father and his family history: over four generations of Gibraltarians making a home in this outpost in the Mediterranean. With Past: A Memoir, Joseph Sanchez crosses into prominence, one more time." Professor Ana Maria Manzanas Calvo, Departamento de Filología Inglesa, Universidad de Salamanca.
"M. G. Sanchez succeeds where many scholars fail, humanizing the struggles of people who are often trapped between the Rock of Gibraltar and he hard place of Spain. This undoubtedly has become one of my favorite books on Gibraltar." Dr Bryce Peake, Department of Media and Communications Studies, University of Maryland, Baltimore County.
"This is a patient and sensitive memory of a father-son relationship, expressing universal sentiments familiar to anyone who has suffered loss, while at once capturing the idiosyncrasies of one family's experiences in the peculiar place that is contemporary Gibraltar." Dr Sasha D. Pack, Department of History, University at Buffalo.
"Fascinating how M. G. Sanchez portrays what 'being Gibraltarian' means through his life story." Dr Cristina Suárez-Gómez, Departament de Filologia Espanyola, Moderna i Clàssica, Universitat de les Illes Balears.
"Vividly written, this book interweaves intimate memories and cultural references in an effort to explore the identity of Gibraltar, its people and life there in general." Dr Esterino Adami, Department of Humanities, University of Turin.

{fcomment}