Jun 04 - Ocean Village Flotilla - Photo Update 2
The Gibraltar Ocean Village Diamond Jubilee flotilla is now well underway. The boats are making their way to the southern tip of Gibraltar. 115 vessels left just under an hour ago and have been making their way across showing our support for the Diamond Jubilee.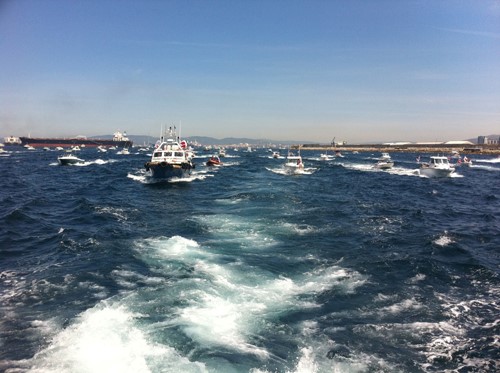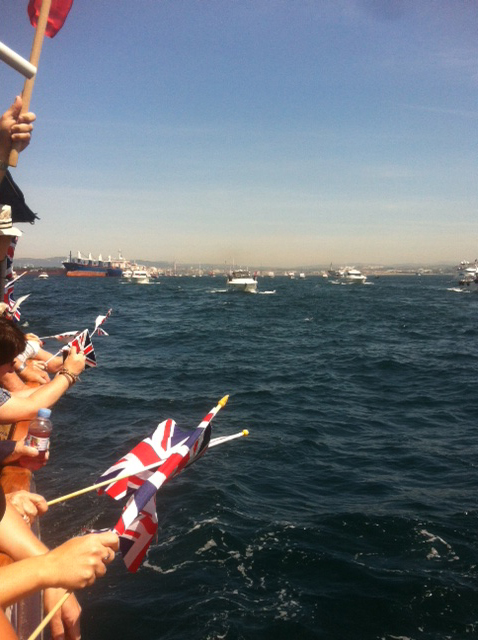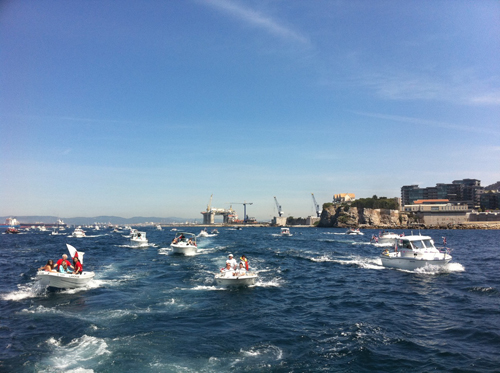 YGTV's internet on the move, sponsored by CTS.