Jun 04 - Ocean Village Flotilla - OV Celebrations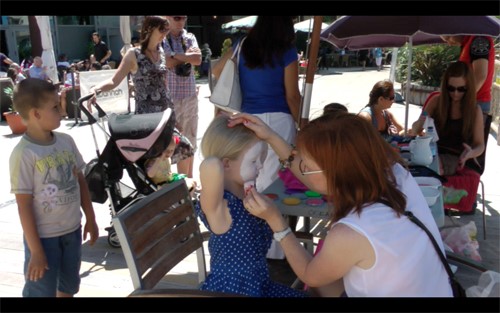 The YGTV team at Ocean Village are pleased to report that preparations for the Celebratory Champagne Party are well underway. All those involved in the Jubilee Flotilla are cordially invited to carry on the Jubilee celebrations in style at Ocean Village with a private Champagne Party to toast Her Majesty's good health and the Flotilla's safe return to port.
Decorations are being put in place at the end of The Island in Ocean Village, opposite Savannah, to welcome back the Flotilla crews. In the meantime, visitors continue to stream past covered in Red, White and Blue, reminding us all why we are actually here; to celebrate Her Majesty the Queen's Diamond Jubilee. Head down to Ocean Village and soak up the action.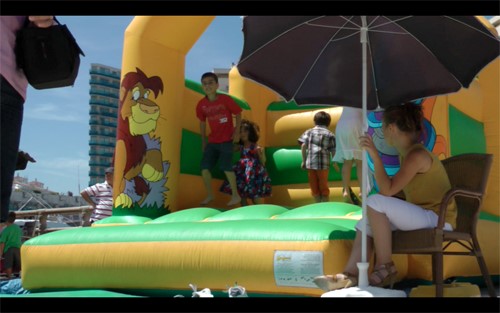 In the meantime, keep checking in with YGTV for our regular reports and updates.
YGTV's internet on the move, sponsored by CTS.