Jun 04 - Ocean Village Flotilla - Kerry Massetti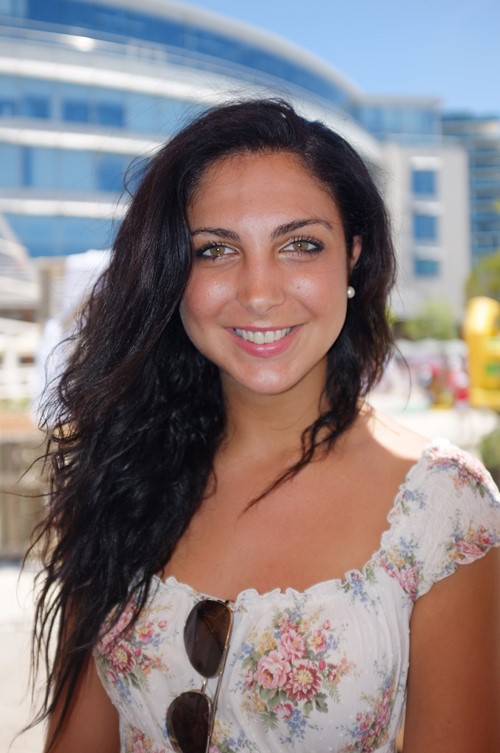 First Princess, Kerrianne Massetti, has just arrived at Ocean Village to show her support for the Diamond Jubilee Flotilla. She informs YGTV that she has been pursuing the Flotilla around Gibraltar by car, capturing glimpses from Waterport and Europa Point, from where, she says, the views were spectacular.
Kerrianne took the time to speak to us on camera when she visited our base of operations at Ocean Village. The interview will be up online soon.
YGTV's internet on the move, sponsored by CTS.