Apr 09 - Youth Day "An Overwhelming Success"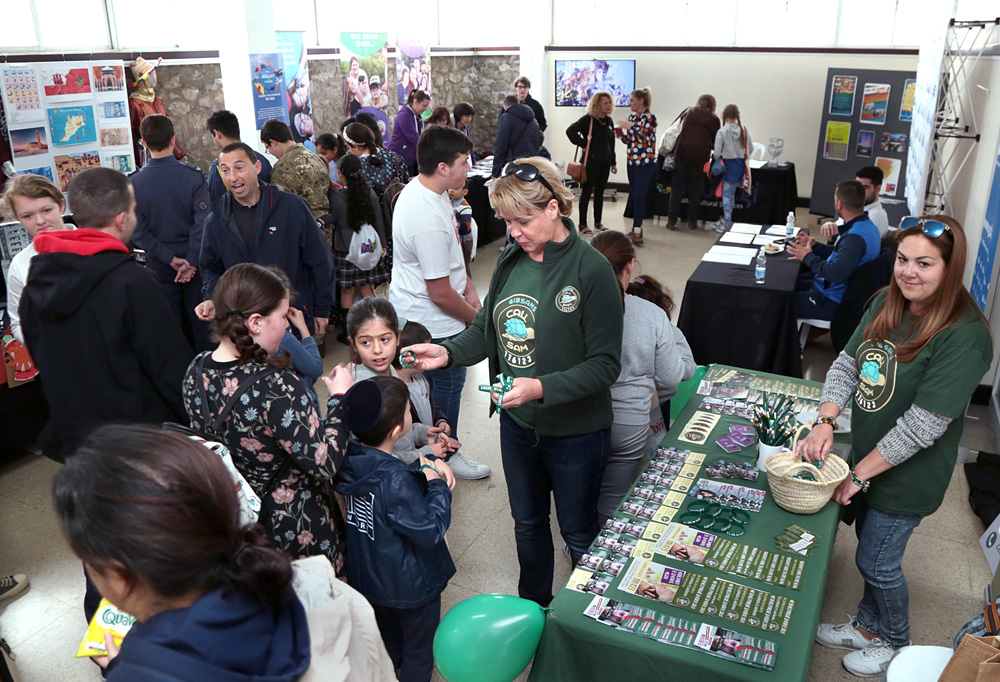 This year's Youth Day organised by the Gibraltar Youth Day Committee (composed of young people) supported by Gibraltar Cultural Services and the Gibraltar Youth Service (on behalf of the Ministry of Culture, the Media, Youth and Sport), attracted over a thousand people throughout the eight-hour event.
The event was held at the John Mackintosh Hall on Sunday 7th April from 10am to 6pm, with a cultural and youth providers fair and many other activities and events.
Around thirty groups and organisations exhibited their products and promoted their offering to young people. Interactive workshops and live performances also took place, with some of these fully subscribed.
Welcome additions this year included an open mic session on the John Mackintosh Hall stage, which saw numerous and varied performances, offering a great platform for young people to showcase their talents.
Finally, youth band 'Voltage' wowed the fully packed Rock on the Rock Club, closing Youth Day 2019 on a high.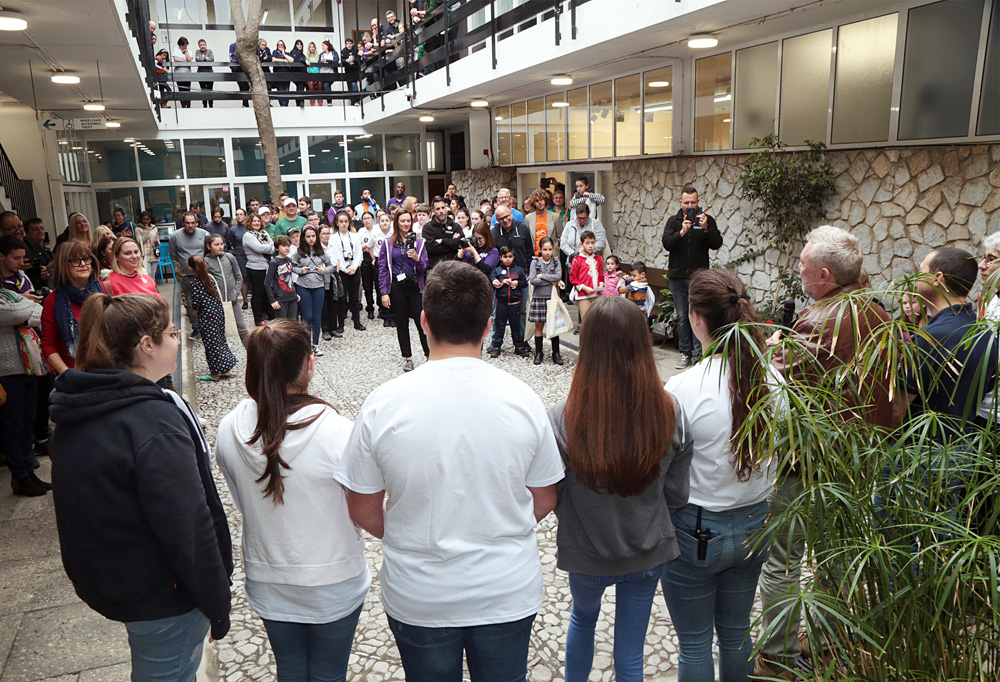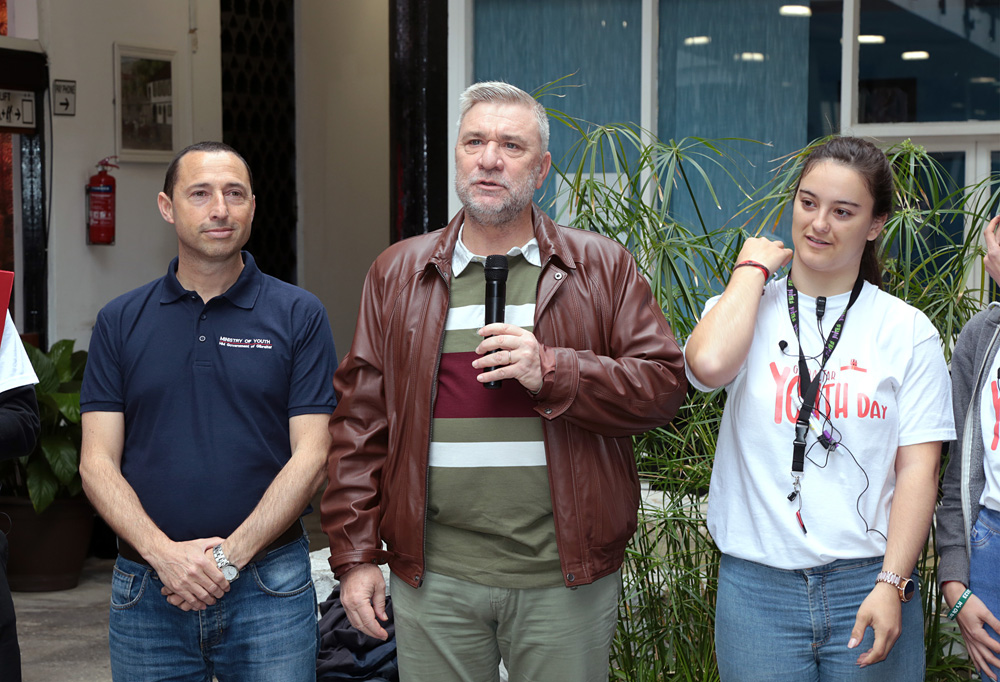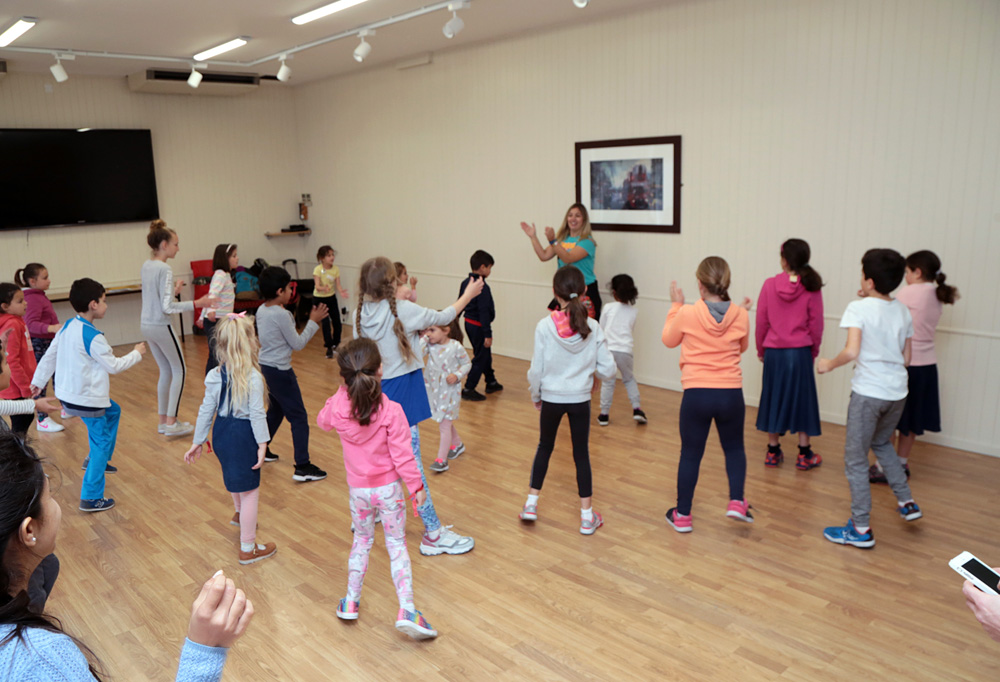 {fcomment}