May 22 - Carolina Cornell Signs Up For Mrs Gibraltar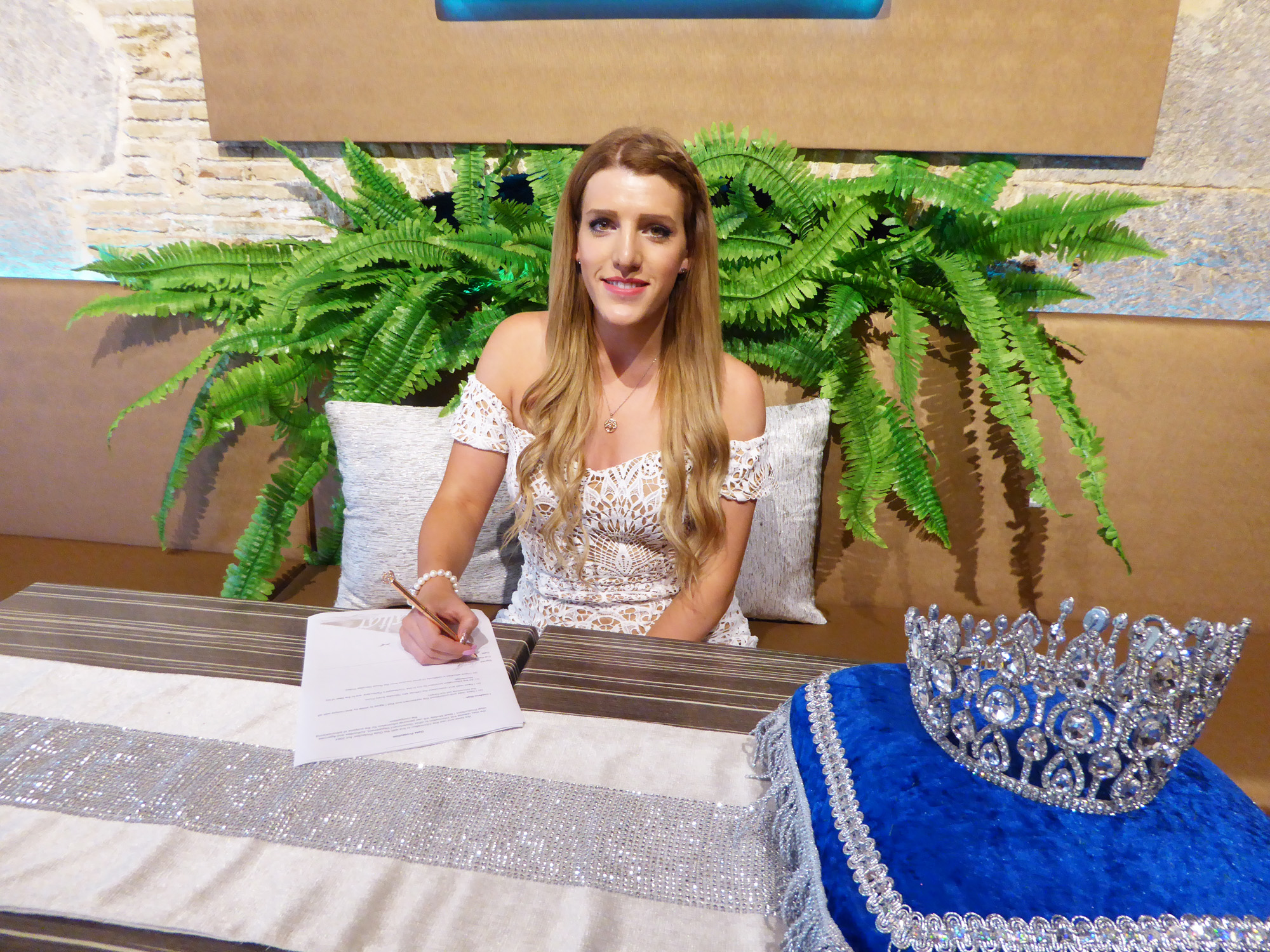 Carolina Cornell has signed up for this year's Mrs Gibraltar contest. She is one of ten candidates who signed up yesterday evening.
YGTV will post all individual profiles over the coming days.
Name: Carolina Cornell
Age: 27
Why have you signed up for Mrs Gibraltar?: I think it'll be an amazing opportunity to push myself out of my comfort zone and meet new people. Also, I think it'll be a privilege to represent Gibraltar and support charities at the same time.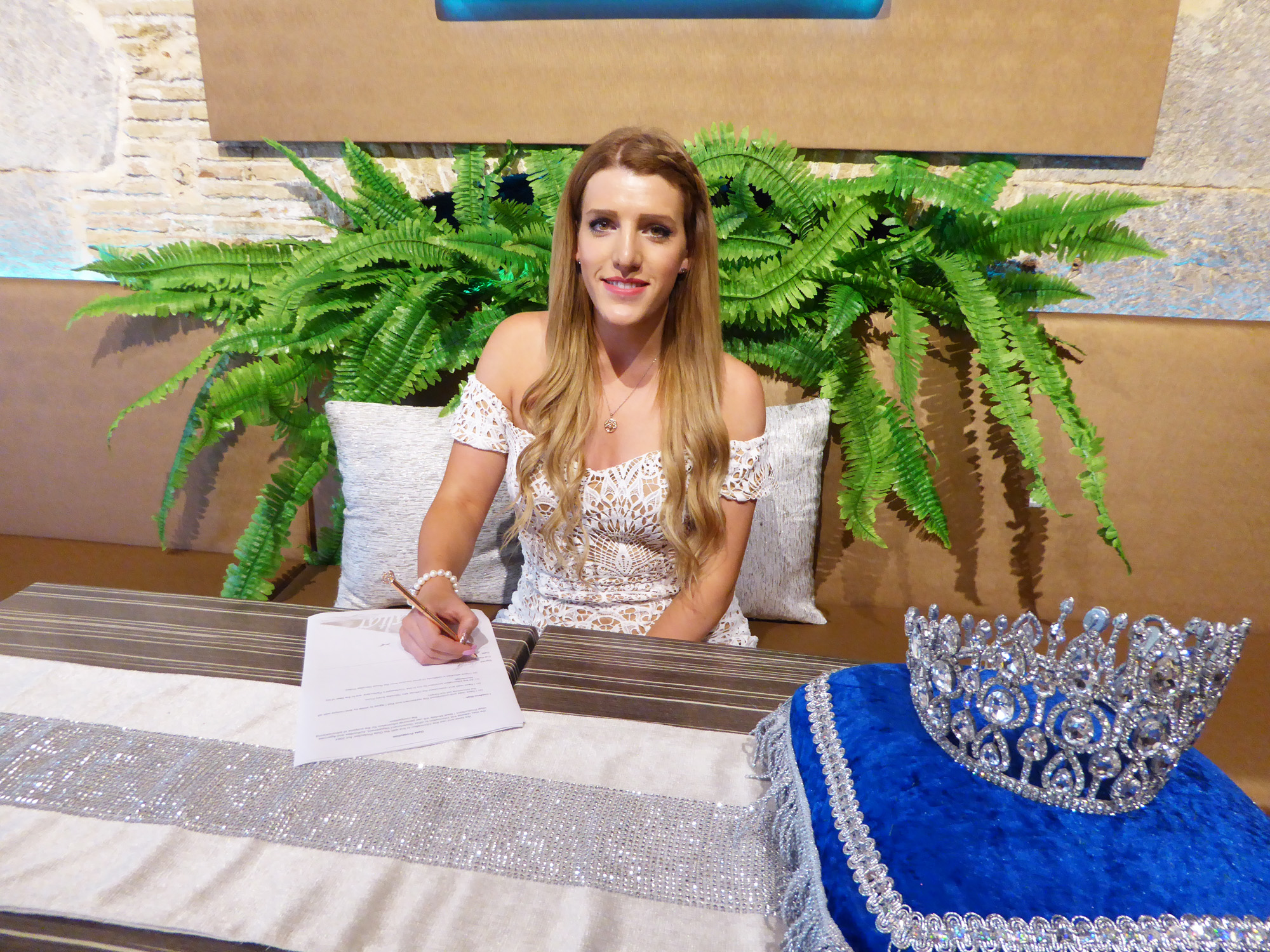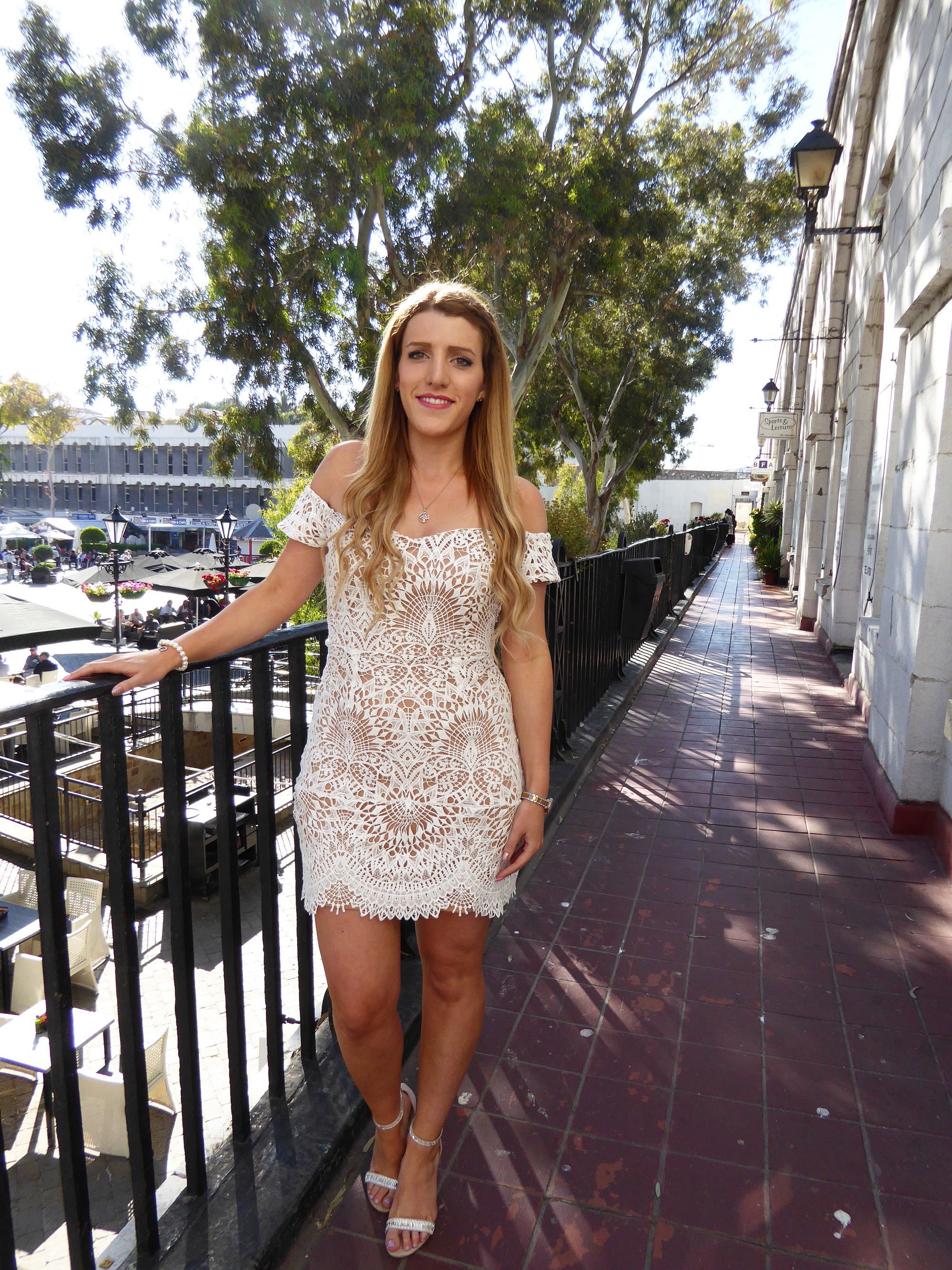 {fcomment}