May 22 - Karina Ortiz Signs Up For Mrs Gibraltar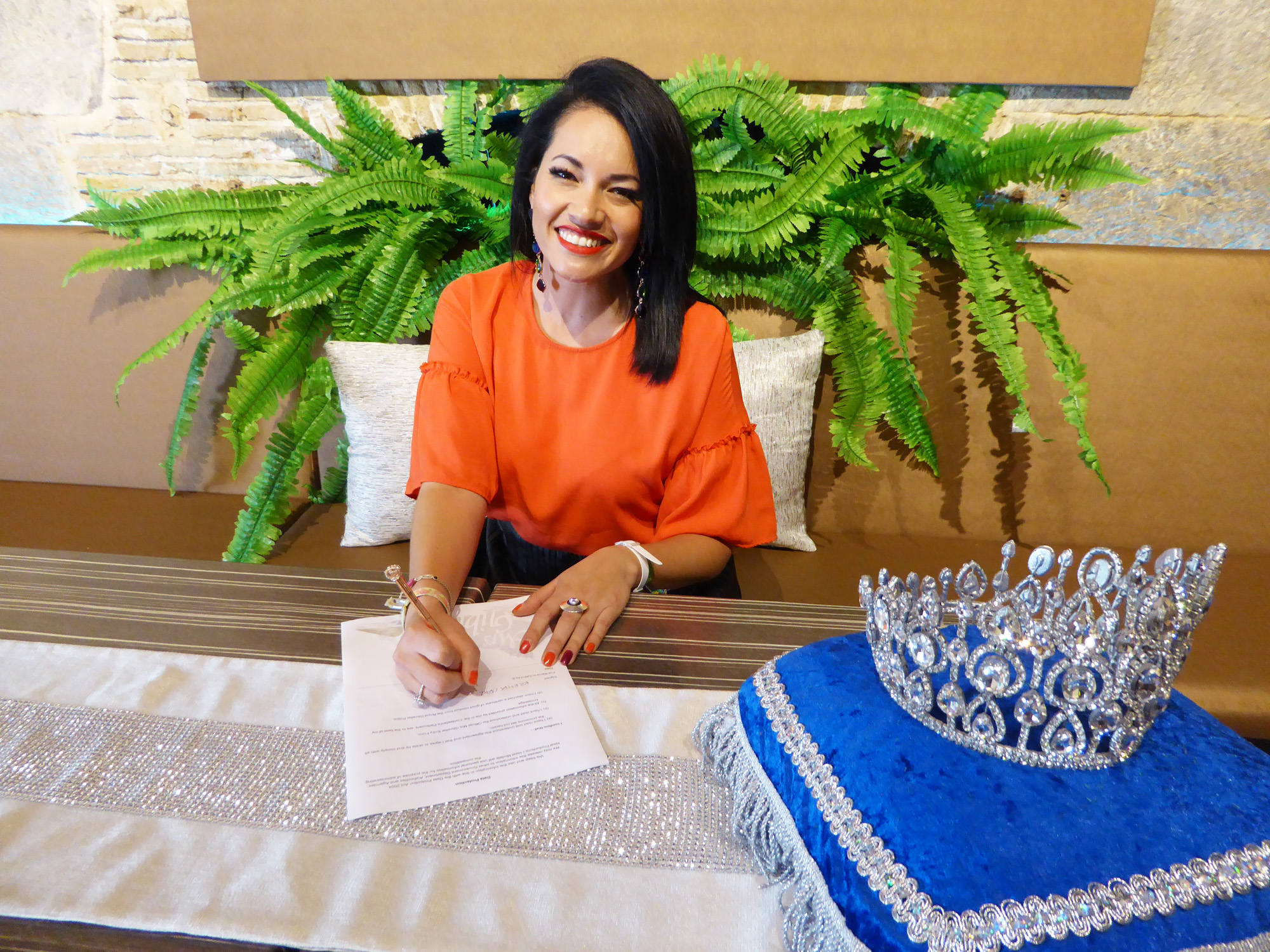 Karina Ortiz has signed up for this year's Mrs Gibraltar contest. She is one of ten candidates who signed up yesterday evening.
YGTV will post all individual profiles over the coming days.
Name: Karina Ortiz
Age: 35
Why have you decided to sign up for Mrs Gibraltar?: It's a platform where we can discuss current issues regarding women, where women can express themselves freely, where other women can listen to you and where you can influence others with a positive purpose.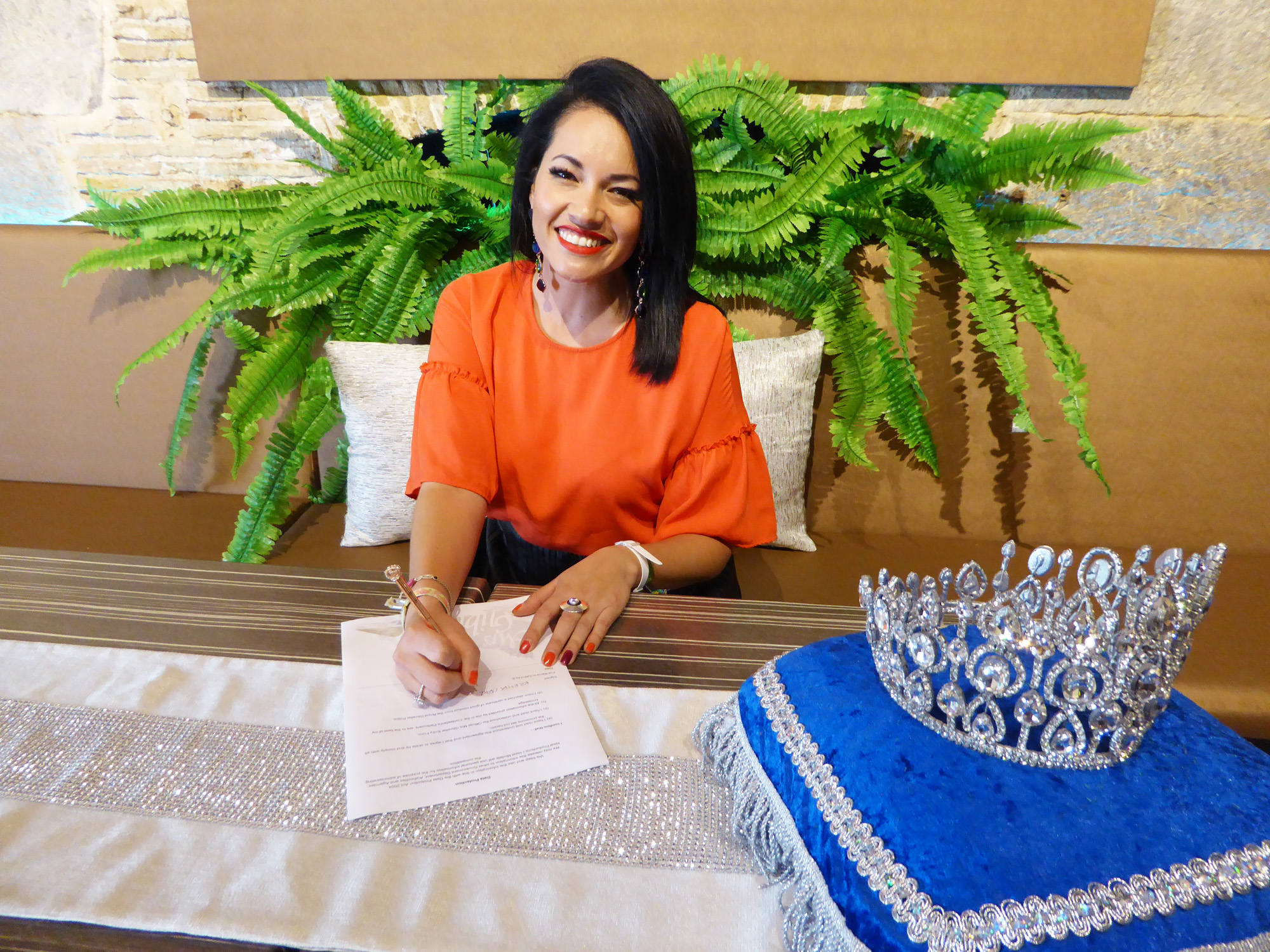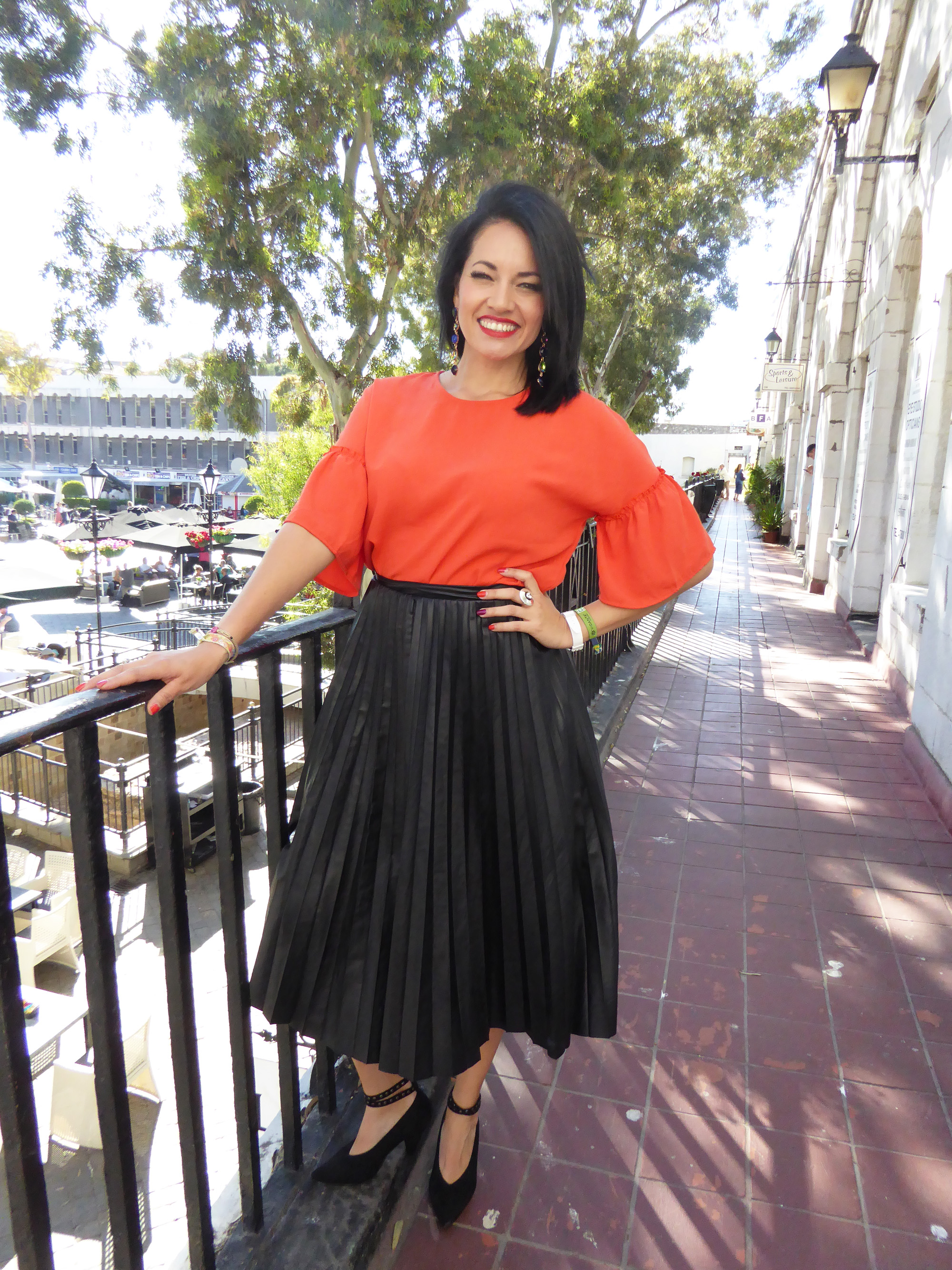 {fcomment}