Mar 02 – Naomi Duarte Takes Top Prize In Art Competition For Young Artists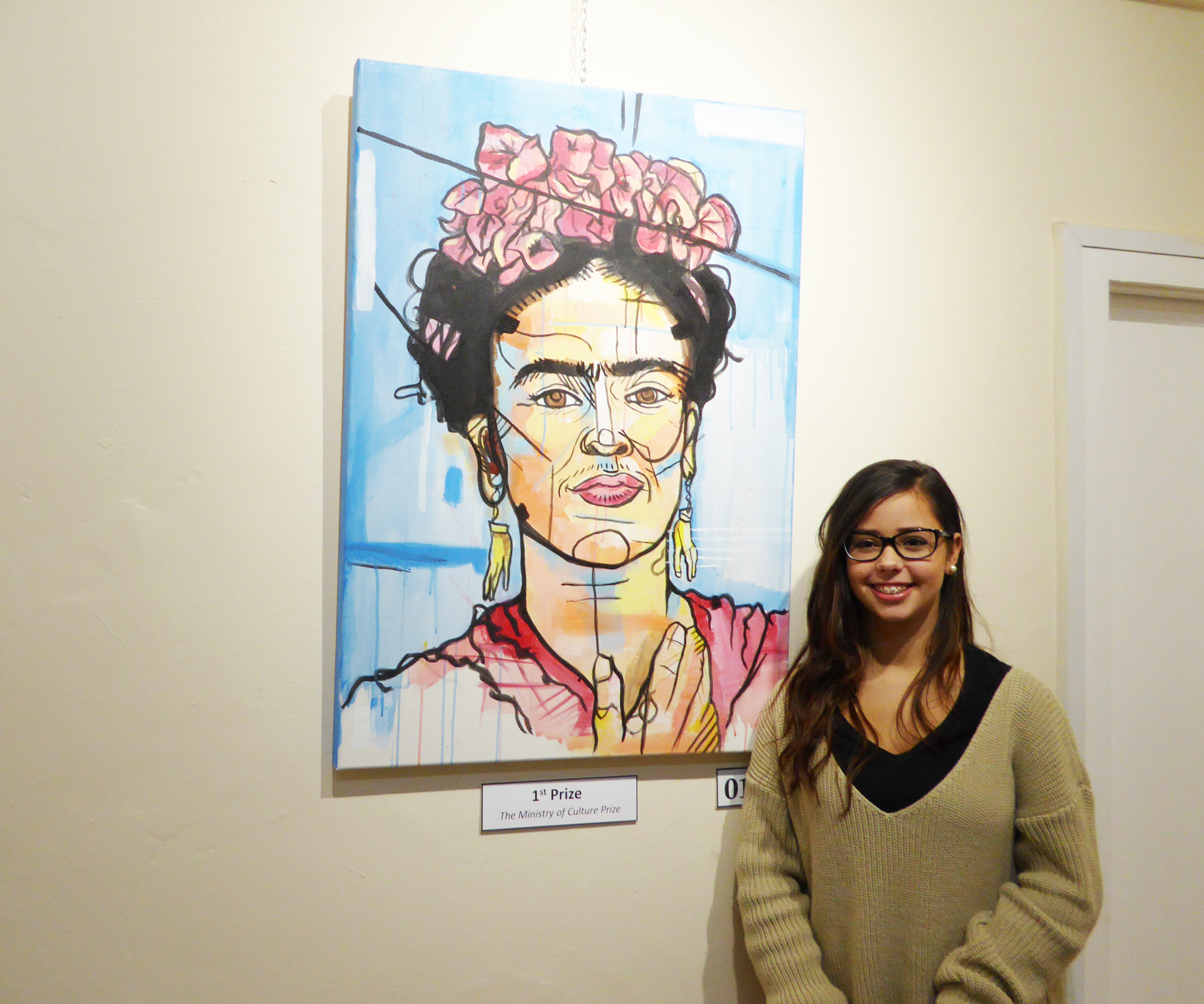 The top prize in this year's Art Competition for Young Artists was awarded to Naomi Duarte for her piece "Frida". The competiton was organised by the Gibraltar Cultural Services on behalf of the Ministry of Culture, and all works are currently on display at the John Mackintosh Hall. The Minister for Culture, Steven Linares officially opened the Exhibition yesterday evening.
Forty-one artists submitted a total of sixty-eight works. Creative Gibraltar's Stefano Blanca Sciacaluga and Chris Tavares carried out the judging.
The prizewinners are:
1st   The Ministry of Culture Prize - £1,000
Naomi Duarte 'Frida' (pictured, left)
2nd  The Aquagib Prize - £500
Angelo Danino 'Guernica Stitched Up'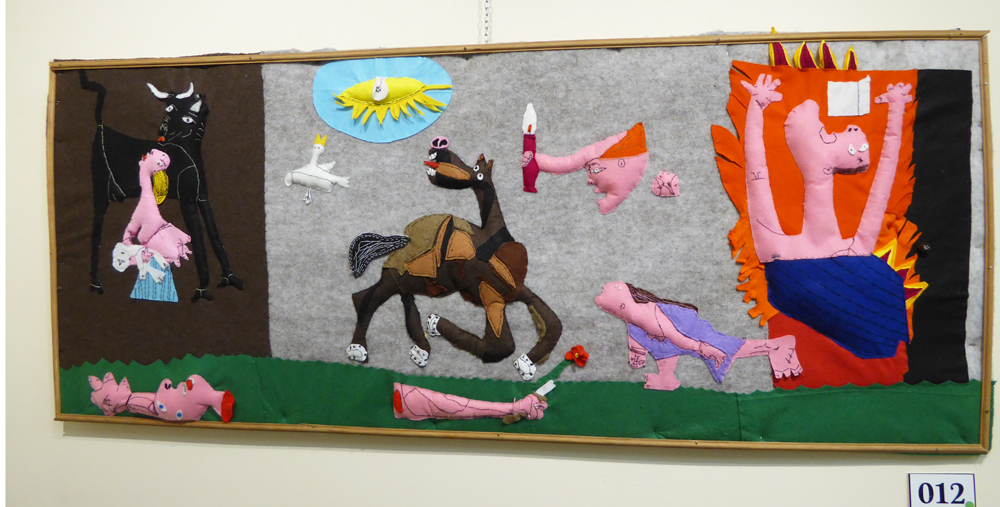 The Alwani Foundation Award School Years 9 – 11 - £500
Sasha Alexdottir 'Chicken and Egg'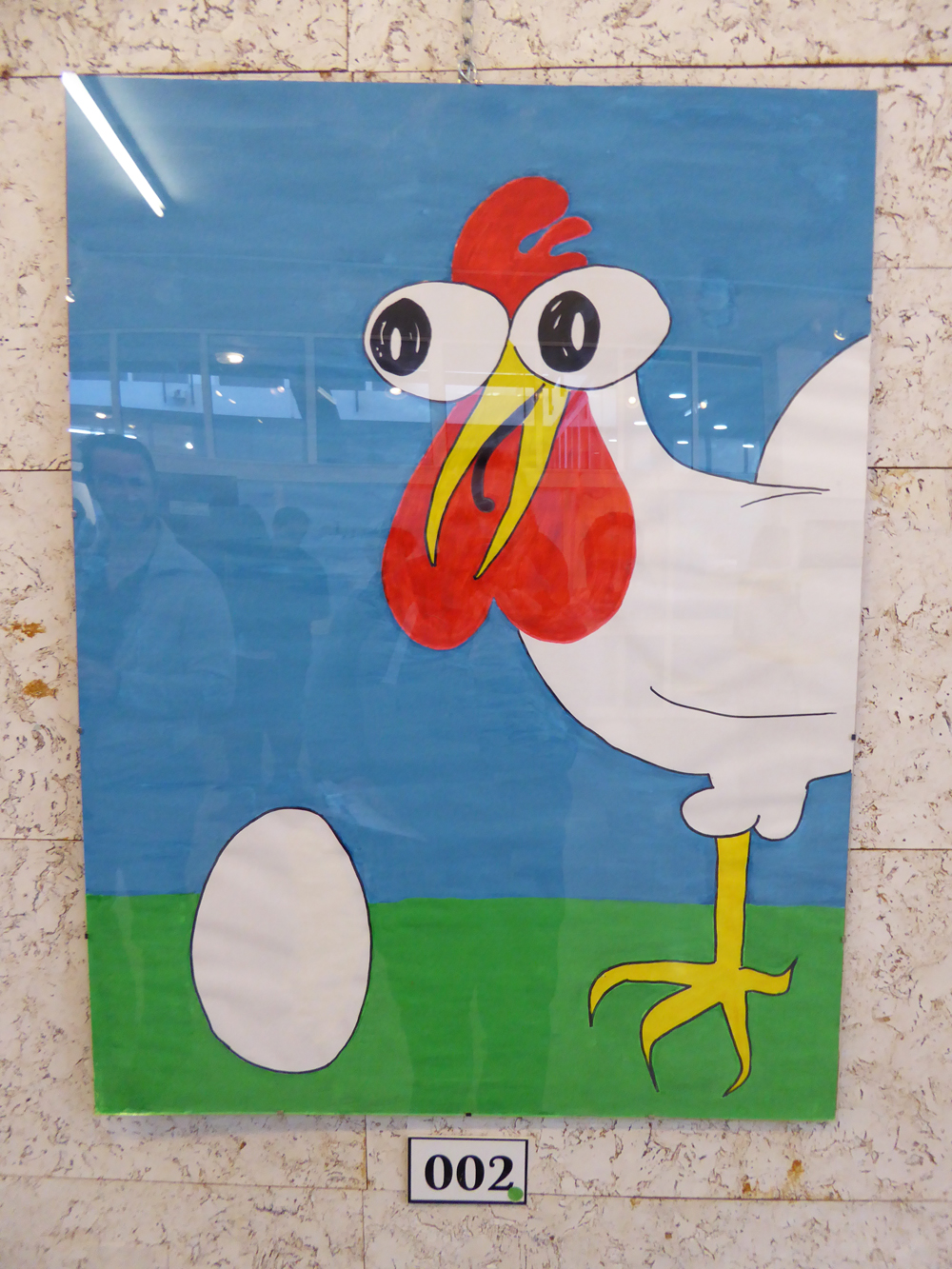 The Alwani Foundation Award School Years 12 – 13 - £500
Timmy Howitt 'Self Portrait'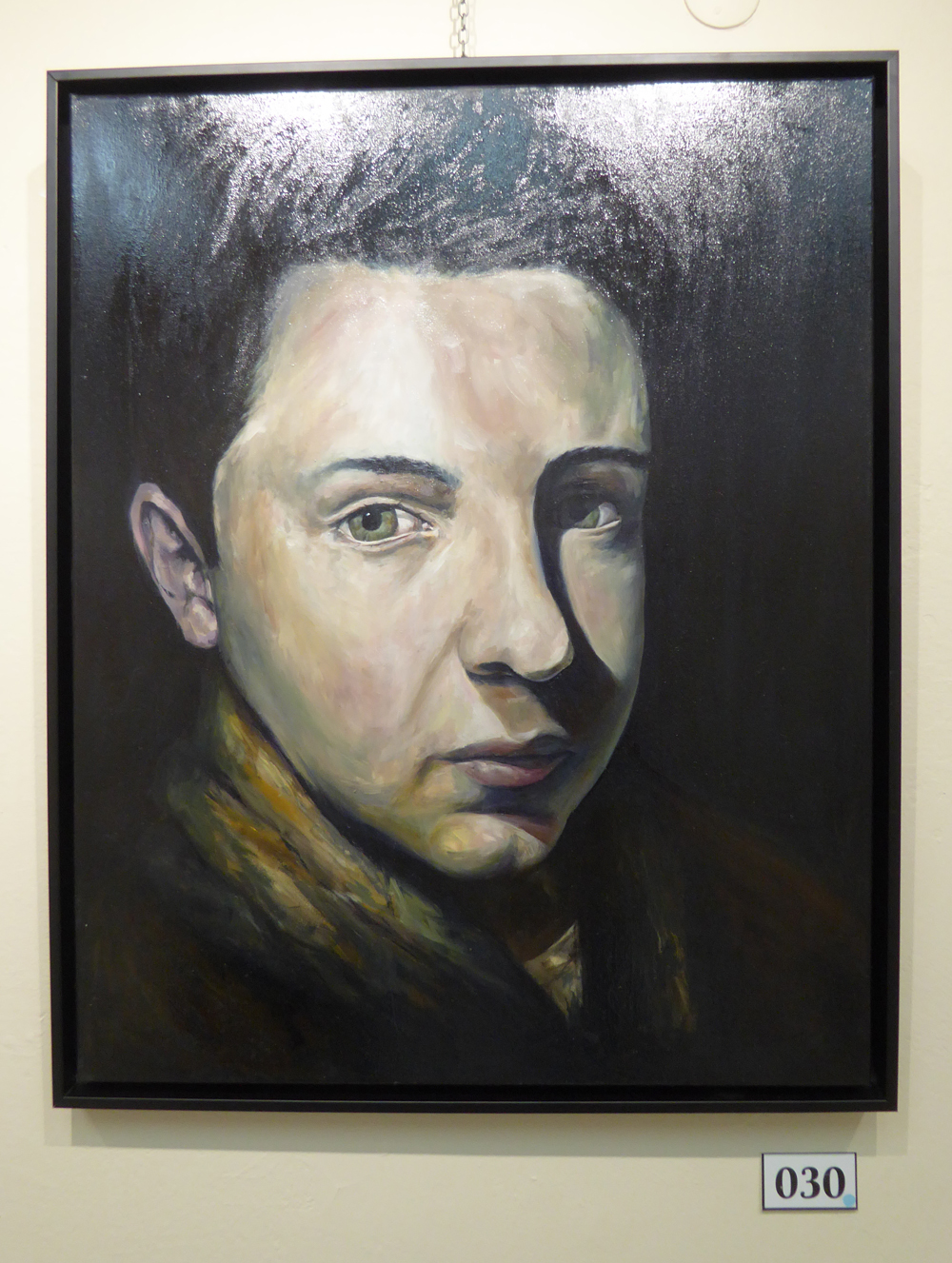 The following received 'Highly Commended' Certificates: Lorena Bautista, Dayle Chappory, Zaylie Da Costa, Ethan Durante, Matthew Feetham, Sam Lucas, Nathan Parody, 
Miriam Perez Escudero, Francesco Scalici
, Sergi Traverso.
The exhibition will be open to the general public from Wednesday 2nd March to Friday 11th March 2016, weekdays from 9.30am to 9.30pm.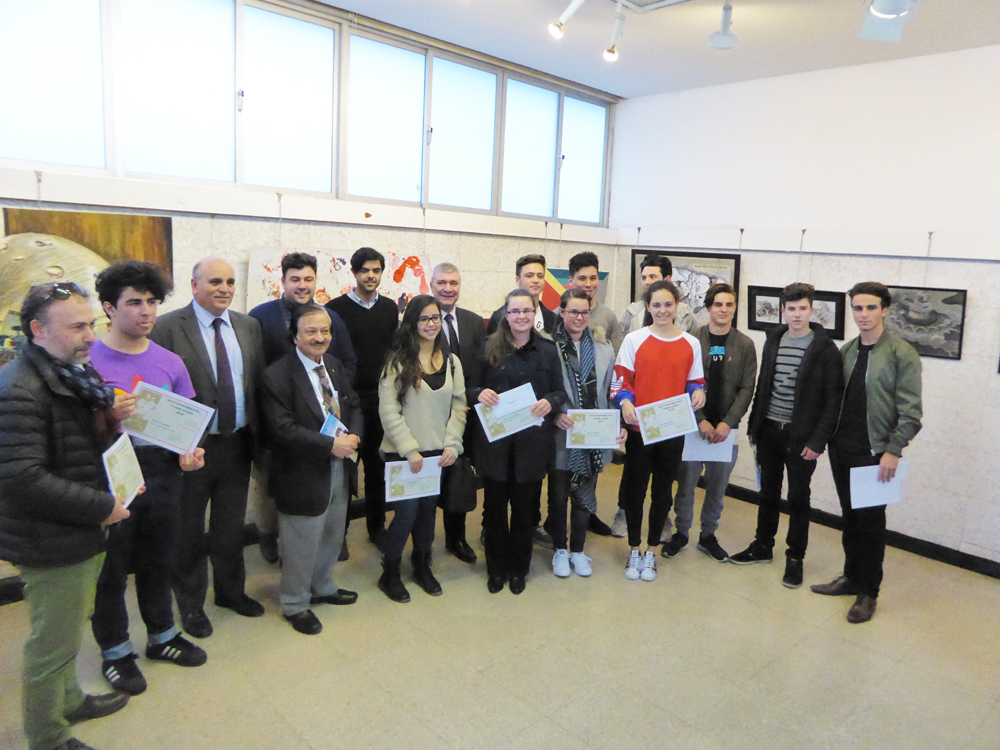 {fcomment}