May 19 – BREAKING NEWS: GSD's Marlene Hassan Nahon Resigns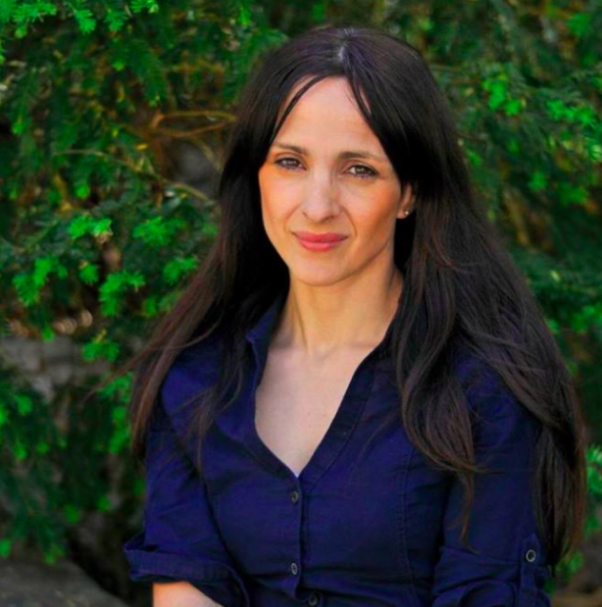 - MP announces resignation from party
- Will continue to serve as independent MP
After just six months as an MP for the GSD, Marlene Hassan Nahon has this evening announced that she has resigned from the party.
YGTV understands that she intends to continue serving as an independent Member of Parliament, unaffiliated to any political party.
Ms Hassan-Nahon, who in last November's General Election received the second highest number of votes in her party, held the shadow portfolios for Health, Education Broadcasting and Media.
A full statement detailing the reasons behind her decision will be made available tomorrow morning.
GSD Reaction
The GSD reacted to the announcement with "regret and surprise."
In a statement released this evening, the party said that on both occasions that Ms Hassan Nahon stood for election for the GSD (in 2013's by-election and last year's General Election) she "very ably defended the GSD's vision and its politics."
The party adds that it is "in these circumstances, at a complete loss at the reasons she has given for her departure" adding that the sum total of those reasons "can only be described as wholly personal and at most procedural in nature."
The GSD says it cannot therefore identify any substantive policy reasons which justify Ms Hassan Nahon's resignation from the party "which has given her so much public and electoral support on two occasions in under three years."
It concludes: "It also comes barely a month before the most important decision facing Gibraltar in over a generation, which we should all be focusing on. Ms Hassan Nahon now therefore sits in parliament with the currency which has been granted to her on account of the GSD votes at the last election."

{fcomment}