Dec 04 - GSD: Minister Should Take Note Of Concerns Raised Rather Than "Belittling" Members Of The Community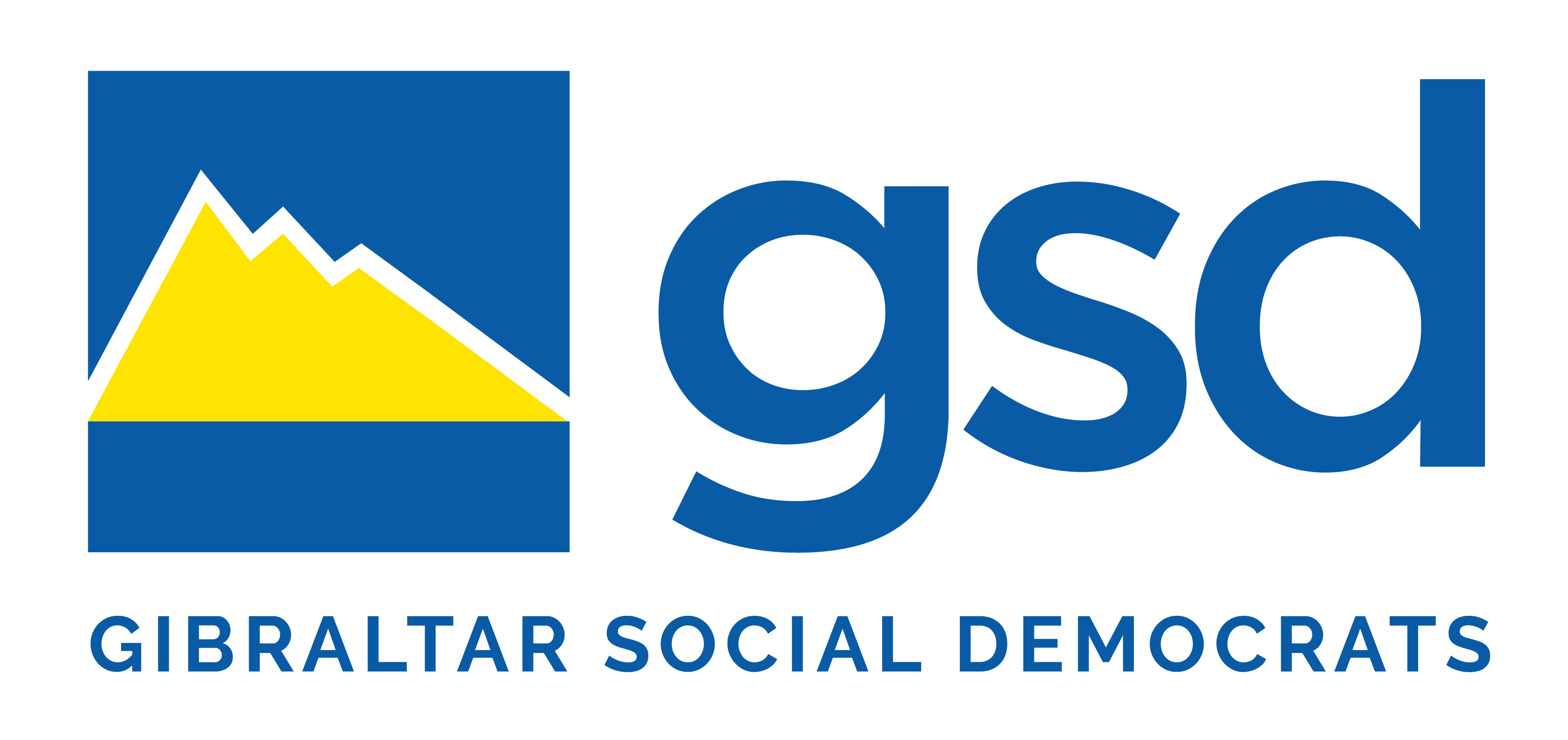 The GSD says that Minister Balban has "singled out" private individuals and their criticism of his latest "parking fiasco" in a tweet which it says is "nothing short of scandalous."
A statement continued: "Incredibly enough, it was bemusing to further see the Chief Minister congratulate his Minister for what can only be described as his insensitive and belittling approach. Ironically, all this on the closing of International Day of Disabled Persons 2018.
"The Government needs to be reminded that they are public servants and should aim to respond respectfully to legitimate criticisms or concerns raised by stakeholders, rather than isolating citizens in order to subject them to ridicule and attack as was the case here. It is Minister Balban's failure to explain changes to the blue badge rules in the first place that has caused confusion and concern amongst blue badge holders and the public alike.
"It is in fact the duty of politicians to engage positively with our community, by genuinely listening to concerns we will strengthen policies which will result in meaningful long term changes.
"Minister Balban should apologise to those whose names he has seen fit to attach to his tweet, and clarify the new rules in a way that people can understand."
{fcomment}