Apr 25 - Together Gibraltar Say Government Is "Losing Their Grip" On Industrial Relations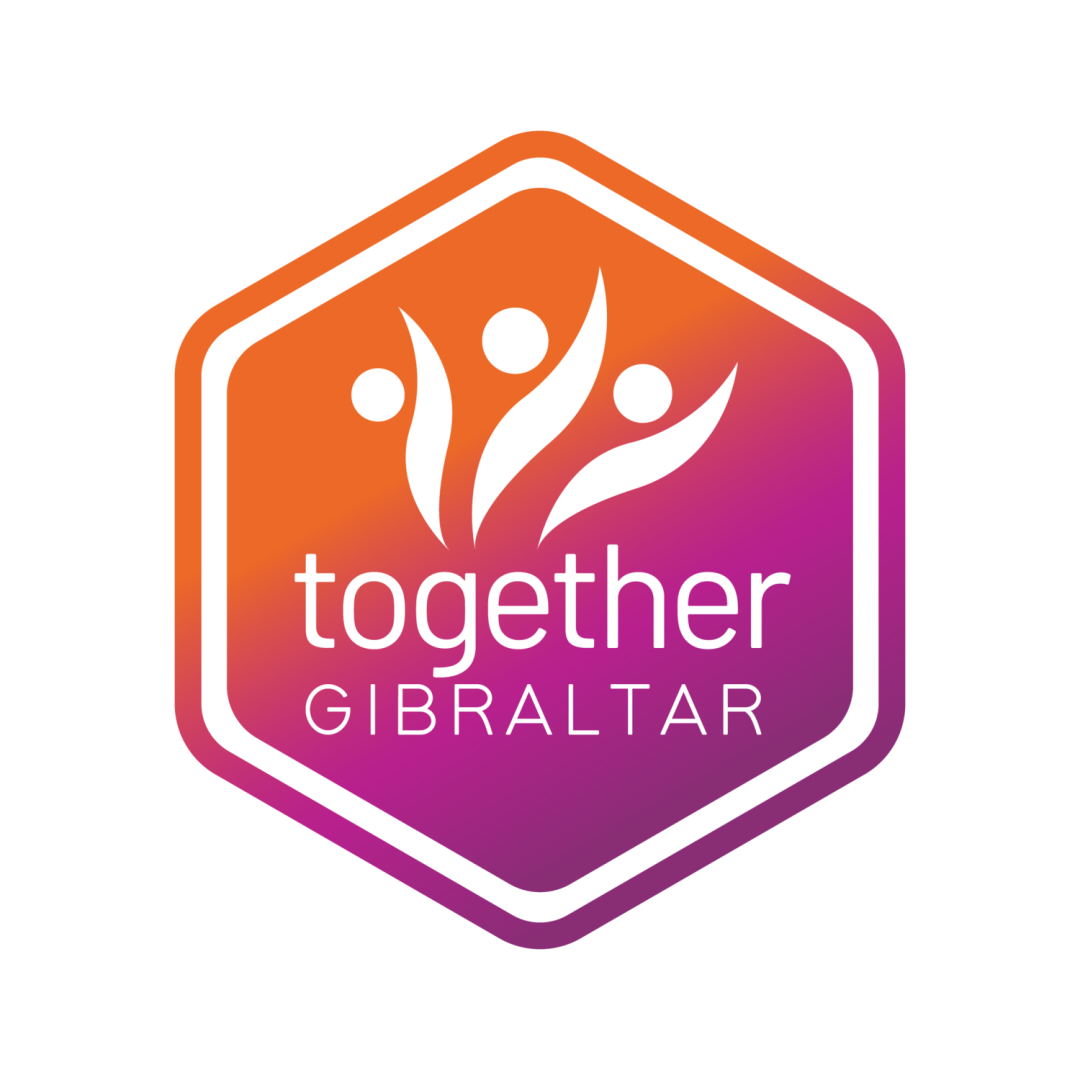 Together Gibraltar have said Mayday is a celebration of the worker; "not the Government or party politics".
A statement from Together Gibraltar follows below:
For this year's Mayday rally, the unions, collectively and with the support of their members, decided they wanted no political involvement at their event.
This should have been music to the ears of a socialist government. It should have celebrated the emancipation and independence of true unionism; a victory for the worker.
But instead, the Chief Minister, feeling threatened by what amounts to the loss of a photo opportunity, has thrown a fit of pique, and declared, "Casemates belongs to me"!
This is a sad state of affairs. For all the lip service given to workers' rights and socialism, it appears that what the Chief Minister wanted all along was a stage rather than to welcome the move.
The unions, the true custodians of Mayday, have been forced away from Casemates, having to find an alternative venue to celebrate their independence.
This latest episode, together with the January 16th march where around 1,500 people took to the streets to protest the government's treatment of agency workers, demonstrates very clearly that, no matter how many public holidays they hand out, Fabian Picardo and his 'socialist' Government are losing their grip on industrial relations.


{fcomment}