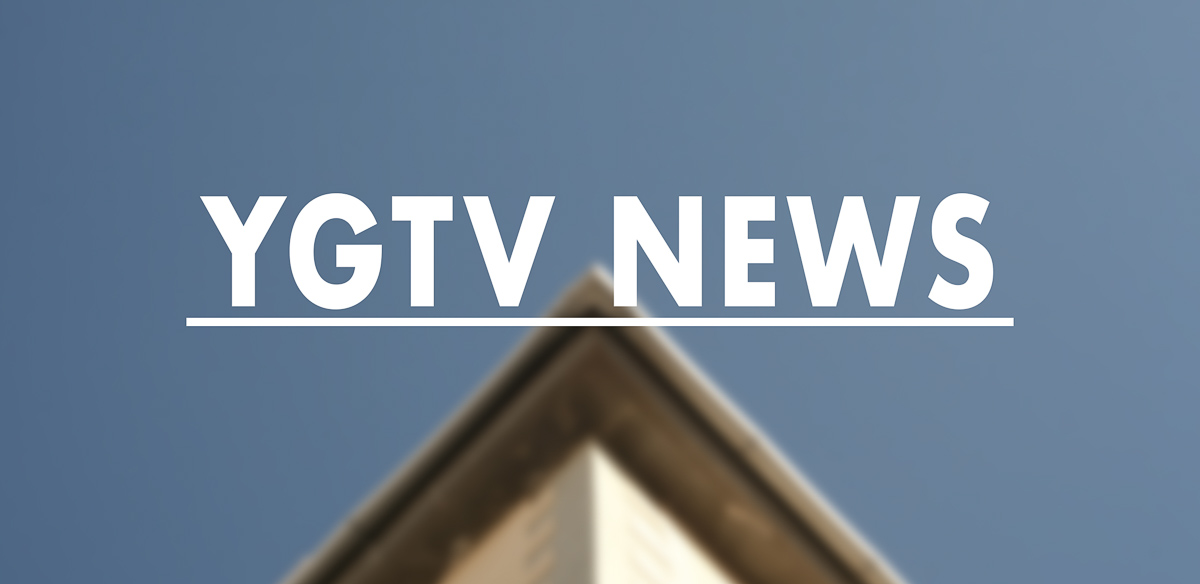 GSD Urges Government To Not Lose Sight Of Maintenance Of Public Property
The GSD says it has today asked that Government does not lose sight of the need for maintenance of public property while it focuses on new development.
A statement from the GSD follows below: 
Many public buildings and areas have fallen into disrepair through a lack of a maintenance programme. This is true of streets, car parks, Government office buildings and even Parliament itself at the centre of town and seen by many visitors.
Trevor Hammond, GSD Environment spokesman said: "I was recently invited to see the condition of the Engineer Lane car park as those who rent spaces there were concerned about the lack of cleaning and maintenance. It's true to say that there are benefits breakages that have remained unaddressed for months now and that the cleaning of stairwells and pedestrian spaces was poor. There seems to be a similar lack of cleaning in areas of the Mid Town car park. Government must address the matter of cleaning with the company responsible while dealing with the maintenance issues".
"More generally, Government should be addressing the many areas around Gibraltar which are in poor repair, some, like the Parliament building at the Piazza in very prominent locations as far as visitors are concerned. It gives a very poor impression of Gibraltar and such maintenance should not be forgotten in the rush to develop new locations".