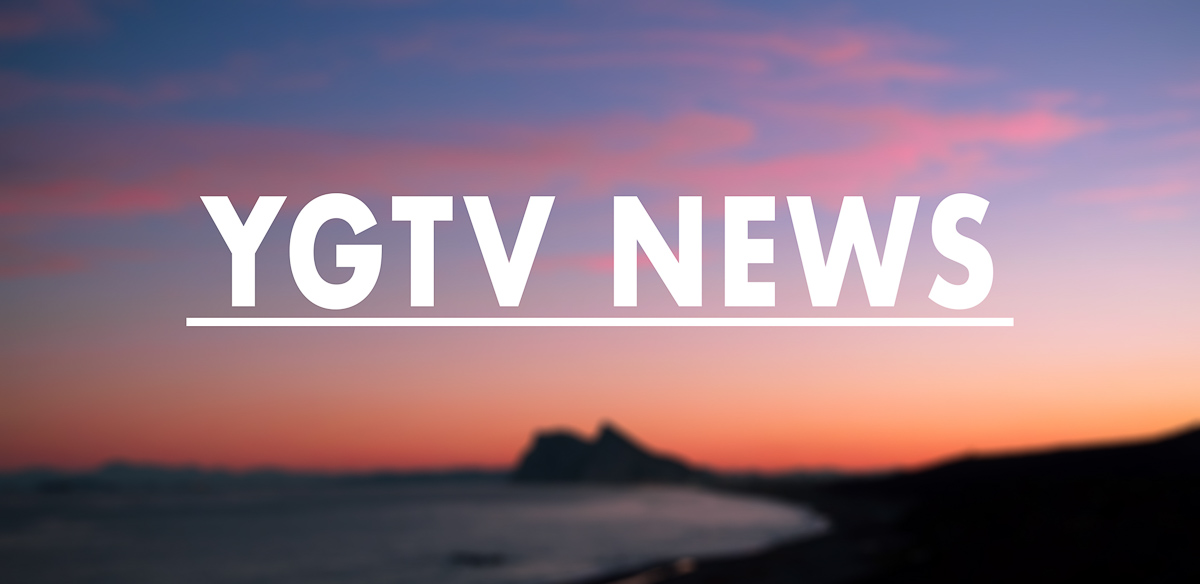 Together Gibraltar Suggest Government Has Reconsidered The Enlargement Of Parliament
Together Gibraltar has suggested that, due to recent comments made by the public, the Government has had to reconsider the enlargement of Parliament.
A statement from Together Gibraltar follows below:
This week the people of Gibraltar mobilised and expressed to both Government and opposition, in no uncertain terms, that they opposed the enlargement of Parliament that was going to be rushed through today without any consultation. Together Gibraltar continued to stand strong in support of the position of our leader, Marlene Hassan Nahon, who expressed her dissent with this policy from the beginning of this most undemocratic saga. 
While both Government and opposition have shown a worrying lack of awareness of the wishes of the people of Gibraltar, only the GSD opposition has continued to push for this policy to be approved by displaying, in many of its communications, a complete disdain for the democratic desires of this community. We believe this is yet another example of how the barristocracy push their agendas forward, regardless of the feelings expressed by those they represent. They know best, and we must all be deluded or simply too ignorant to understand what's best for us. 
We commend the government for having had the sense to backtrack, listen to the people of Gibraltar, and start working for a Parliamentary reform that the community can stand behind. At this point, however, we have not had a clear statement from government expressing this change of heart. We would like to remind them that, were they to continue down the path of steamrolling this unpopular change, they should expect loud and firm opposition from Together Gibraltar. 
At Together Gibraltar, we believe any future reform should: 
- NOT INVOLVE EXTRA COSTS TO THE PUBLIC PURSE. 
- NOT ALLOW FOR PARTIES TO EXTEND THEIR POWER. 
- NOT BE RUSHED THROUGH WITHOUT ADEQUATE CONSULTATION. 
We believe we can achieve a better separation of powers via alternate means, with policies that encourage a truly non partisan voice to have a say in Parliamentary procedures. When the time comes for extensive discussion on the issue, TG will be promoting innovative ideas such as the deployment of direct democracy or the participation of independent and pro bono backbenchers. We are also convinced that if we give experts and the community at large a chance to participate in this debate, we will find new and exciting ideas to make our democracy more dynamic and effective, without having to go against the clearly expressed wishes of the people we represent.