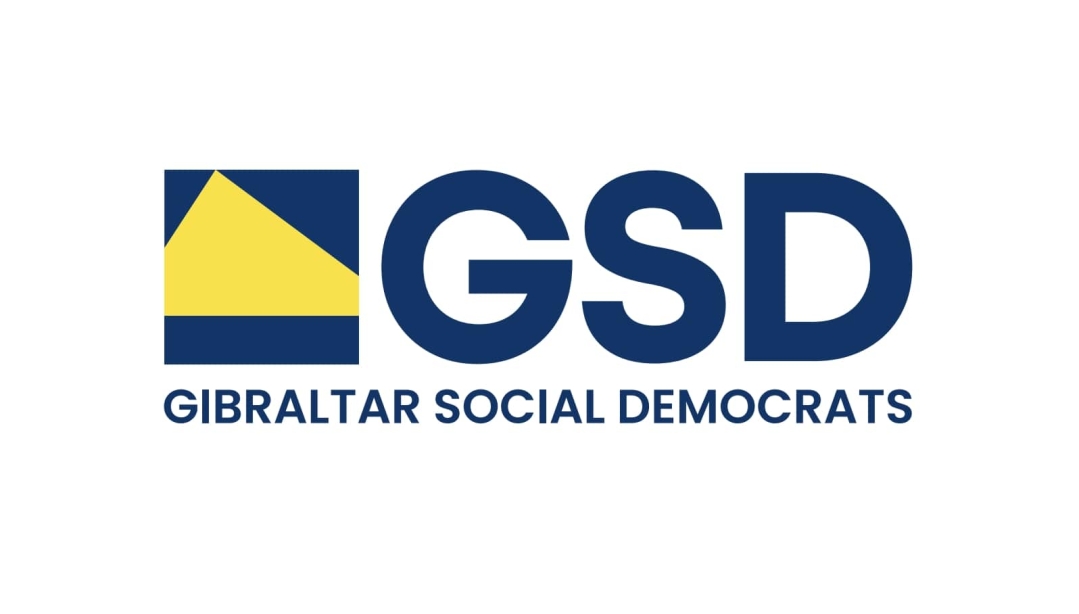 Danny Feetham Decides Not To Stand For Upcoming Election
The GSD's Danny Feetham has decided not to stand for election.
Here is his statement: "I have decided not to stand for election. I know that this is going to come as a disappointment to some of you and I have felt hugely conflicted in recent days. The stakes are high for the GSD and Gibraltar. I understand that. But I decided some time ago that the 2019 election would be my last. Indeed, I stood in 2019 because the stakes for the GSD and Gibraltar were high. The GSD was fighting for its political survival and it was the first election since Brexit. I have done everything that I can to help my party on both fronts. I take a step back, however, and the reality is that I have been an absent father for the many years that I have been involved in politics.
This is not something that I am particularly proud of, but it is what it is. My eldest son has finished his bar exams and has just started his legal training at my firm in Gibraltar. My daughter qualifies as a solicitor in May of next year. I am hugely proud of both of them and I want to share their journey as lawyers in their formative years. It is an opportunity for me to give something back to them and make up for the past. I know this will disappoint the people who wanted me to stand. Many of you have shared my political journey with me. I am so grateful to you for your support. I also want you to know that I believe in Keith Azopardi and in his leadership. He is what Gibraltar needs at this moment in time.
Politics everywhere has become populist and extreme. Politicians fall over themselves to repeat the latest craze or crazy idea, in order to chase likes on social media. In the United Kingdom this has led to extreme and horrible decisions. Keith is intelligent, thoughtful and has an approach to politics that is both principled and underpinned by common sense. He is the person to stop the abuse of power that has been ever present in the last four years. He is also the person to negotiate a deal with the EU. The idea that he would push for an Andorra style solution for Gibraltar or compromise on red lines is so outrageously untrue, that it is one more reason why you should give the Government the boot. It is taking your intelligence for granted. Finally, I want to address the elephant in the room. My brother Nigel has played no part in my decision. On the contrary, being on opposite sides would have given me an opportunity to work with him for the common good in areas where we both share an interest. He has always been very supportive of me. I, in turn, completely understand and respect his decision. Whilst my support and my vote goes to my party and that will not change, I feel a sense of pride that my family has served the people of Gibraltar for half a century through my father and me, and will possibly continue to do so through my brother if he is selected/elected."