Feb 26 - Government Regret Opposition criticism in Spain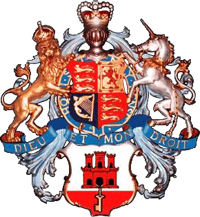 The Government regret the criticism of its policies, in relation to the upholding of theNature Protection Act, by new Opposition Leader Daniel Feetham in an interview in Spain with the Spanish media.
While everyone is free to say whatever they like, wherever they like, it has been a generally accepted convention that Gibraltarian politicians maintain a united front on national issues when making statements in Spain.
This is irrespective of the obvious policy difference that exists on this issue and which continues to be debated at length inside Gibraltar itself.
It is important not to send the wrong message to Spain, particularly at a time when the Spanish Government is intent in undermining Gibraltar in every possible way.