Apr 02 - Government Claims Opposition Failed to Engage with Them Over IOSCO Issue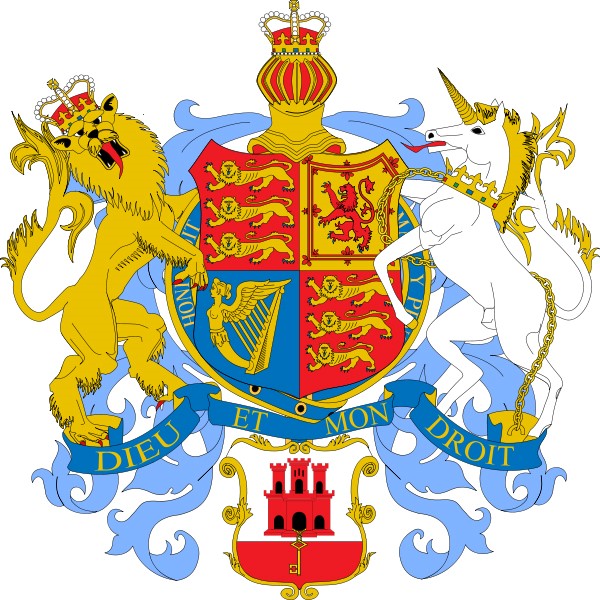 Responding to the recent GSD statement on Gibraltar's failure to meet its obligations under the International Organisation of Securities Commissions ('IOSCO'), the Government has insisted that it is important to clarify that Gibraltar is not blacklisted. They add that Gibraltar is on the same list of non-signatories as it was when the GSD was in office.
'The MMOU was established in 2002. The GSD themselves did nothing to progress the signing by Gibraltar of the MMOU. In 2009, Gibraltar indicated that it was committed to sign the MMOU. The GSD failed to secure signature of the MMOU by December 2011.
It is also important to note that there is presently no Stock Exchange in Gibraltar on which securities are listed. This is therefore not an issue, which is of any pressing practical importance in that respect. Indeed, it is as important in practice as not having complied with a protocol on commercial fishing in rivers or industrial scale farming, given that there are no such activities in Gibraltar.
When the GSLP/Liberal Government was elected, the Financial Services Commission supplied a draft of legislation, which had been sent to IOSCO and had been approved by them. The draft legislation had not previously been shared with this Government. The Government's position was that changes were required to the draft legislation.
The new draft was ready by October 2012. The Government took the view that it should engage with the Opposition on this matter given that they had been dealing with it whilst in office.
The Minister responsible, Gilbert Licudi, spoke to the then Opposition Leader Peter Caruana and sent him the draft Bill on 11 October 2012.
The statement continues, 'Clearly, the Government could have proceeded without the Opposition's comments. It is, however, somewhat hypocritical for them to complain about something that arose during their time in office, that they did nothing about and, when we have sought to engage with them (as invited by them to do), they have failed to provide us with any comments.
Therefore the "apparent failure" to move on this issue is evidently not of the Government's making. The Opposition, unfortunately, have said one thing in public and then acted in a totally different manner in private.'
The Government claims that it will continue to work with IOSCO to finalise Gibraltar' compliance with this organisation's requirements in case a Stock Exchange is established in Gibraltar in future.