Oct 31 - Collision Between GDP Launch And Guardia Civil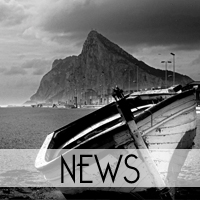 There was a collision between the Guardia Civil's Rio Tormes and a Gibraltar Defence Police launch on Wednesday morning, according to a spokesperson for the MOD.
This corrects earlier reports that the collision had involved the Royal Navy patrol boat HMS Scimitar. The incident took place off Europa Point during the escort of RFA Wave Ruler, a tanker providing supplies to the Royal Navy.
The Convent is said to be raising the incident with Spain at a high level.