Mar 14 - Local Dancers Willy And Jacky Win Again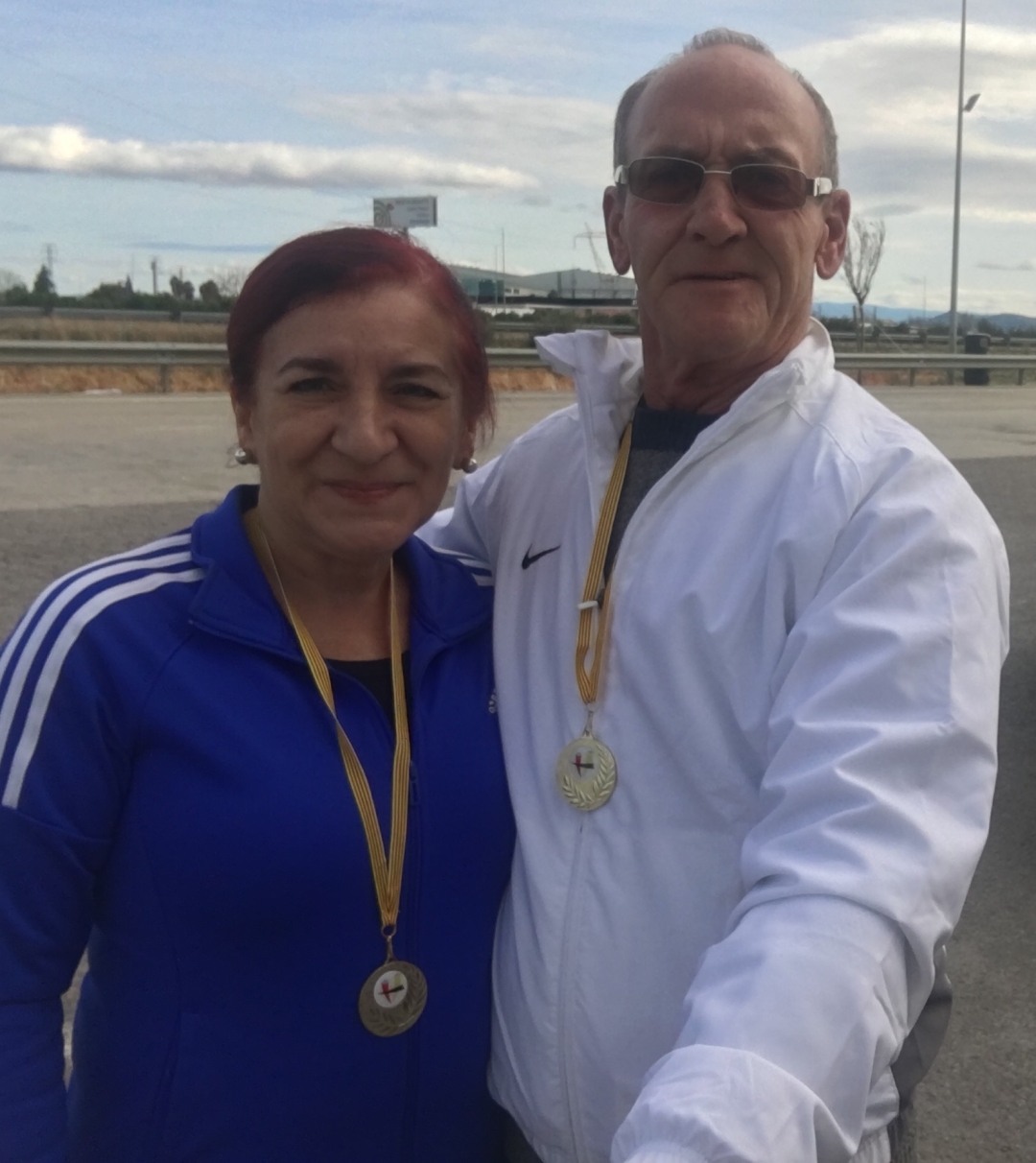 Gibraltar Dance Sport Federation couple Willy and Jacky Ignacio have won yet again.
Following on from their success in the XI Trofeu De Ball La Pobla De Vallbona in Valencia, Spain in November last year, the couple took 1st place in the Standard Senior 3 category E class (T2) and 1st place in the Latin Senior 3 category E class (T2) at the Dance Sport competition in the Trofeo De Baile Deportivo Municipal Sedavi.
This competition also took place in Valencia.
Once again, congratulations and well done!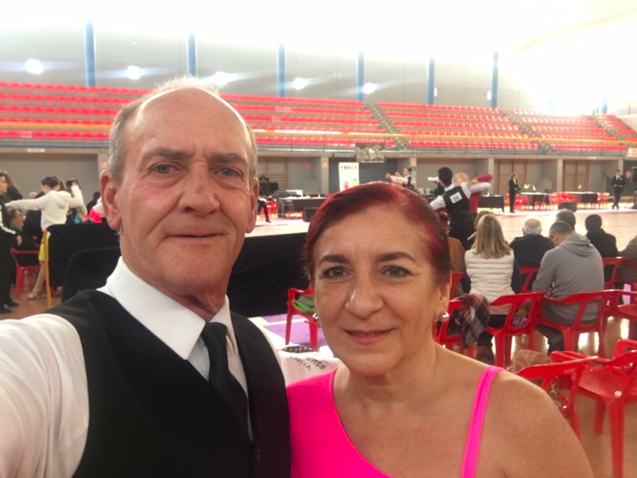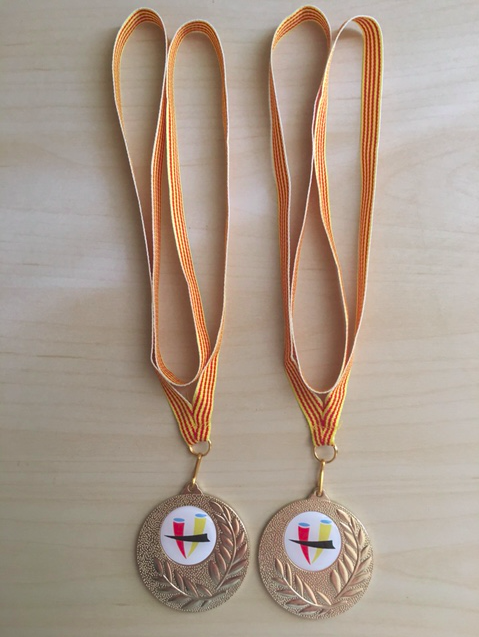 {fcomment}