Jun 29 - Gibraltarian Author Delivers Lecture About The Gibraltar Border At The University Of Portsmouth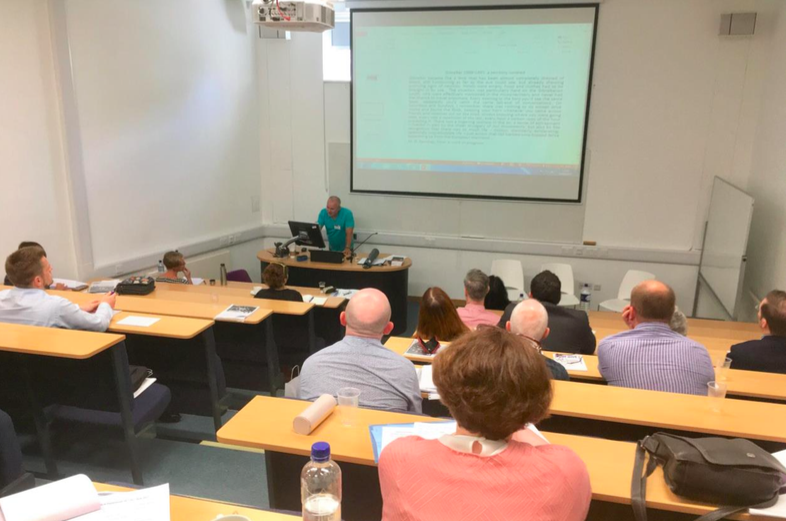 Gibraltarian author M. G. Sanchez was recently invited to the University of Portsmouth's 'Britain in Europe, Europe in Britain' international conference.
The conference was held between the 21st and 22nd of June and was attended by academics and writers from Britain, Germany, USA, Poland, Finland, Lithuania and other countries.
Sanchez's talk was entitled 'Closed Borders and their Consequences' and focused on the history of the Gibraltar-Spain border between 1969 and 1985. The conference was organised by Dr Christine Berberich and Dr Jodie Burkett of the University of Portsmouth.
This is the third university presentation that Sanchez has delivered in the last few months. In April, he was invited to the University of the Balearic Islands in Mallorca, where he gave a lecture entitled 'The Border and its Impact on the Gibraltarian Mind' as part of a symposium devoted to Gibraltarian identity and language organised by Dr Cristina Suarez and Dr Lucia Loureiro. A month later, he visited the University of Salamanca, where he hosted a seminar on Gibraltarian literature together with Professor Ana Maria Manzanas.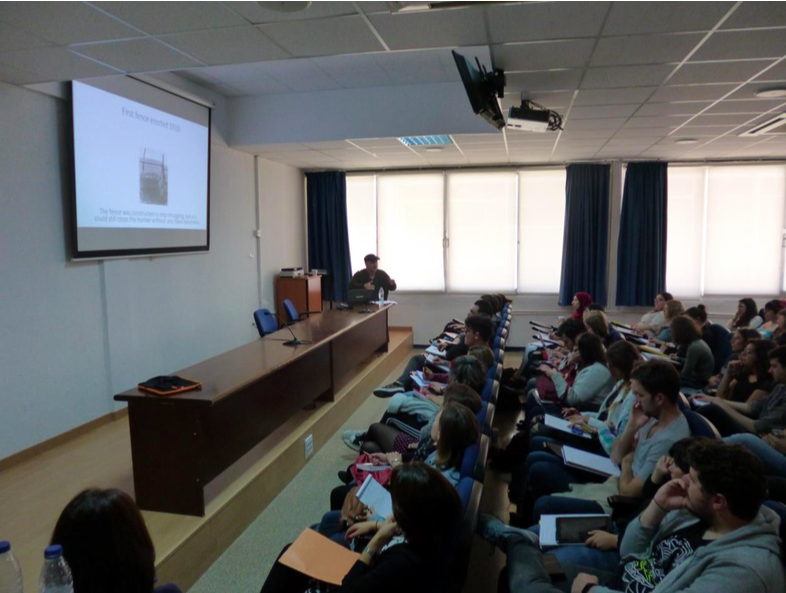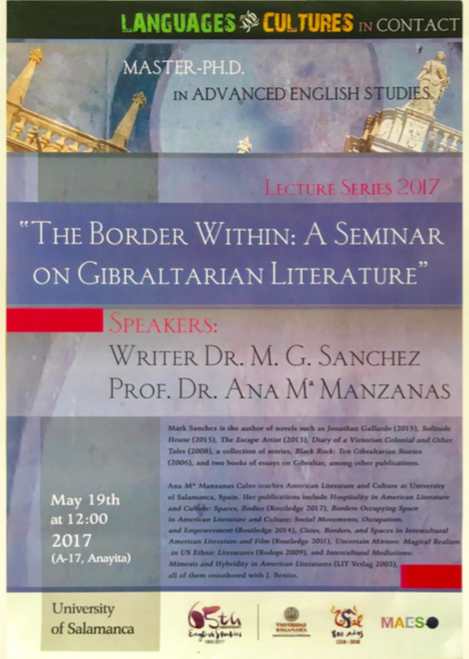 {fcomment}