Oct 09 - Radio Audience Survey Report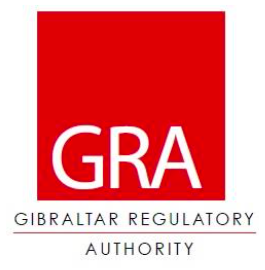 The Gibraltar Regulatory Authority (the "GRA") has published, a report on the results collated from the Radio Audience Survey which was carried out by the Broadcasting Division during the first quarter of 2017.
The survey was conducted primarily by face-to-face interviews, at multiple locations throughout Gibraltar and a good representative sample of the adult population participated. The purpose of the survey was to better assess and understand the radio listening habits of the local population.
The results of the survey have shown that radio still fulfils an important role in our community with 78% of the population confirming that they listen to a radio service regularly.
Throughout Europe, radio audiences are on the decline, especially amongst teenagers, and this and future surveys will assist us gauge whether Gibraltar is following the same trend.
The radio audience survey report can be found on the GRA website:
http://www.gra.gi/broadcasting/documents/reports/radio-audience-survey


{fcomment}