Feb 23 - Young Enterprise Gibraltar Celebrates Tenth Anniversary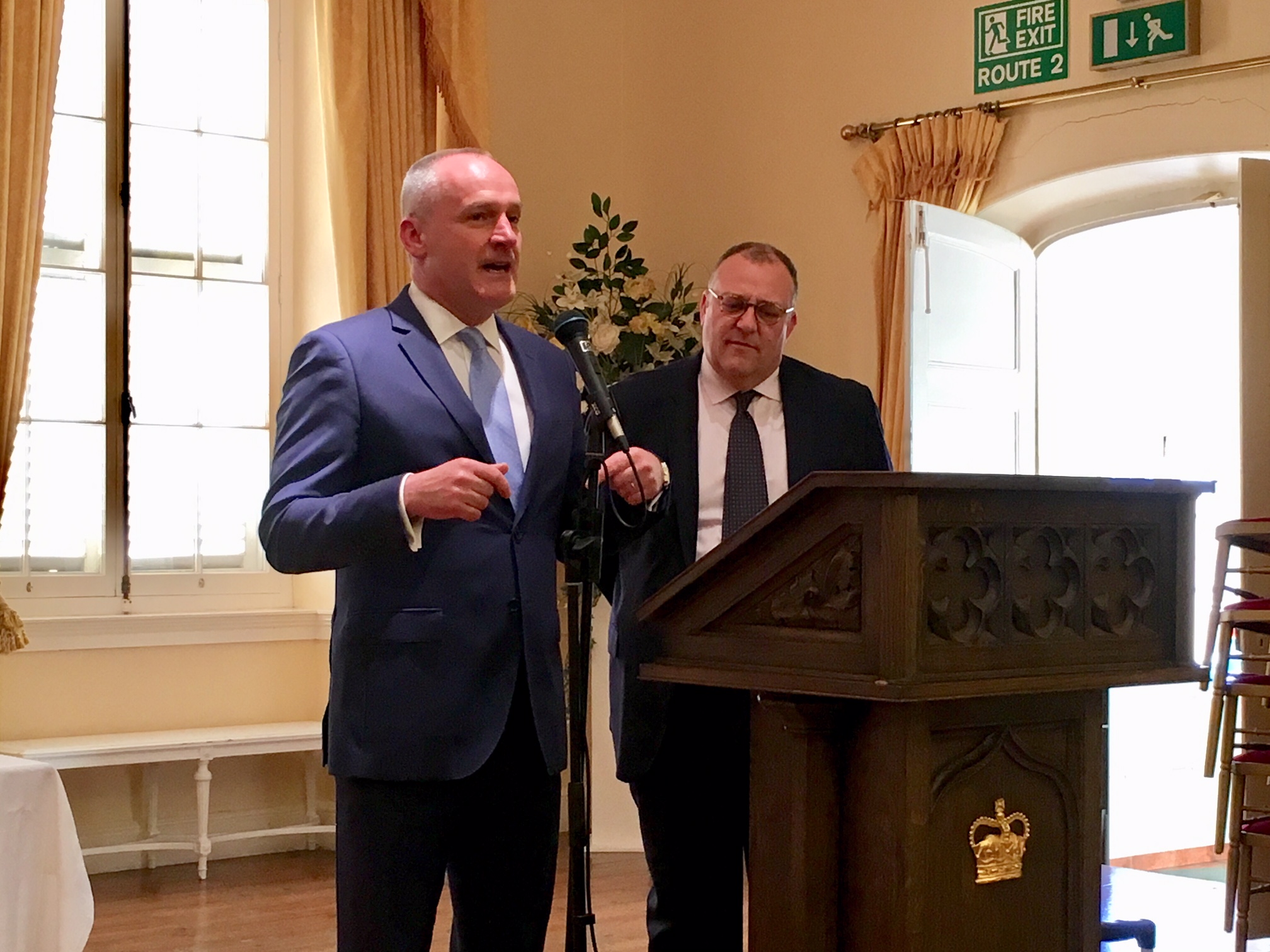 The Young Enterprise Scheme in Gibraltar celebrated its tenth anniversary with a reception and award ceremony at the Convent yesterday evening.
The scheme offers programmes which provide practical ways for young people to get a taste of the world of work and the excitement of running a business.
The Governor, Lt. Gen. Ed Davis, opened the evening by saying that the Young Enterprise Scheme managed to fuse the various aspects of education into one "all-encompassing whole." He added that the scheme had transformed the "ambitions, skills and confidence" of those students who have participated.
The Minister for Education, John Cortes, said: "The work that Young Enterprise does is fundamental in Gibraltar - it's something we cannot do without."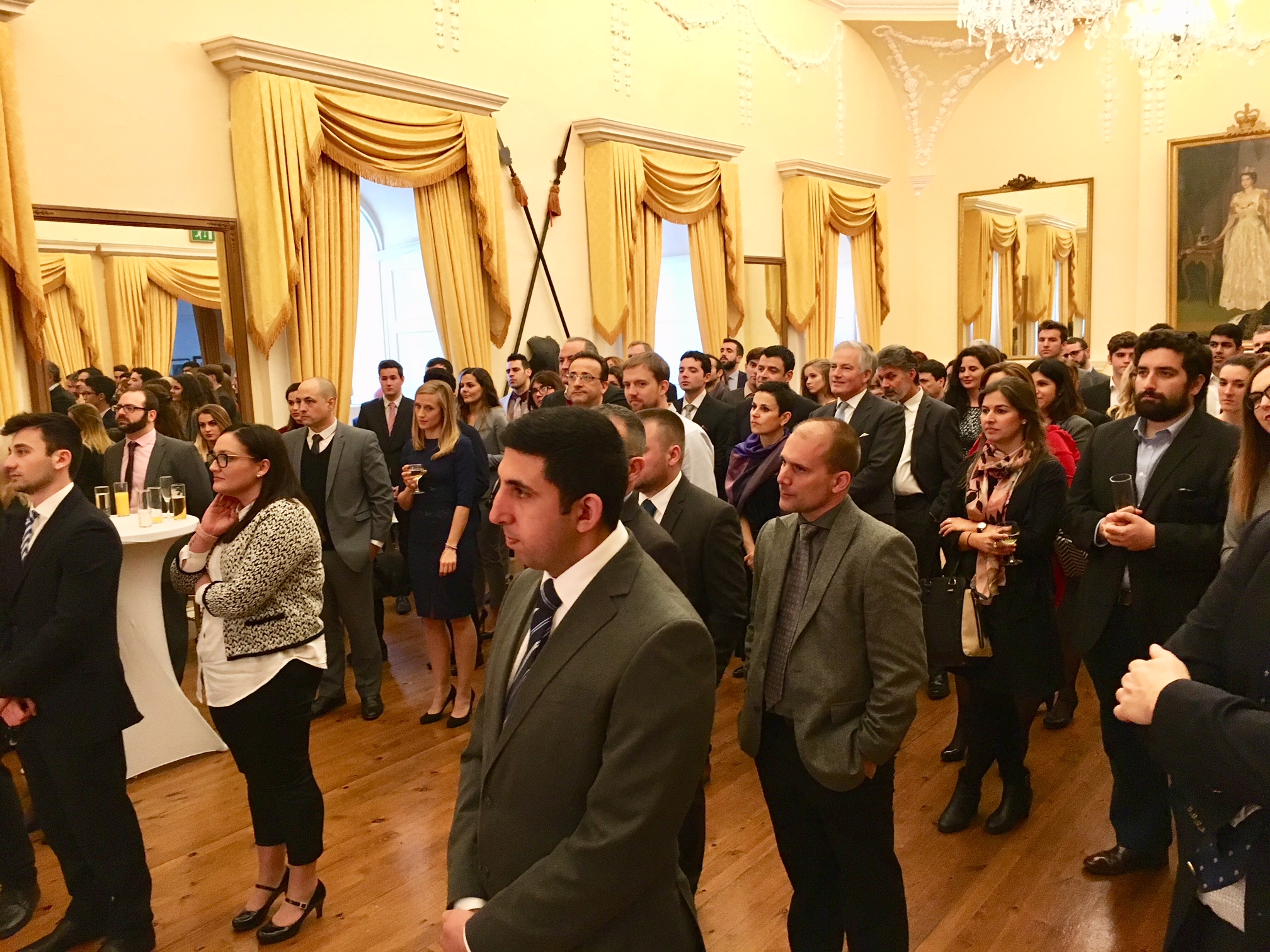 A group of previous participants also addressed the guests about their experiences and how the scheme had boosted their confidence and given them skills and experience which have proved useful in the job market.
Javier Diaz, the coordinator for the scheme at Westside Comprehensive, explained how he sells the scheme to new students: "I tell them about the wonderful opportunity to develop skills that don't present themselves in the traditional classroom environment - things like concluding an argument, making a pitch to small groups of people and, the toughest one of all: standing in front of an audience of two of three hundred people and giving a presentation at 17 years of age."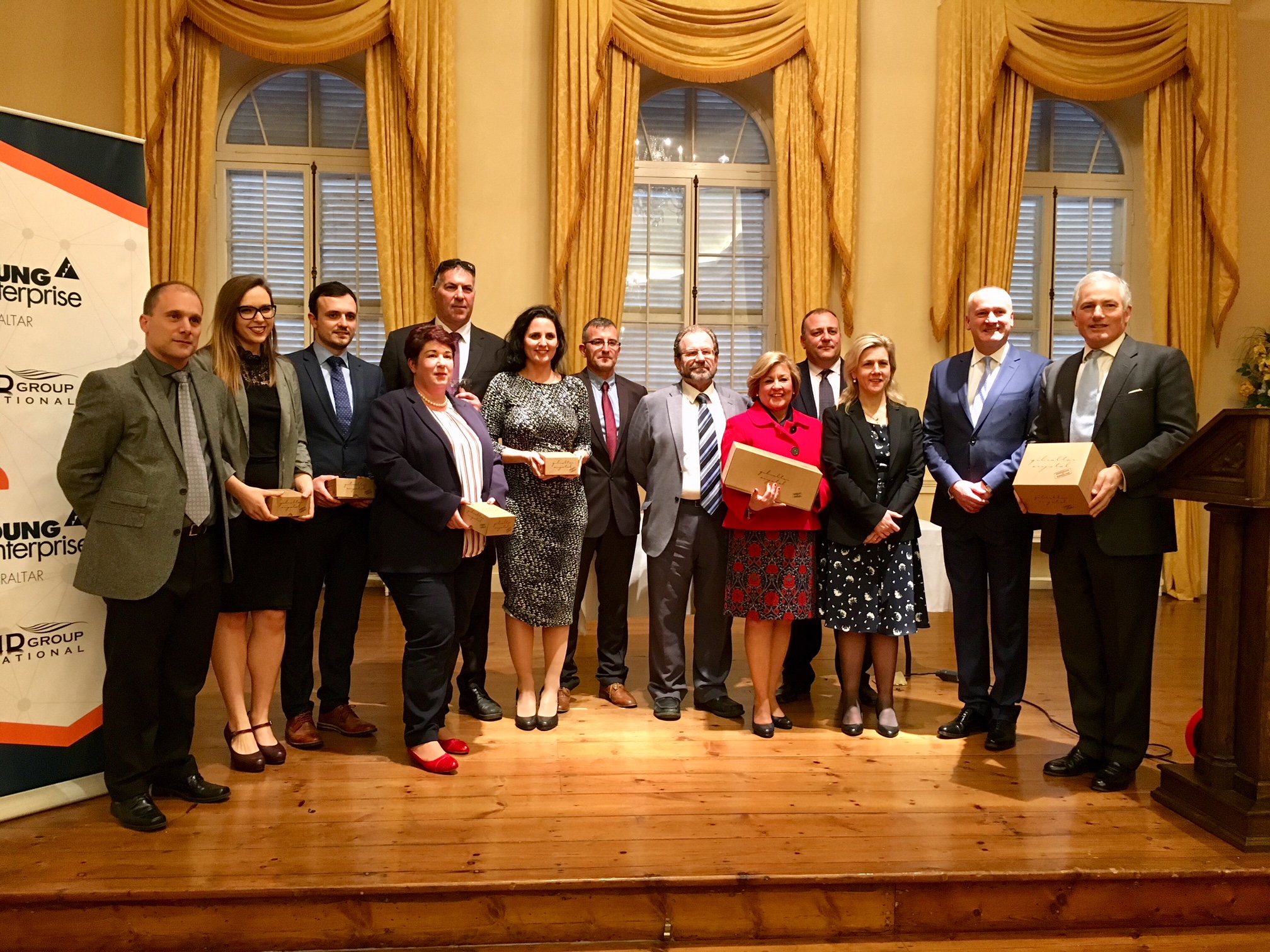 Carlos Garcia, the Young Enterprise Gibraltar Chairman, thanked
James Gaggero and the Bland Group for their generous support over the years.
Mr Garcia described the scheme as "life-changing" for all those who participated.
Mr Garcia presented awards to various individuals who have contributed to the scheme's success over the last ten years.