May 10 - Telling The Gibraltarian Border Story At The University Of Salamanca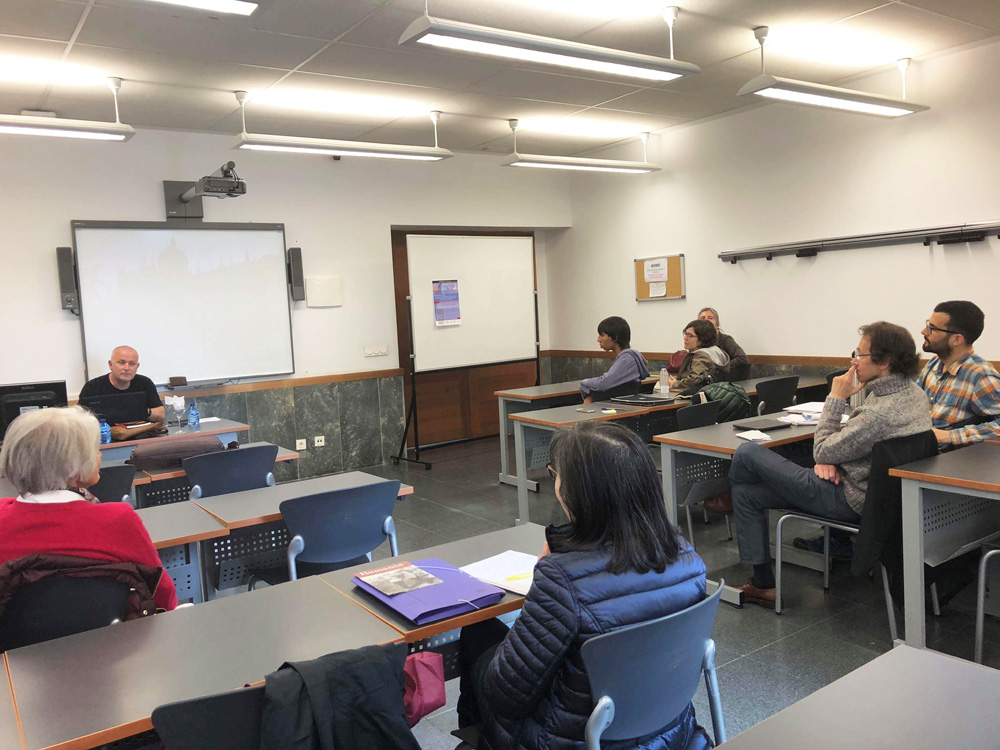 Gibraltarian writer M. G. Sanchez was recently invited to deliver a presentation at the University of Salamanca in Spain. His talk, which took place on the 3rd May, at the University of Salamanca's Departamento de Filología, was entitled 'Border Encounters' and focused on the impact border tensions have on people on both sides of the frontier.
Mark explains: 'I wanted to talk primarily about people, about how border troubles affect us all irrespective of nationality. So I talked about Gonzalo Arias and his protests in the 70s, about the experience of being stuck in long traffic queues, about the famous photograph showing the Mor family standing beside the border gates, about what happened to Felix Alvarez when he was crossing the border one day in 2012, about how the border continues to affect Spanish workers commuting into Gibraltar.
'I think it's vitally important that Gibraltarian storytellers go out there and start talking about their books and the stories associated with our community,' Mark continues. 'We continually send people to represent Gibraltar in all manner of fields, but for some reason there are hardly any writers and storytellers travelling outside Gibraltar and telling their story. This is a real shame. The best way to stop people misrepresenting us is to sit down with them and start telling them what we are about. It may not be easy, it may be quite challenging at times – but it is something that needs to be done.'
Mark's writing continues to attract attention at the University of Salamanca, one of the most prestigious universities in the Iberian peninsula. In December last year, Professor Ana Manzanas published a 7,000-word-long article entitled 'The Line and the Limit of Britishness: The Construction of Gibraltarian Identity in M. G. Sanchez's Writing' in the journal English Studies Review. And later on this year the American, Salamanca-based sociolinguist Dr Amanda Gerke will be publishing an essay entitled 'Discursive Boundaries: Code-Switching as Representative of Gibraltarian Identity Construction in M. G. Sanchez' in the scholarly periodical Miscelánea.
'I'd like to take this opportunity to thank Professor Ana Maria Manzanas for organising my trip to Salamanca,' Mark told Your Gibraltar TV. 'I've spoken at the University of Salamanca several times now and it's always been a fantastic experience.'
Further information about Mark's writing can be found on his Facebook page – www.facebook.com/mgsanchezwriter/. He can also be followed on Twitter under the handle @MGSanchez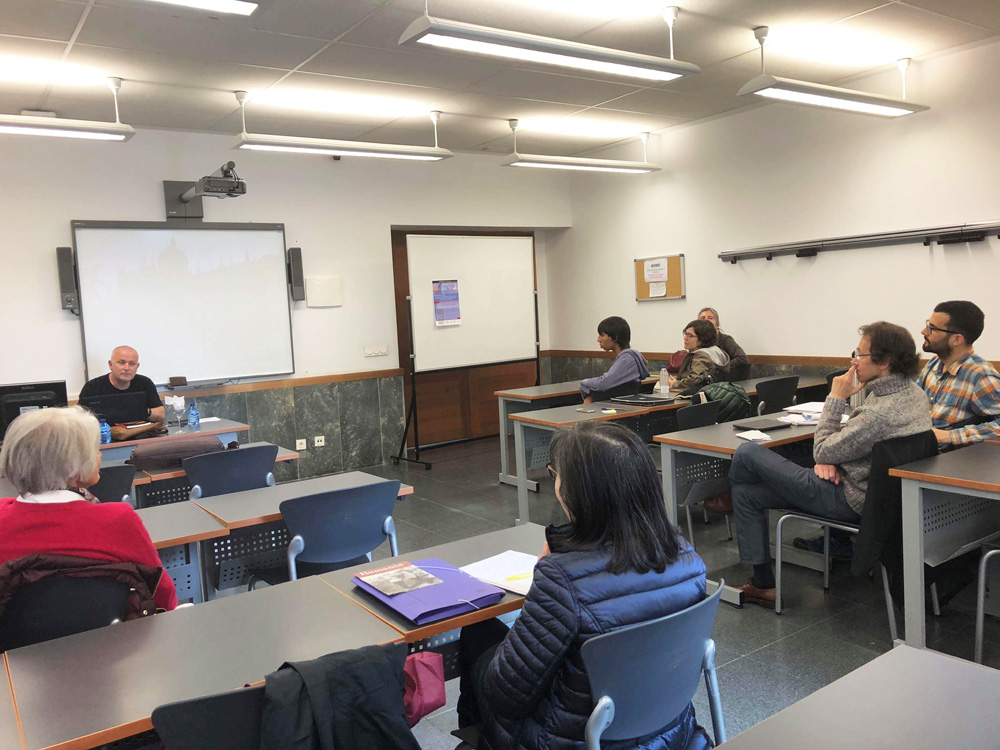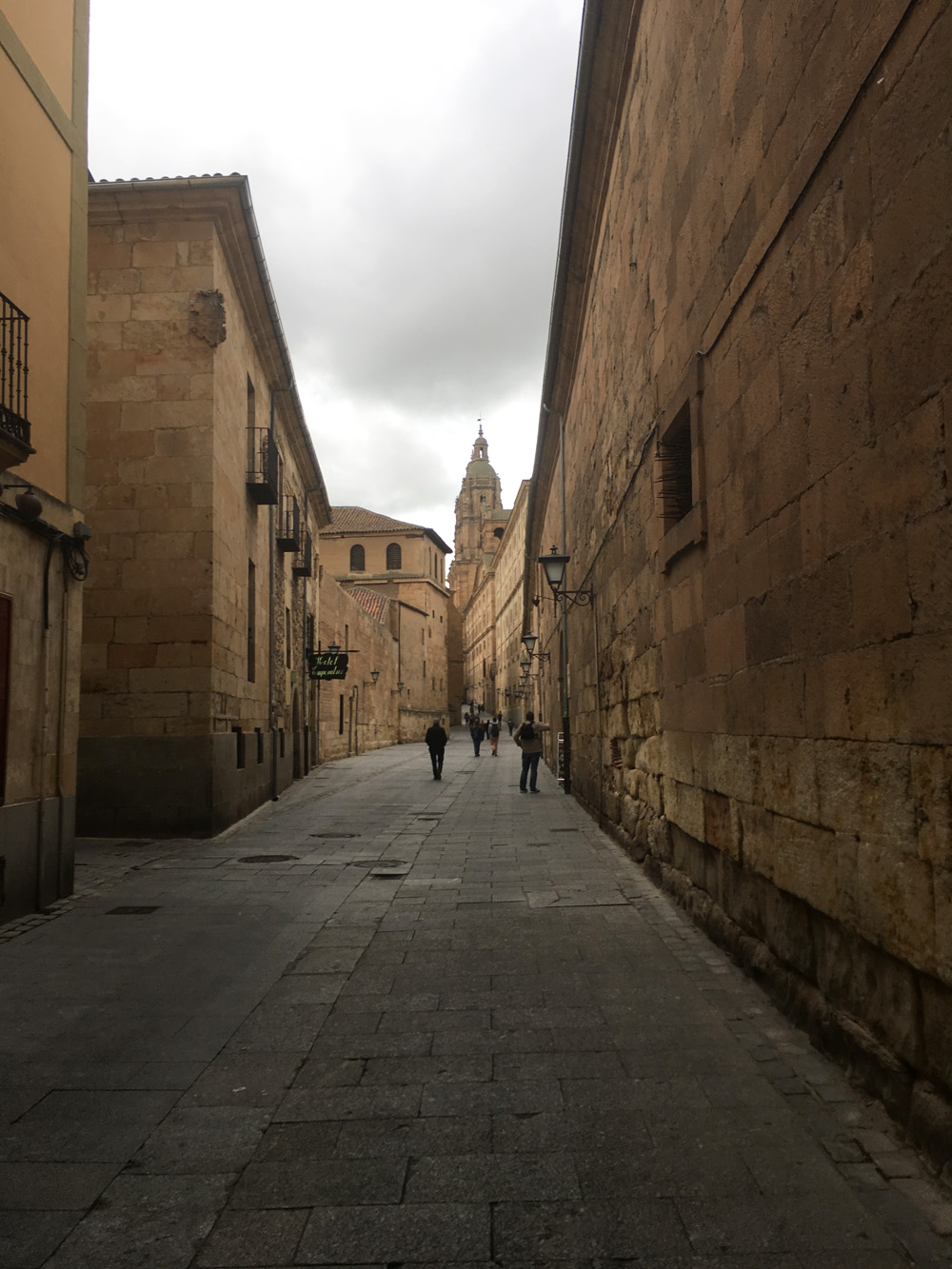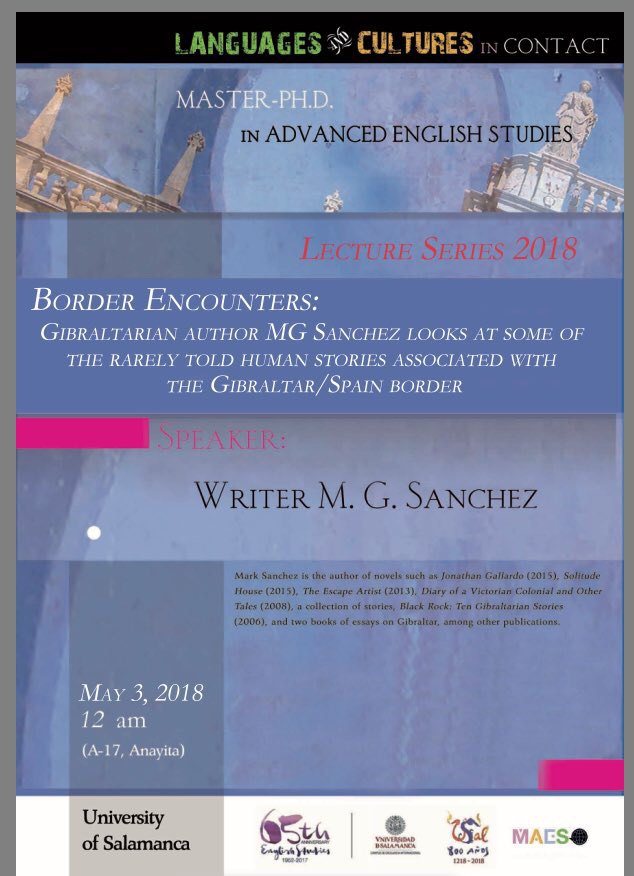 {fcomment}