Dec 14 - Alex Tipping Undertakes Gold Residential Project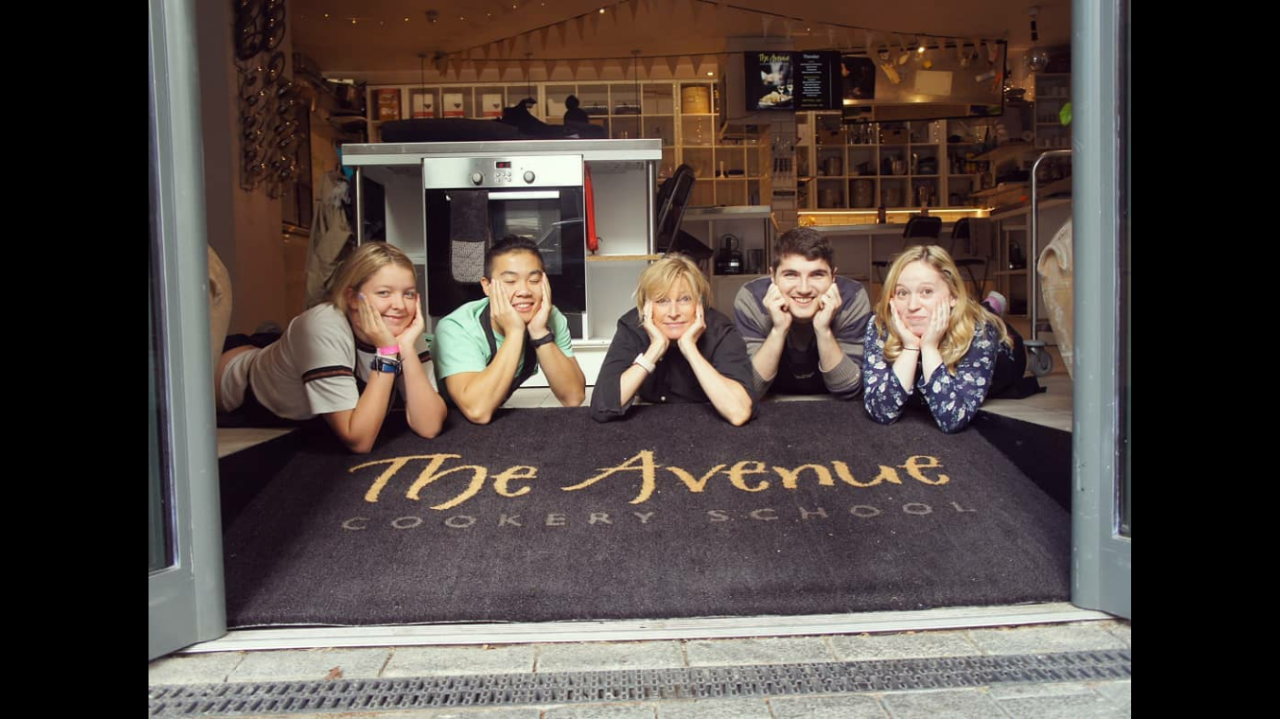 Earlier this year Alex Tipping, a Gold Award participant with the Open Award Centre in Gibraltar, undertook his Gold Residential Project.
The Gold Residential Project is an additional requirement at Gold Level and is an opportunity to use many of the skills developed during the overall Award experience.  
Participants are required to undertake a shared purposeful activity, with people who must not be their usual colleagues and friends and in an unfamiliar residential setting.
Alex decided that he wanted to do something that would help him in the future and attended a 5-day course with The Avenue Cookery School, a UK DofE Approved Activity Provider.
Commenting on the experience, Alex Tipping said: "I was 23 and had completed every part of the Gold Award of The Duke of Edinburgh's International Award apart from the Gold Residential Project.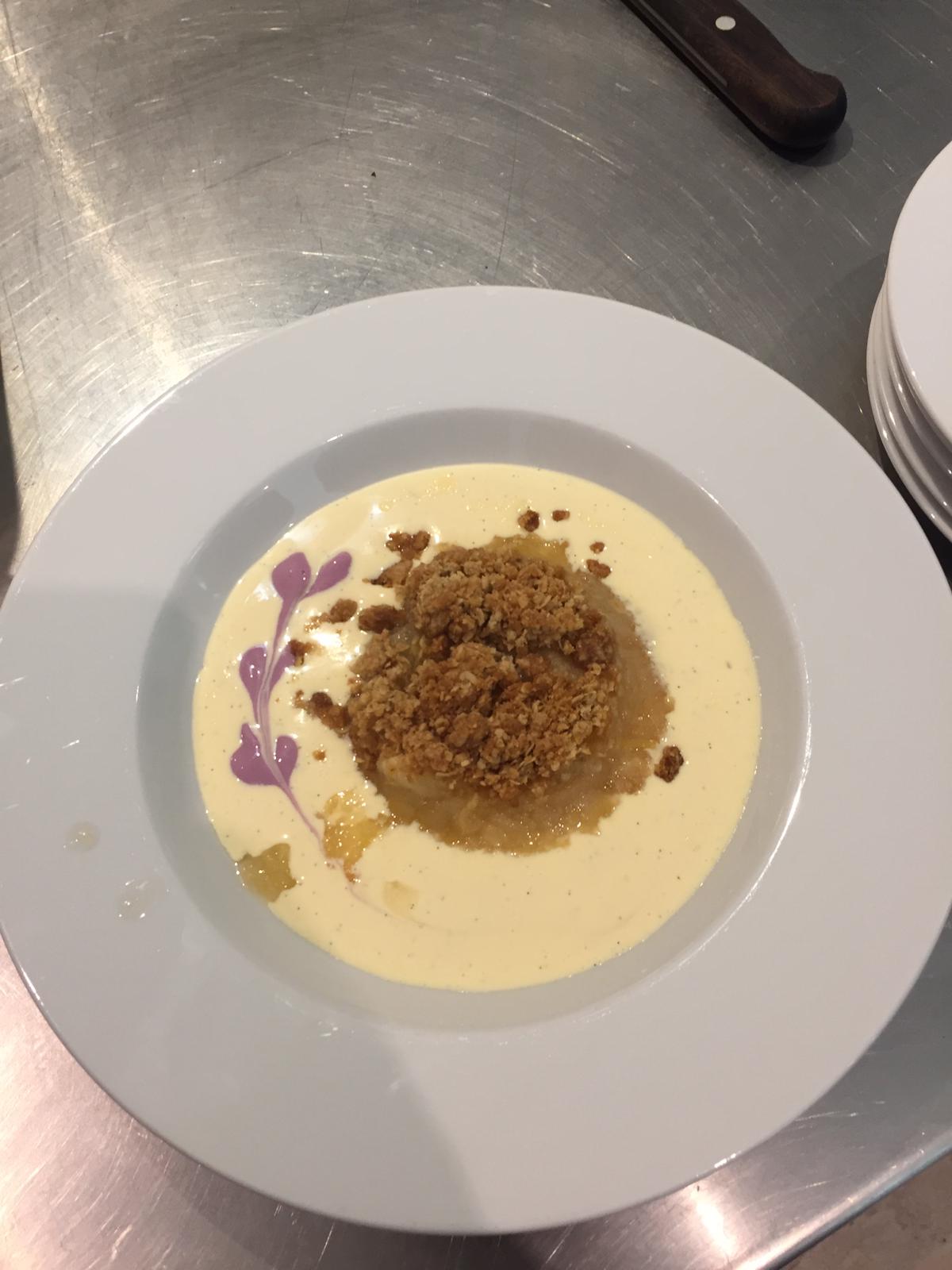 "University and Internships had distracted me from doing so and the cut-off age of 25 was getting closer. I had a few weeks of time before starting a new job and took the opportunity to complete my Residential. I searched on the UK DofE's opportunity finder for a residential course that would stick with me for the long term. I contacted the Approved Activity Provider, The Avenue Cookery School, and explained that I wanted to complete my DofE and my lack of cooking experience. They placed me in the most relevant course and assured me no experience was required.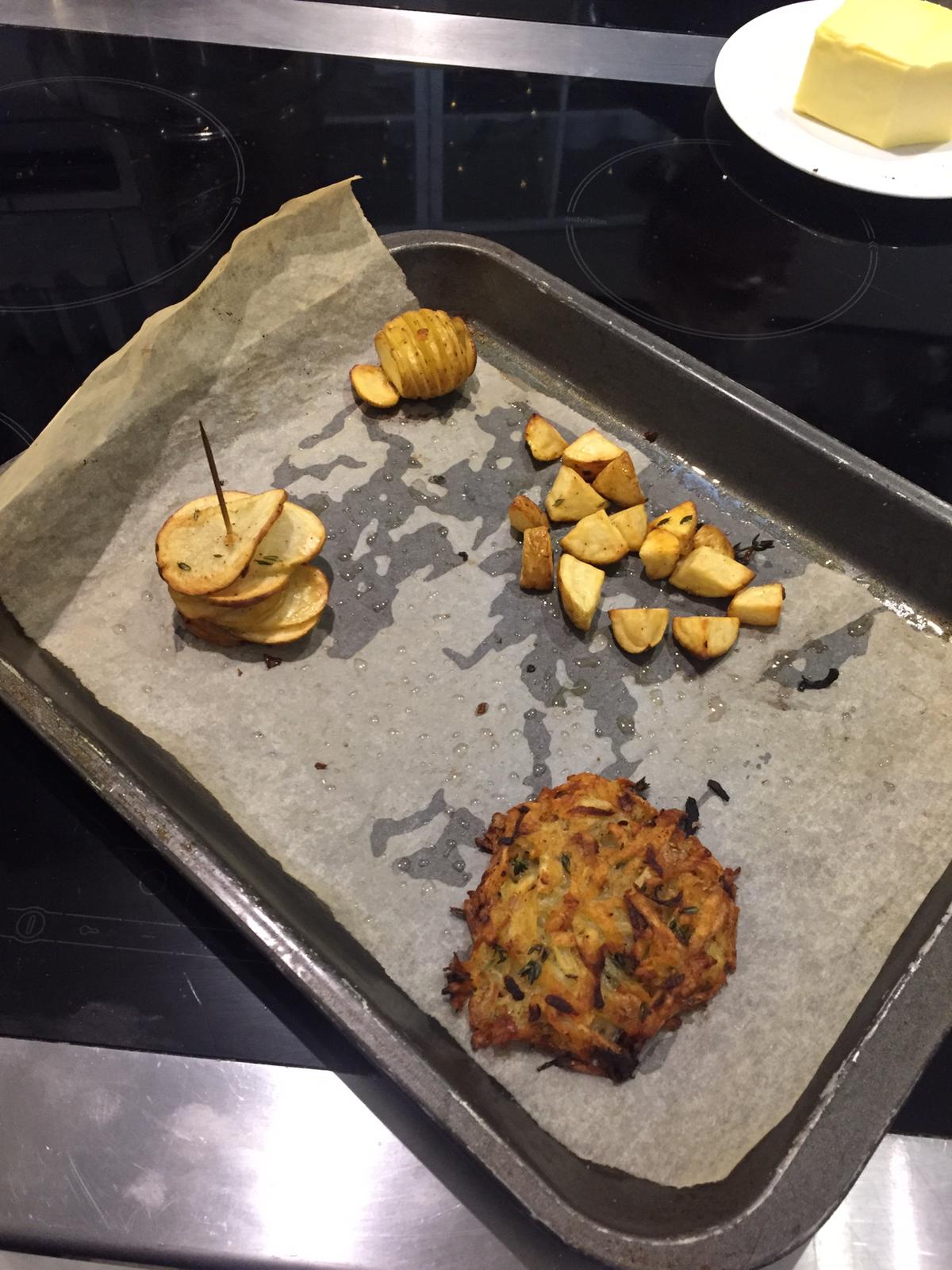 "I was the first of a group of 6 to arrive, ages ranging from 17-23.   Despite being the eldest and in a very professional and slightly intimidating kitchen (I had little understanding about the numerous kitchen utensils on display), I settled in very quickly with the staff, group and equipment. Lessons were structured and professional on paper but combined with a relaxed and friendly atmosphere.  We were tasked to cook as a group regularly for example, making a Sunday roast together was a brilliant and rewarding lunchtime.
"Food has an added satisfaction when you have made it yourself. This is something I had never related to or understood. Following the cooking in the day, we would walk 10 minutes to our accommodation at a family run B&B. Evenings were spent making dinner together, with ingredients provided to us by the school, and playing board games or quizzes.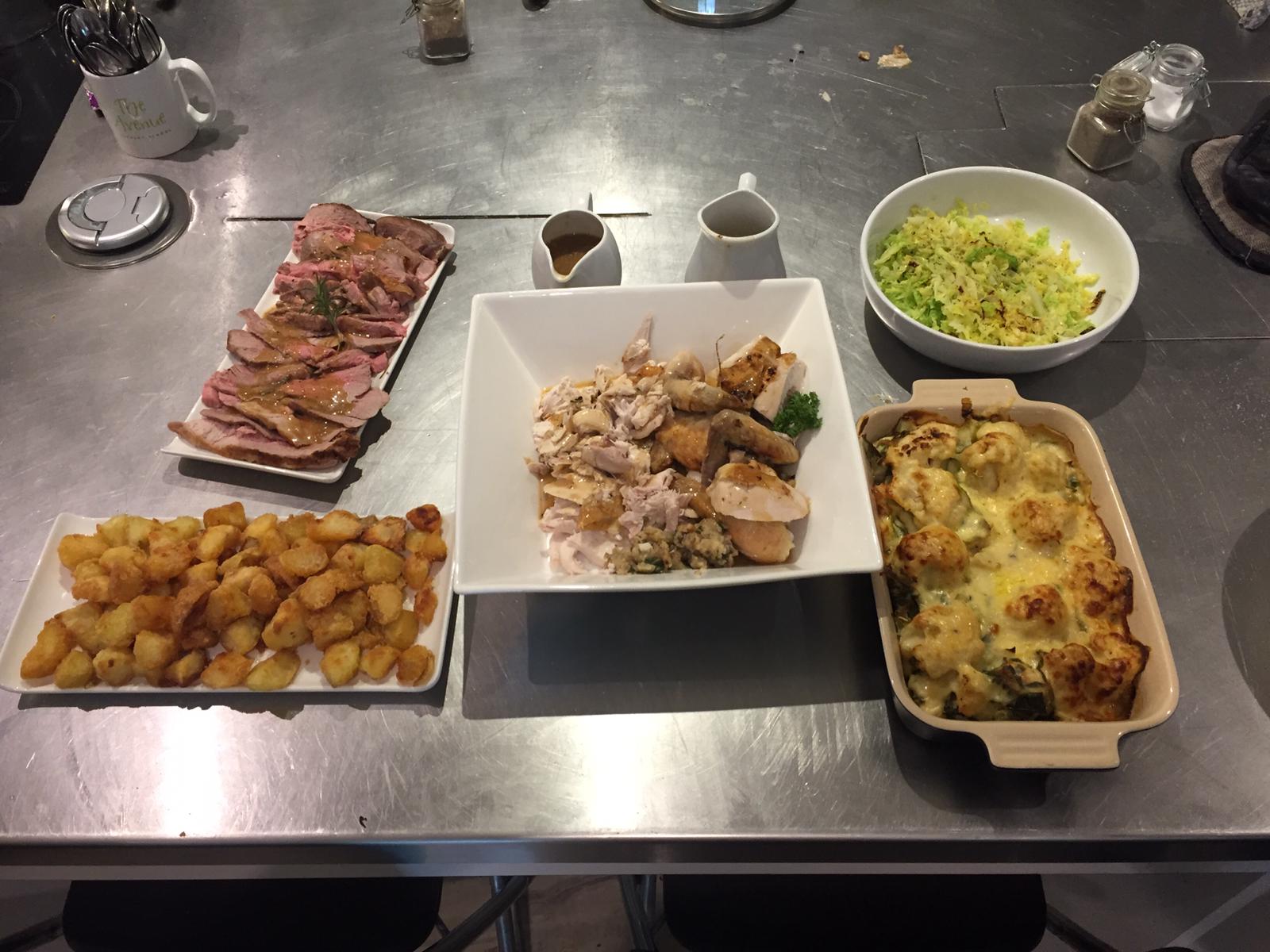 "I spoke to different people about their career aspirations, where they had come from to complete the Gold Residential Project. I was even able to arrange an informal interview with a group member's brother who worked in the same industry I did. At the end of the week, we completed a final written test and were all presented with goodbye gifts (including the cookery school's own cookbook, t-shirt and apron) and parting words of advice regarding cooking, university, jobs, etc.
"I progressed from having no experience in the kitchen, and no enthusiasm for cooking, to having a newfound confidence.  I am now able to enter a kitchen with the basic knowledge of food and utensils to tackle recipes I have never tried. Meeting the staff and group was a great experience, working as a team lessened the immediate struggle of learning something new; and I now enjoy making homemade bread on a weekend and having the satisfaction of eating something I have made from scratch. I have very fond memories of my time there."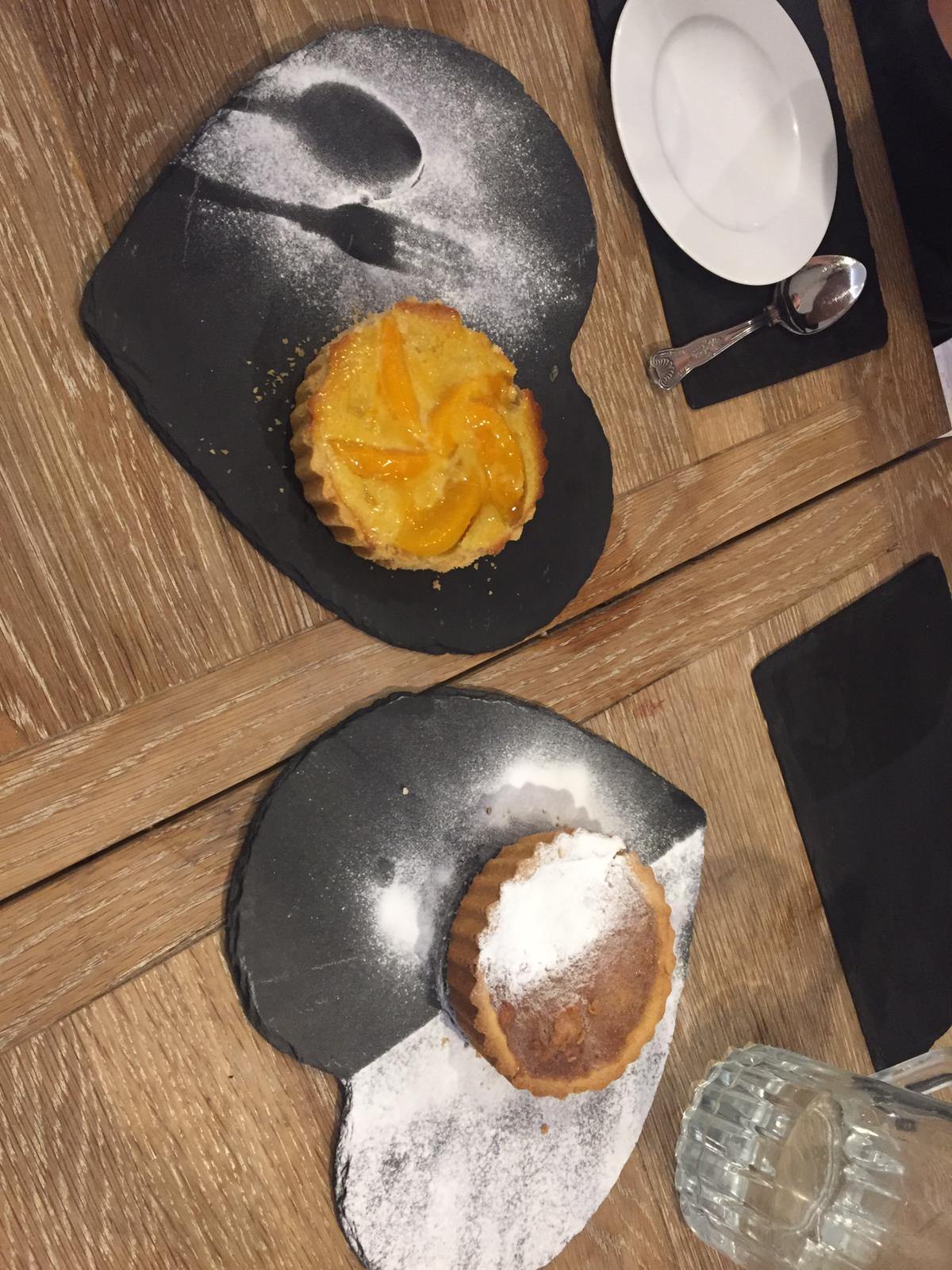 {fcomment}