Mar 22 - Stephen Hermida Exhibition At Space 92 Gallery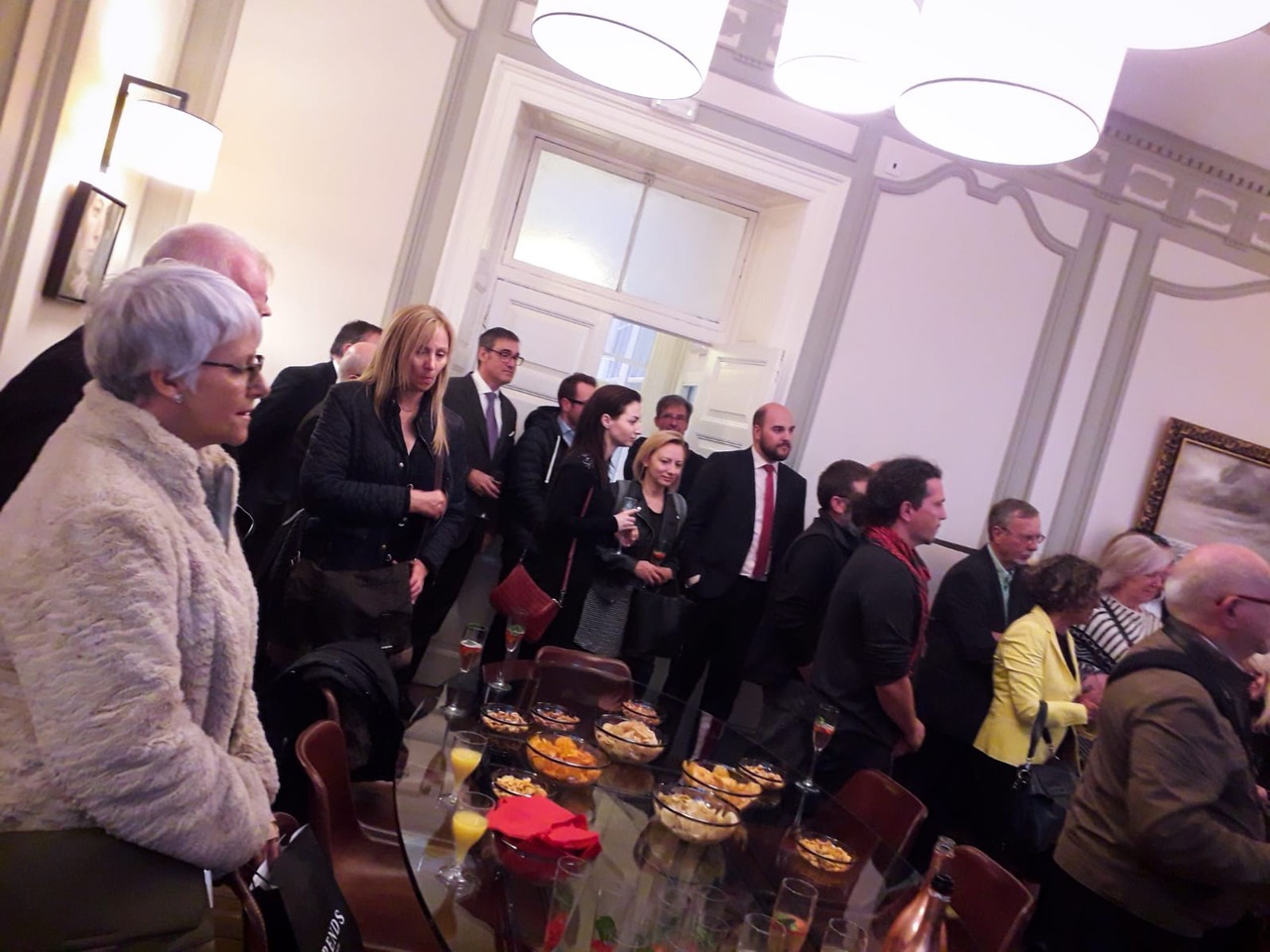 Stephen Hermida, will be having a solo exhibition of his travel photos at Space 92 Gallery.
"Focus on Distant Lands" offers an insight into the countries visited through the people living there.
A spokesperson said: "Stephen Hermida was born in 1962 and educated in Gibraltar. He initially took an interest in photography as a teenager, and later, returned to it in 2004 when affordable digital SLR cameras become widely available. Shortly after, he joined the Gibraltar Photographic Society which is chairing currently.
"In the last fifteen years photography has become a serious passion, and up to last year he combined this with a career in banking. It was in 2009 during his first photographic trip to North Africa that he had his 'damascene moment' and realisation that people and travel photography would become the core of his inspiration and pursuit as a photographer. His favourite saying becomes "A photograph without the human element, is an image without a soul". Stephen's early influences was the work of legionary National Photographic photographer Steve McCurry, and Réhahn and recently he discovered the work and project "Before they pass away" by British photographer Jimmy Nelson that has given him a new perspective on how to portray his work blending both and art and documentary photography.
"In the last decade he has received many local awards, including Photographer of the Year in 2013 & 2016. In the last two years he has exhibited his work both in Gibraltar and in Spain.
"He now spends a lot of his time travelling in search of impacting and inspirational images especially amongst ethnic, tribal and minority people around the world, always attempting to capture stories and that elusive and intangible quality of the human condition in his portraits.
"The exhibition 'Focus on Distant Lands' will start on the 22nd of March 2019 and will be available for the public from 9am to 5pm, Monday to Friday, at 92 Irish Town until the 31st of May 2019."
For further information, please contact at This email address is being protected from spambots. You need JavaScript enabled to view it.




{fcomment}