Mar 22 - Significant Weather Warning Issued - Strong Winds Expected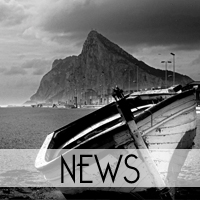 The Government has issued a "Warning of Significant Weather" which is valid from midnight tonight to 9am on Sunday morning.
After a slight decrease in the Easterly wind during today, winds are expected to increase again overnight and through Saturday morning, becoming occasionally very strong with gusts expected to reach locally gale force at times.
Mean wind speeds will increase, reaching 25 to 30 knots with gusts generally 35 to 40 knots, although some gusts are expected to reach around 45 knots at times locally, especially around the more exposed parts of Gibraltar.
This could lead to some difficult travelling conditions overnight and through to Sunday morning.
{fcomment}