Apr 24 - New Recruits Join Gibraltar Port Authority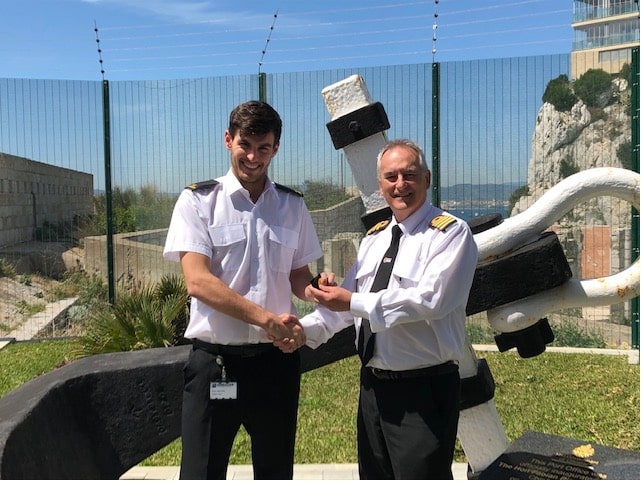 The Gibraltar Port Authority (GPA) has announce that Aydan Colton and Thomas Palao have now successfully qualified as Vessel Traffic Service (VTS) Operatives following a period of training in the UK.
Aydan Colton and Thomas Palao have both returned from Blackpool and The Fylde College following a course which provided their VHF radio, radar and VTS training before their successful final assessment.
A spokesperson said: "Aydan and Thomas are now fully qualified to keep watch in the VTS operations room and join their colleagues in maintaining the 24-hour coverage of British Gibraltar Territorial Waters, ensuring safety of navigation for all vessels calling at Gibraltar and transiting BGTW, the navigational safety of vessel movements in and around the Port of Gibraltar. Manuel Tirado, CEO and Captain of the Port welcomed the new VTS operatives to the team."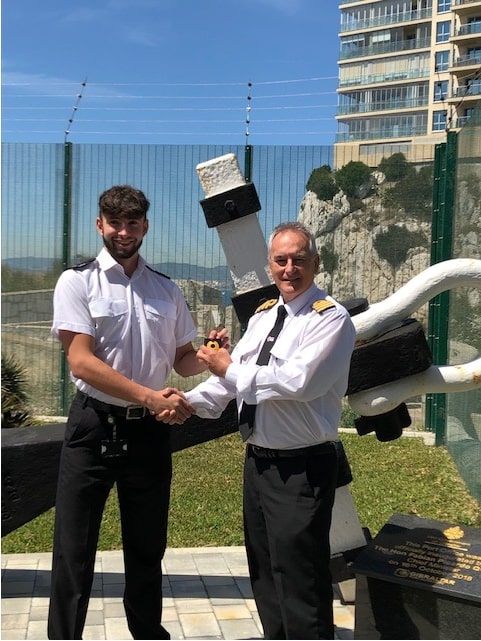 {fcomment}